List of Prisons In Ghana. Full Details.
Ghana Insider brings you a list of all the prisons in Ghana.
A prison is a place where people who have violated the laws of a country or state are confined for a period based on legal verdict. Prisons take away the comfort and freedom of individuals who find themselves there since it is meant to serve as a punishment. Judgements are given on account of the kind of crime committed.
Concurrent and consecutive prison sentences are given when a person commits two or more crimes at a time. Other types of sentences are indeterminate sentences which have no fixed period of time attached, life imprisonment and determinate sentences that come with a definite period of time.
There are a number of prisons found in Ghana, precisely 43 of them which fall under these categories: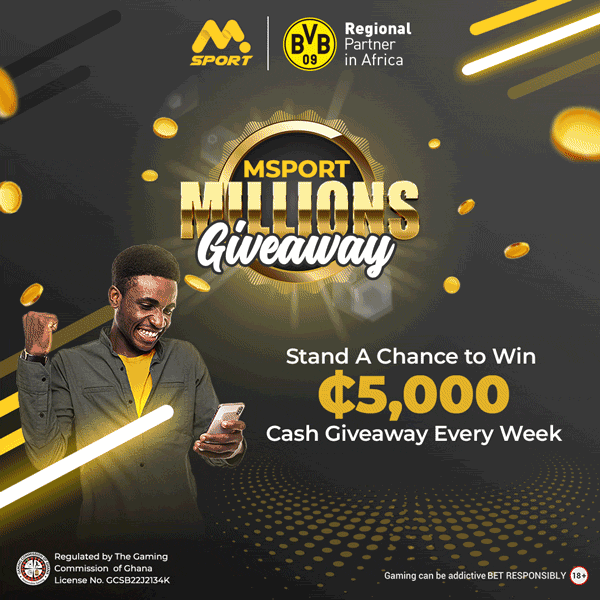 Local Prisons (14), Female Prisons (7), Juvenile Facility (1), Open Camp Prisons (11), Special Facility (1), Central Prisons (7), Maximum Security Prisons (1) and Medium Security Prison (1).
The list of prisons situated in Ghana are stated below :
Nsawam Medium Security Prison.
Ankaful Maximum Security Prison.
Koforidua Prisons.
Akuse Prisons.
Awutu Camp Prison.
Kumasi Central Prison.
Nsawam Medium Security Female Ward.
Female Prisons.
Amanfrom Prisons.
Ghana Prison Service,Gambaga.
Winneba Local Prison.
Sekondi Central Prison.
The male prisons in Ghana are found in Akuse, Kumasi, Sekondi, Tamale, Nsawam, Ho, Sunyani, Navrongo, Wa, Tarkwa, Winneba, and Cape Coast. Also, Ghana has seven major female prisons, found in Akuse, Ho, Nsawam, Sekondi, Sunyani, Kumasi, and Tamale. There are also local prisons found in the country.
The James Camp Prison is situated in Accra, and Ankaful  prison in Cape Coast. These are Open Camp Prisons. Ghana's prisons capacity ranges between 11,000 and 14,000 convicts, with females constituting nearly 2% of the number.
Here is some information on a number of prisons found in the country :
Ankaful Maximum Security Prison
It is found in the Central Region's capital which is Cape Coast. Ankaful prison  was created to meet  maximum-security standards that exist globally. The building can accommodate  about  2,000 convicts at a time. Ankaful prison has a number of  useful resources such as a health care system, a room for the convicts, a current administrative institution among others.
Ankofo Maximum Security Prison
This facility is situated in Ankaful Prisons Complex in the Central Region. It has the highest number of security facilities however it is overcrowded with convicts. Ankofo prison shelters their officers as well. Over there, culprits are offered the opportunity of utilizing their gifts in carpentry.
Kumasi Central Prison
This prison was built during the early 19th century , specifically when  the Europeans took control in the Ashanti Region. Over the years the facility has been revamped  to accomodate a larger number of prisoners in the country.
Nwasam Female Medium Security Prison
As the name goes, this prison is found in Nsawam and is one of the largest female prisons the country has. It was built in 1973. The convicts are given the opportunity to be educated  and to sit for examinations that go on in the country.
Borstal Institute for Juveniles
Currently known as the Senior Correctional Center is under the supervision of the Ghana Prison's Service. It is one of the biggest juvenile prisons in Ghana.  It was established for youth below 18 years  who have been found guilty of crime. This institution has the mandate of taking the youth who find themselves there through corrective programs that will help them to develop good behaviours to enable them to fit well into society.
Tamale Central Prison
This prison was built in Tamale which is found in the  Northern Region.  This was in the year 1914 and began with an inmate capacity of 78. Now, the facility can contain about  1,000 convicts. The Tamale Prison is also known to be overcrowded. The leadership of the Tamale Prison offer a variety of training programs like : block moulding, smock weaving, basket making, basic literacy programs among others.