"Melcom, Where Ghana Shops".
Majority of the Ghanaian populace prefer to shop or purchase their goods at Melcom Ghana. Though they have their own rationales, I can tell you that, most of them go there because:
there are wide varieties of products available at Melcom Ghana. 

pricing is known to be cool at Melcom Ghana. 

there is a good customer relationship at Melcom Ghana.
About Melcom Ghana
Melcom Ghana was founded in 1989. Since then, it has become one of the most popular and biggest shopping spots in Ghana. Melcom Ghana has its branches in almost every region of Ghana.
Products At Melcom Ghana
Some of the products you can find at Melcom Ghana include:
Beauty and Personal Care

Furniture

Groceries

Home Decor

Home Appliances

Toys, Kids and Baby Products

Household and Cleaning Products

Kitchen Essentials

Lighting

Pet Essentials

Mobiles and Computers

TVs and Audio

Sports and Fitness.
Sofa Covers And Uses
Currently, majority of homes and offices have shifted their attentions to sofa usage and hence, sofas have become the most widely used furniture nowadays. Sofas come with different covers and designs. Sofas are made up of different materials as well and therefore, they are durable (long lasting)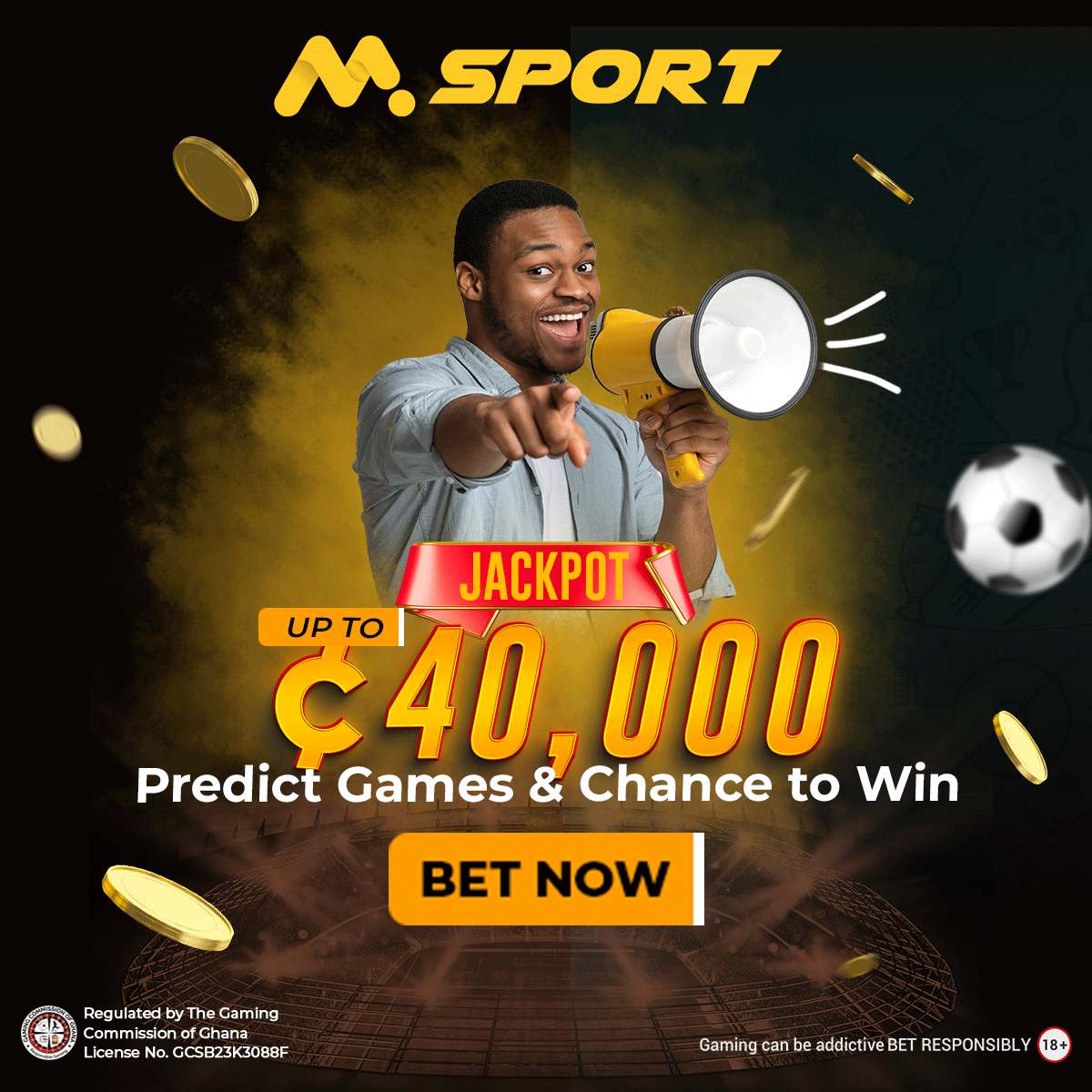 Also, sofa covers or sofa slipcovers play essential role in exhibiting the beauty of a room. Aside covering sofas, sofa slipcovers can be employed in:
Protecting the furniture

Redecorating a living room and several others.
You might want to get a new sofa cover or replace your worn out sofa cover. Heading over to Melcom Ghana to get a sofa cover wouldn't be a bad idea. As mentioned earlier, the prices of sofa covers at Melcom Ghana won't disappoint you at all.
This post is going to give you the prices of sofa covers at Melcom. It's good to budget before you get to shopping spot. 
Prices Of Sofa Covers At Melcom
The prices of sofa slipcovers range from: GH¢ 90 – GH¢ 200. 
For further enquires: call 0596911818 or send an email to [email protected].
Locations Of Melcom Ghana
Melcom Ghana has its branches scattered throughout Ghana. But check the location of Melcom Ghana headquarters below.
Accra Central Branch
Opera Square, Accra.
P. O. Box 3920,
Accra- Ghana.
Phone number: +233 302 669 386
Email: [email protected]
Social Media Handles Of Melcom Ghana
Anyway, you can connect Melcom Ghana Branch thru their various social media handles at:
Melcom Ghana Facebook: https://www.facebook.com/melcomghana/
Melcom Ghana Twitter: https://twitter.com/MelcomGhana
LinkedIn: https://linkedin.com/company/melcom-group-of-companies
YouTube: https://www.youtube.com/melcomgroup
Melcom Ghana Instagram: https://www.instagram.com/melcomghana
Your feedbacks are welcomed as well. Thanks and all the best!