Microwave ovens have become a must-have in modern homes because they make it easy and quick to heat up leftovers, make popcorn for movie night, or even cook whole meals. If you want to buy one, Melcom, which is Ghana's biggest group of department stores, is a great place to start looking.
Melcom guarantees quality, durability, and low prices because it has so many choices from top brands. Today, let's take a trip through Melcom's selection of microwave ovens and learn everything we can about their prices and where to find them.
Prices of Microwave at Melcom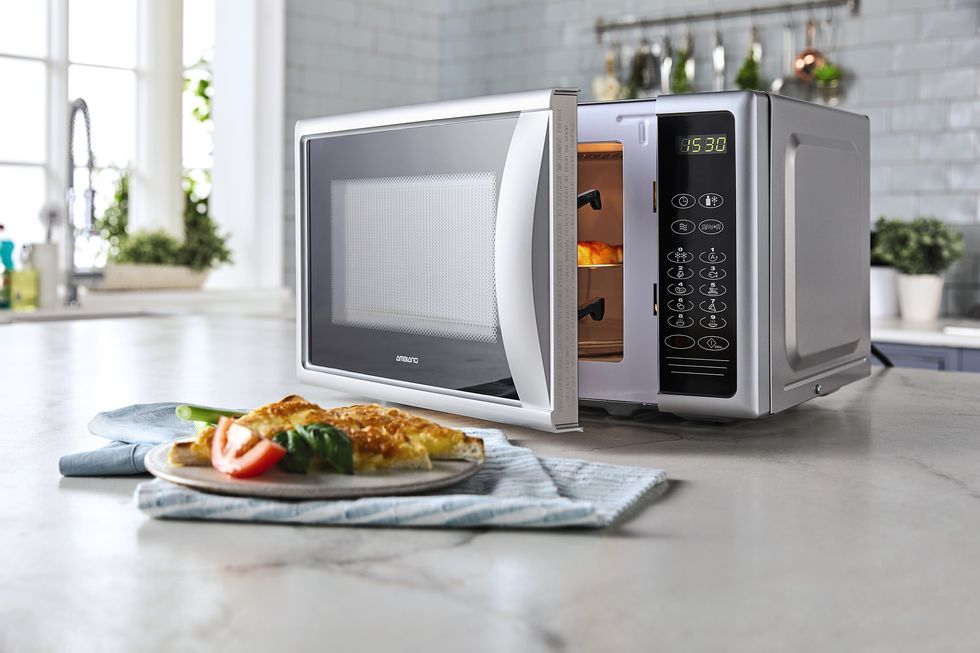 The prices of microwaves at Melcom vary a lot, depending on things like the brand, size, and features. Here is a look at the latest price table as of May 2023:
| Brand | Model | Size (Liters) | Price (GHS) |
| --- | --- | --- | --- |
| Samsung | ME731K | 20 | 1200 |
| Nasco | NAS-20-MWBG | 20 | 1320 |
| Midea | MM720CJ9 | 20 | 1550 |
| LG | MS2042DB | 20 | 1650 |
| Bruhm | BMM-20GG | 20 | 1240 |
| Beko | MGF20210X | 20 | 1650 |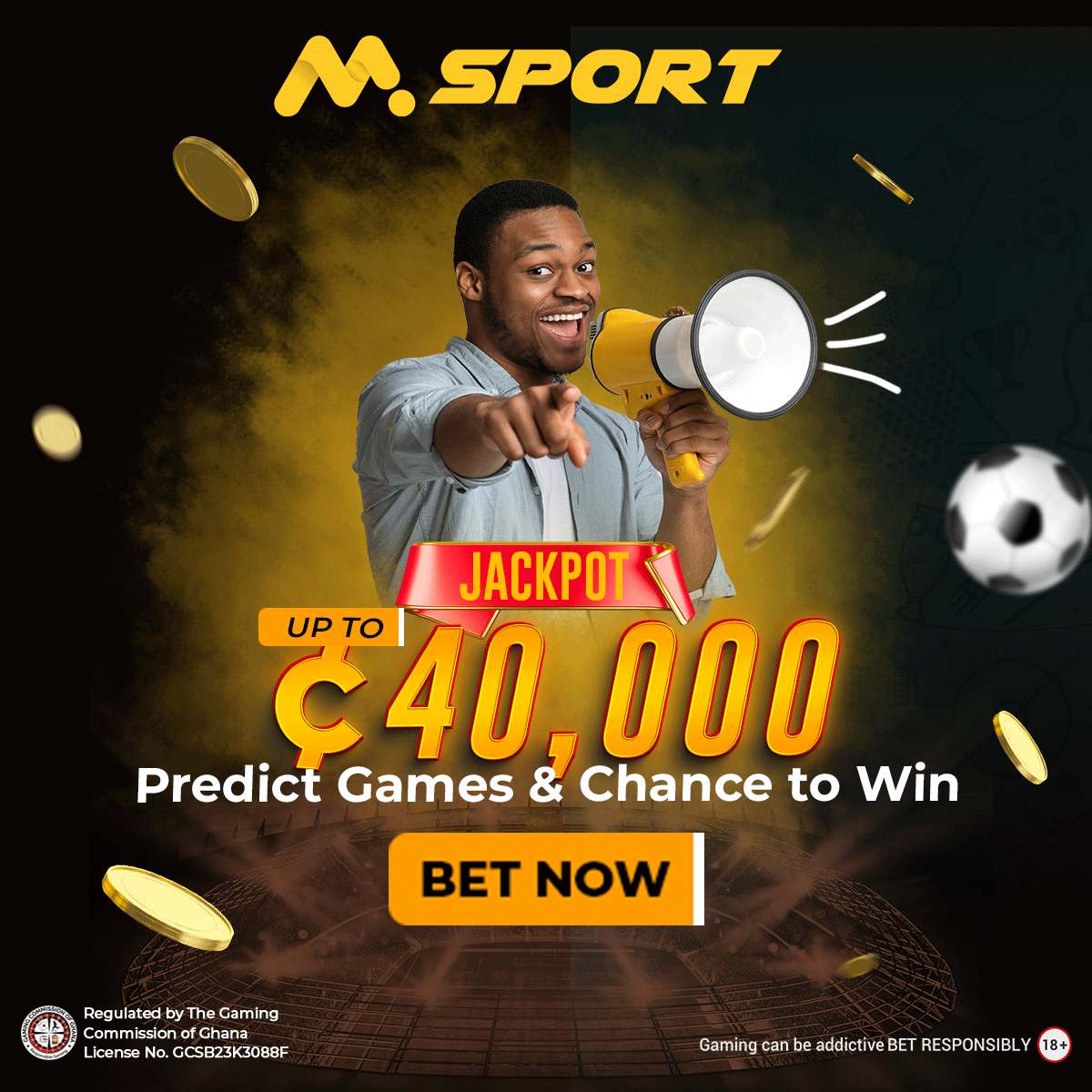 The 20-liter Samsung ME731K model is small and stylish, and it works well and costs a fair GHS 1200. The Nasco NAS-20-MWBG, on the other hand, costs GHS 1320 and is a good choice that doesn't skimp on power or features. The Midea MM720CJ9 costs GHS 1550 and has features like modes that save energy and are easy to clean.
At GHS 1650, the LG MS2042DB may be your best bet if you want advanced features and a well-known brand. The Bruhm BMM-20GG costs GHS 1240 and has a unique grill function. The Beko MGF20210X has style, strong power, and advanced features and costs GHS 1650.
Where To Buy Microwaves at Melcom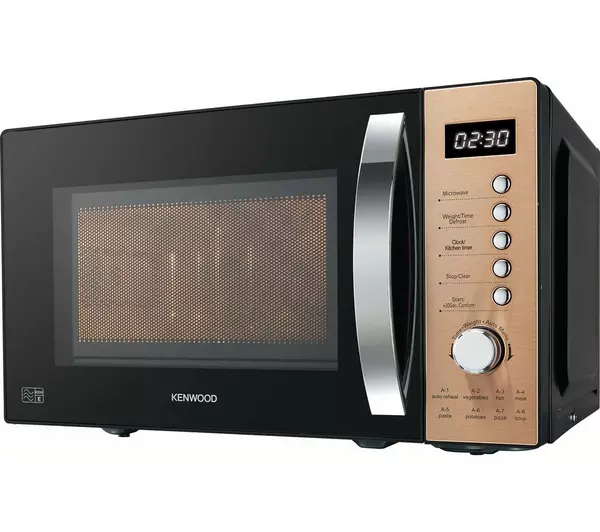 Prices for these things depend on where you live and what's available. Melcom gives customers several ways to buy, each with its own benefits, to make sure they have the best experience possible.
1. Stores in the Real World: Melcom has stores all over Ghana. There are more than 38 sites, some of which are in Accra, Kumasi, and Tamale. If you like to try out things before you buy them, these shops can give you a first-hand look at the microwave ovens they have.
2. Melcom Online: In this digital age, it has never been easier to shop from home whenever you want. Melcom's main online store has all of the company's microwave ovens, and you can have the one you choose sent right to your door. Go to www.melcom.com to look around.
3. Melcom Mobile App: Melcom has a mobile app for both Android and iOS that makes buying even easier. The app makes shopping easy and is great for people who like to do their shopping on the go.
Other Options
In addition to these choices, Melcom has great customer service that can answer your questions and help you decide what to buy. The prices mentioned above may also change depending on promotions, sales, and seasonal offers, so make sure to check their stores and websites for any changes.
Melcom has what you need, whether you are a student moving into your first flat, a family that needs a larger model with more features, or just someone who wants to replace an old device.
| Brand | Model | Size (Liters) | Price (GHS) |
| --- | --- | --- | --- |
| Panasonic | NN-ST34HM | 25 | 1750 |
| Sharp | R-20MT(S) | 20 | 1620 |
| Hisense | H20MOMMI | 20 | 1570 |
| Binatone | MWO-2018 | 20 | 1300 |
| Akai | AKMW207 | 20 | 1550 |
The Panasonic NN-ST34HM, a 25-liter microwave oven, costs GHS 1750 and is a good choice for people who need more room and don't want to spend too much. Sharp's R-20MT(S), which costs GHS 1620, is a great combination of useful features and an affordable price.
Hisense H20MOMMI, which costs GHS 1570, has a sleek look and works well. The most affordable option is the Binatone MWO-2018, which costs GHS 1300. This is a great choice for people on a tight budget who still want quality and longevity. Last but not least, the Akai AKMW207 model costs GHS 1550 and has an easy-to-use interface and controls that make it a customer choice.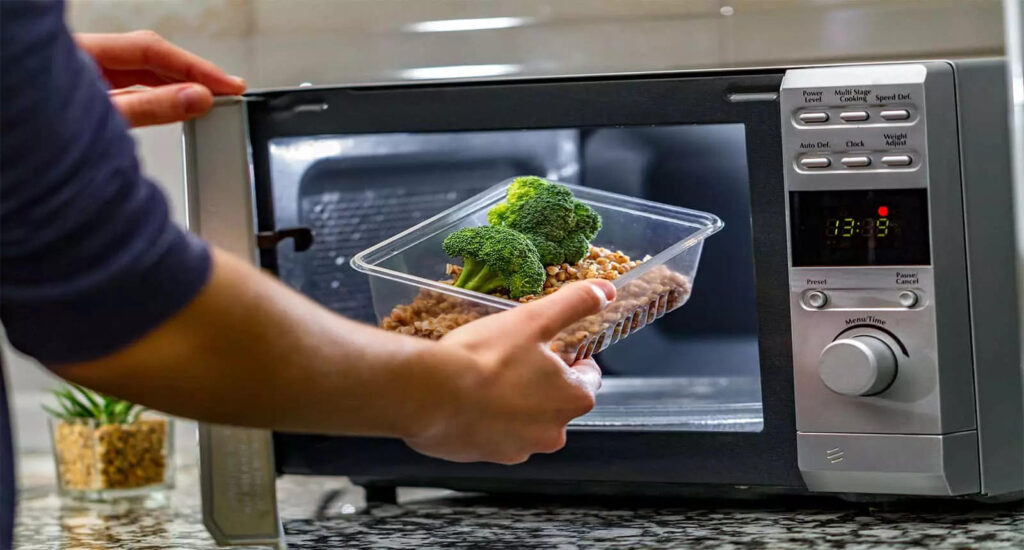 So, whether you're a professional cook looking for the newest, most high-tech microwave or a busy parent looking for a simple, easy-to-use model, Melcom's selection of microwaves is hard to beat. The prices we've mentioned are just a small sample of the many options you can choose from at Melcom's stores and online.
With all the new microwave technology coming out, like convection microwaves and types with grills, Melcom is always updating its range to make sure you have access to the best microwaves on the market. It's always a good idea to check their store or website often to see what's new and what the prices are.
Also, keep in mind that the price is not everything. Think about the size, power level, auto-cook menus, energy economy, and other features that are most important to you. As you do your study, you'll see that Melcom has a great mix of variety, quality, and low prices.
In conclusion, Melcom has a wide range of microwave ovens to meet all of our cooking needs. When you consider their prices and how good they are, it's hard to say no. Happy shopping for microwaves at Melcom, where every cedi counts and quality and price meet!