Does Melcom sell sewing machines? The answer is yes. Melcom Ghana deals in a wide range of products, electronics, furniture, food, lightening, computers, and more.
A recent walk into a nearby Melcom shopping mall landed me on a nice sewing machine. In this article, you are going to know the current price of sewing machines at Melcom in Ghana.
Let us begin by knowing a bit of information about Melcom chain of retail stores. Melcom Ghana was established in 1989 by an Indian business mogul known as Bhagwan Khubchandani.
It is a well-known retail store chain that focuses on products in a wide range of categories. Apparently, Melcom Ghana almost sells everything: televisions, lights and electronics, cosmetics, food, furniture, home, and interior decoration, clothing, and many more.
It has really gained the trust of most Ghanaians with its quality products. It has therefore become a household name when it comes to retailing in Ghana.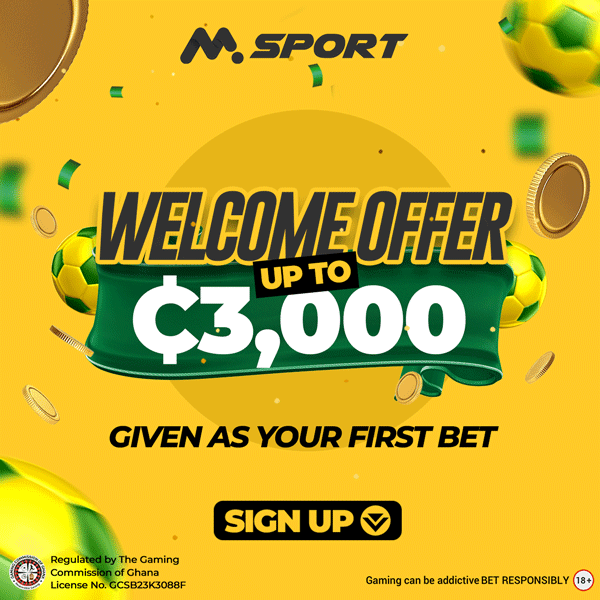 Let us have a look at the sewing machines available at Melcom.
You can get several kinds of sewing machines at all Melcom branches in Ghana. Each one has its own special specifications.
Nonetheless, they all give high performance and are relatively affordable. Below is a list of sewing machines at Melcom and their respective prices one can get them at if they visit any Melcom branch in Ghana.
| | |
| --- | --- |
| Sewing machine | Price |
| Butterfly Sewing Machine | GHS 850.00 |
| Mini Sewing Machine | GHS 150.00 |
| Hand-Held Sewing Machine | GHS 200.00 |
The above is a range of prices one must consider when thinking of getting one for yourself. The prices are not fixed because of exchange rate fluctuations and other demand factors.
Melcom has a lot of branches in Ghana and some of these can be found in Ho, Accra, Takoradi, and others.
Moreover, one can make a purchase of a Melcom sewing machine from their online platform via www.melcom.com.
Sewing machines are always a great option and that's because:
It helps to get the job done faster
It reduces manual stress and human errors
There are many other retail stores in Ghana one can get sewing machines for purchase. Such of these online platforms include jiji.com.gh, tonaton.com, ghanabuysell.com, and others.