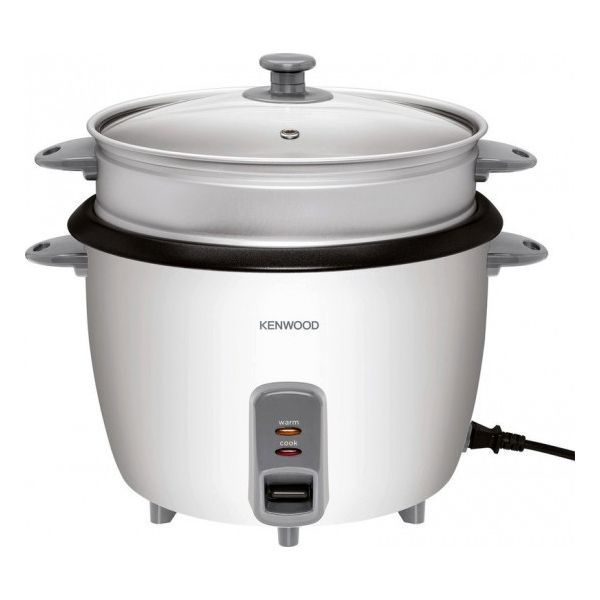 Price Of Rice Cooker At Melcom
About Melcom Ghana
"Melcom, Where Ghana Shops". Melcom Ghana is one of the outstanding and oldest shopping spots in Ghana. No wonder, Melcom Ghana is the most popular shopping spot in Ghana.
Products Of Melcom Ghana
Melcom Ghana's products ranges from: Beauty & Personal Care, Furniture, Groceries, Home Decor, Home Appliances, Toys, Kids & Baby Products, Household & Cleaning Products, Kitchen Essentials, Lighting, Pet Essentials, Mobiles & Computers, TVs & Audio, Sports & Fitness and etc.
Advantages Of Rice Cooker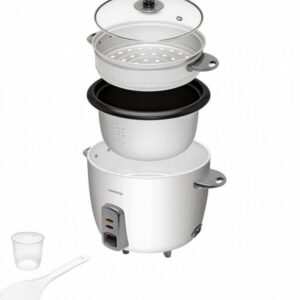 Gone are the days where cooking is a bit demanding, challenging and time consuming. Cooking has been made less stressful now as a result of the innovations we see today.
One of these innovations is the rice cooker. Aside grains or rice, rice cooker can be used to cook several foodstuffs.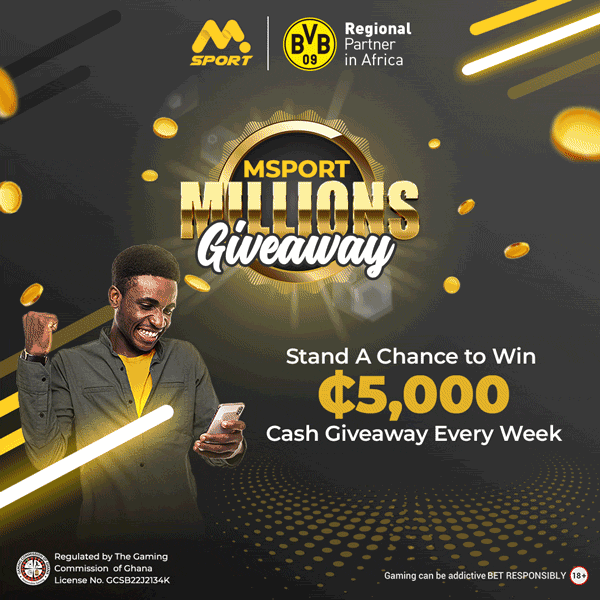 It should not surprise you that, rice cooker usage among folks in Ghana keeps increasing nowadays. Yes, every one want to cook faster. Faster than before! I hope you will also buy into that idea. Of course, you will!
If you really want to have one of the best cooking experiences, then getting a brand new rice cooker for yourself is not a bad idea.
People have been asking so many questions about rice cookers. One of these questions is: how much does a rice cooker cost in Ghana and where can I buy one? Well, if you are part of such people, then there are answers right here in this post.
As it can be inferred from the title above, this post is dedicated to letting you know the price of a rice cooker at Melcom Ghana. Please kindly check the price below.
Price Of Rice Cooker At Melcom
Prices are determined based on the brand of the rice cooker, the size and the operating power.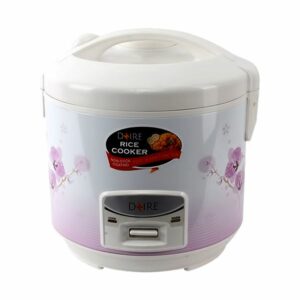 Again, a brand new rice cooker will cost you between GH ¢ 120 — GH ¢ 900 at Melcom. 
Here is the list of the various rice cookers and their prices at Melcom Ghana.
Contact Information Of Melcom Ghana
You can call Melcom Ghana thru: +233 302 669 386
Also, you can equally email Melcom Ghana at: [email protected]
Locations Of Melcom Ghana
There are lots of Melcom Ghana branches across Ghana. Find all of them here. However, check the location/address of the main office of Melcom Ghana below.
Accra Central Branch
Opera Square, Accra.
P. O. Box 3920,
Accra- Ghana.
Social Media Handles Of Melcom Ghana
All the same, you can connect Melcom Ghana Branch through their various social media handles at:
Melcom Ghana Facebook: https://www.facebook.com/melcomghana/
Melcom Ghana Twitter: https://twitter.com/MelcomGhana
LinkedIn: https://linkedin.com/company/melcom-group-of-companies
YouTube: https://www.youtube.com/melcomgroup
Melcom Ghana Instagram: https://www.instagram.com/melcomghana
Good luck!