Pavement blocks, often known as block paving, are a popular decorative method of laying down a pavement or hardstanding. Individual bricks may be pulled up and replaced afterwards, which is a major advantage of bricks over other materials.
Once the paving bricks have been changed, this allows for corrective work to be done beneath the surface of the paving without leaving a permanent mark.
Overview
Driveways, pavement, patios, town centers, pedestrian precincts, and, more commonly, road surface are examples of typical use. Bricks are usually formed of concrete or clay, although they can also be made of various composite materials. Each has its own construction method.
The most significant distinction is the way they harden before usage. To bake a clay brick hard, it must be fired in a kiln. Allow time for a concrete brick to set.
Concrete paving bricks are a porous type of brick made by combining varied proportions of small stone shards, colors, cement, sand, and other elements. Many block paving production technologies now allow the use of recycled resources such as broken glass and crushed old building rubble in the creation of paving bricks.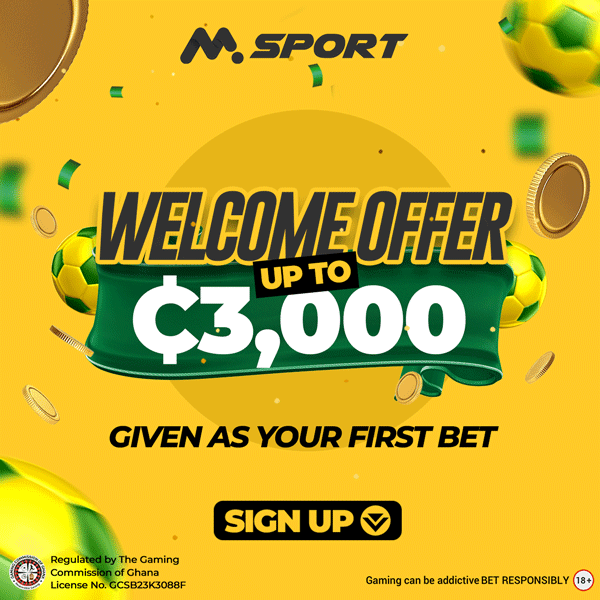 Types Of Pavement Blocks
Concrete Pavement Blocks
Pavers are available in a variety of styles, shapes, and colors. Concrete pavers complement flagstone, brick, and concrete paths and patios. Concrete pavers are a good choice if you live in an area where winter temperatures drop below zero. In high conditions, they are well prepared to shutdown. Choose pavers in ochre, pink, bisque, white, or sand colors. Pavers come in a variety of shapes and sizes, including hole, x-shape, y-shape, pentagon, polygon, and fan.
Clay Paving Blocks
Paving blocks made of clay are often known as bricks or cobbles. The most common shape for these blocks is that of a rectangular brick. Although, for specific needs, unique shapes can be created. Clay paving blocks, unlike concrete paving blocks, can be utilized on either side. As a result, both sides can be used interchangeably. Because clay blocks are only available in natural colors, there is no risk of color fading in these blocks. Walls and pillars are the most common uses for these stones.
Shapes And Classification Of Pavement Blocks
There are four generic shapes of paver blocks corresponding to the four types of blocks:
Type A: Paver blocks with plain vertical faces, which do not interlock into each other when paved in any pattern,
Type B: Paver blocks with alternating plain and curved/corrugated vertical faces, which lock into each other along the curve/corrugated faces, when paved in any pattern,
Type C: Paver blocks having all faces curved or corrugated, which lock into each other along with all the vertical faces when paved in any pattern and
Type D: 'L' and 'X' shaped paver blocks that have all faces curved or corrugated and which lock into each other along with all the vertical faces when paved in any pattern.
Price Of Pavement Blocks In Ghana
A pavement block in Ghana ranges between ¢1 to ¢ 10. This price range depends on the shape and design that you want.