In this post, I am going to take you through the price of Holland cloth in Ghana, where to buy them, and the necessary contact details to get in touch with these stores. 
Before we to the reason why you clicked on this post, let's learn more about Holland Cloth, shall we? 
About Holland Cloth 
Holland cloth, or simply Holland, is a plain-woven or dull-finish linen used as a furniture covering or a cotton fabric with a glazed or unglazed surface that is more or less opaque (the Holland finish). Originally, the term was used to describe any quality, plain woven linens imported from Europe, especially the Netherlands. 
In Ghana, Holland cloths are used to sow nice traditional dresses for events and gatherings. 
Holland cloths are chiefly supplied by Tex Styles Ghana Limited which comprises GTP, Woodin and Vlisco.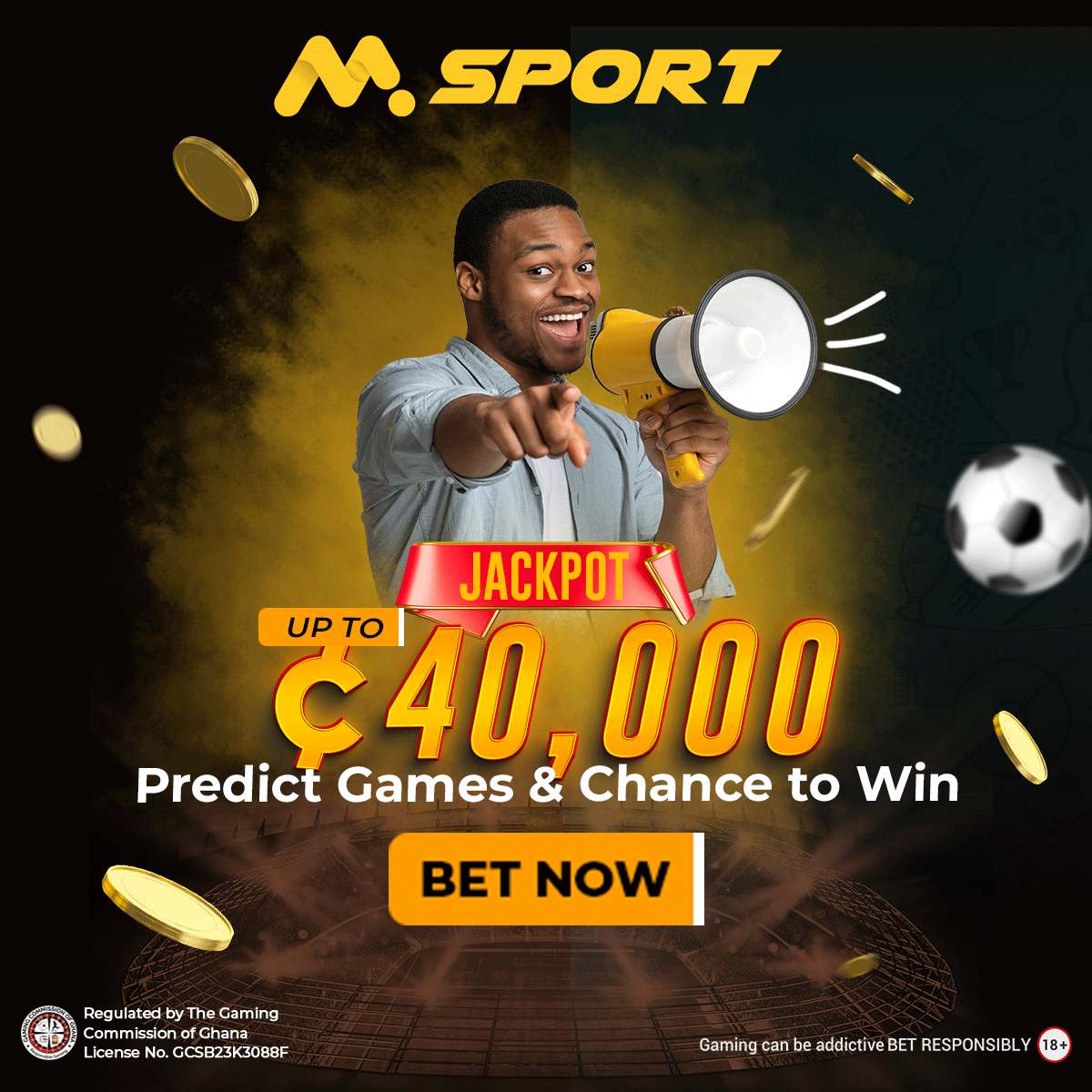 It is paramount to stay right here to be well informed if you don't want to be duped into buying fake Holland clothes by roadside cloth vendors. I will be bringing you all the stores where you can get your original Holland print after talking about the price.
Price Of Holland Cloth In Ghana 
The average price of Holland Cloth in Ghana is GHS 320.00 (6 yards). Please note that price may vary depending on where you buy it from and the demand for that particular type of cloth. 
Where to Buy Holland Cloth In Ghana 
Buying Holland cloth in Ghana shouldn't be a cumbersome process at all, just visit any of the stores listed below to grab your Holland cloth today.
GTP Shops In Accra
Makola Store
Physical Address: Rawlings Park, Makola, close to Old White Chapel store.
GPS ADDRESS: GA-141-4257
Contact Number: +233208160517/ 030 266 4448
Woodin Tema Mall 
Physical Address: Tema Mall, Opposite Ghana Sanyo Ind. Area
Tel: +233 303-304497
Woodin Osu Branch
Physical Address: Osu Oxford Street
Tel: +233 302-764371
Woodin Accra Mall Branch
Physical Address: In Accra Mall 
Tel: +233 302-823066
Woodin Junction Mall
Physical Address: Junction Mall Nungua Barrier 
Woodin Accra High Street
Physical Address: High Street – City Car Park Building, Accra
Tel: +233 302-677414
Woodin East Legon
Physical Address: A & C Square, Jungle Road East Legon, Accra.
Tel: +233 302-518889
Thank You for reading this post. Don't forget to recommend our site, Ghana insider, to your friends and family who might also profit from the information on our website, and check out our other articles because we have more information to bring to you via your devices.
I believe you have any comments or suggestions to drop about this article, kindly make use of the comment box below and reach us for more discussion.
Ghana insider is on the mission to give you insightful knowledge about anything in Ghana; Latest Entertainment news, General news, insurance, banks, mortgage, Farming, product pricing, food, business, and more.