President Mahama's Children
Hopefully, you are here to know about the former president Mahama's children and this article exactly covers that. Rumor has it that, the former president have got more than 12 children and this piece has all the names of his children.
About John Dramani Mahama
Born John Dramani Mahama, 29th November, 1958 in Damongo, the then capital of the West Gonja District of the Northern Region.
Former president, John Dramani Mahama's father, Emmanuel Adama Mahama, was a salient rice farmer and a former Member of Parliament for the West Gonja Constituency as well. Again, John Dramani Mahama's father was the first Regional Commissioner of the Northern Region under Ghana's former president, Kwame Nkrumah.
Abiba Nnaba, John Mahama's mother, was with him during his early years in Damongo. Growing up, John Dramani Mahama moved to Accra to stay with his father where he got his upmost education.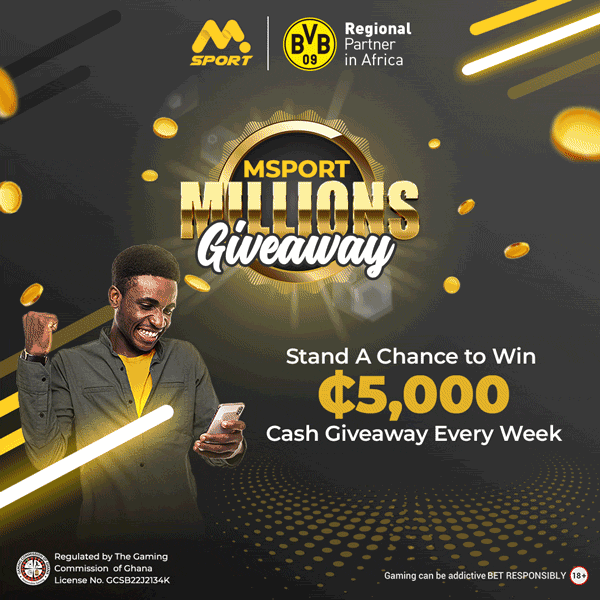 He had his basic education at the Achimota Basic School and furthered to the Ghana Secondary School in Tamale where he received his secondary education.
After completing his secondary school education, John Dramani Mahama was admitted into Ghana's premier university, the University of Ghana, Legon, where he studied Bachelor of Arts degree in history in 1981.
After graduating from the University of Ghana, he returned to Tamale and taught history at Ghana Secondary School. Notwithstanding, due to the aggravated political and economic situation in Ghana by then, he was forced to flee to Nigeria, where he riposte his father who was in expatriate.
He then returned from Nigeria to Ghana in 1983 with an ambition of creating cohesion between people through communication. Consequently, he went back to the University of Ghana to study a post-graduate programme in Communication Studies. After graduating in 1986, he moved to Moscow, in the former Soviet Union, where he studied another post-graduate programme, Social Psychology in 1988 at the Institute of Social Sciences.
Moreover, John Dramani Mahama has written some great books that are based on his life experiences and one of them is 'My First Coup d'État'.
According to John Dramani Mahama, he admires some top personalities such as Nelson Mandela, former president of south Africa, Kwame Nkrumah, former president of Ghana, Mahatma Ghandi, Atta Mills and former President Rawlings.
John Dramani Mahama comes from a family where there are Muslims and Christians however, he was brought up as a Presbyterian but currently, he has become part of the Assemblies of God Church.
He has much interest in reading and writing, farming, Information and technology, communication, environmental issues and Afrobeats music.
President Mahama's Children
Former president, John Dramani Mahama is married to Lordina Mahama, who was born on 6th March 1963 in the Nkoranza district, Brong Ahafo.
Lordina Mahama graduated from Ghana Institute of Management and Public Administration, where she obtained both a degree in Hospitality Management and a Masters in Governance and Leadership. She went ahead to further her education at the De Montfort University in the United Kingdom, where she acquired a Master of Laws (LLM) in Business Law/International Business Law.
The couple have five (5) children and that have been their focus although rumor has that, the former president has fathered different children. His children with Lordina Mahama are: Jesse Mahama, Sharaf Mahama, Farida Mahama, Shahid Mahama, and Shafik Mahama.
Sharaf Mahama
Sharaf Mahama was born in Accra on September 21. He is a footballer and plays his club football game for Rostocker FC 1895, Germany.
Farida Mahama
Farida Mahama is the only daughter of John Dramani Mahama. She was born on July 15 and she is a student.
Jesse Mahama
Jesse Mahama was born on August 22.
Shafik Mahama
Shahid Mahama
A happy relationhip coexist between John Dramani Mahama and his children.