This post contains:
Uses and Health benefits of prekese (Tetrapleura tetraplera)

how to prepare prekese tea

is prekese good for pregnant women?

and a lot more.
If you live in our part of the world where herbal medicine is something which is more or less like customs, you would appraise prekese.
Aside being food or spice, prekese has enormous importance to we Africans and its environs.
Tetrapleura tetraplera is the scientific name for prekese. Ghanaians, for instance, can testify the importance of prekese from its medicinal and spiritual purpose and being food.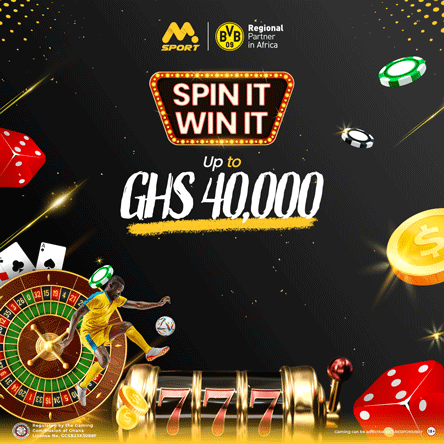 Well! you should begin to love prekese if you didn't like it before.
The whites have seen the relevance of this herb and have started importing it.
It wouldn't be news to hear that prekese is scarce when you wake up one day.
Sit back as I bring you the uses and health benefits of prekese.
Uses of Prekesi.
To prepare soup in Ghana (very delicious)

Health Uses

Spiritual uses
If you don't know the health implications of prekese, below are the benefits of prekese juice that Ghanaians didn't know;
Health Benefits of Prekese.
Weight loss
Prekese helps to reduce weight especially for those who have gained too much weight.
People who know this benefit are seen making tea with the prekese juice or after the plant is brewed.
Prekese does this function because it has the tendency to cleanse all the unnecessary fats in the body. Hence prekese intake helps in the weight balance of the body.
It has no side effects too.
Healing of cuts and wounds
For Ghanaians, prekese serves as a traditional medicine for healing a wound or cut.
Prekese carries strong healing powers.
It works perfectly when it's grounded into a paste.
This paste of prekese is gently applied to where the wound or cut is and it heals it faster and causes no harm to the patient.
Serving as postpartum care
Postpartum is occurring immediately after birth.
So prekese is the utmost traditional herb of Ghanaian pregnant women right after delivery.
It is prepared together with the soup and served to the postpartum mothers to prevent them from getting abdominal contractions and any other mishaps after delivery.
Pods of prekese are rich in calcium, iron, and potassium.
Controlling Diabetes
Prekese fruit is well known by Ghanaians for controlling the level of glucose in a diabetic patient.
It has more control over type 2 diabetes, which is known as diabetes mellitus.
It is highly recommended that people with diabetes mellitus should regularly take prekese hence reducing the glucose level in their blood.
Gastrointestinal disorders
Gastrointestinal disorders are illnesses caused by poisons or contamination.
Lastly intake of prekese helps to reduce the toxic and contaminants in the food we eat.
Thereby reducing the several digestive diseases that may occur.
It helps solve stomach pains, vomiting, diarrhea.
How to make prekese tea.
To prepare prekese tea, follow the steps below.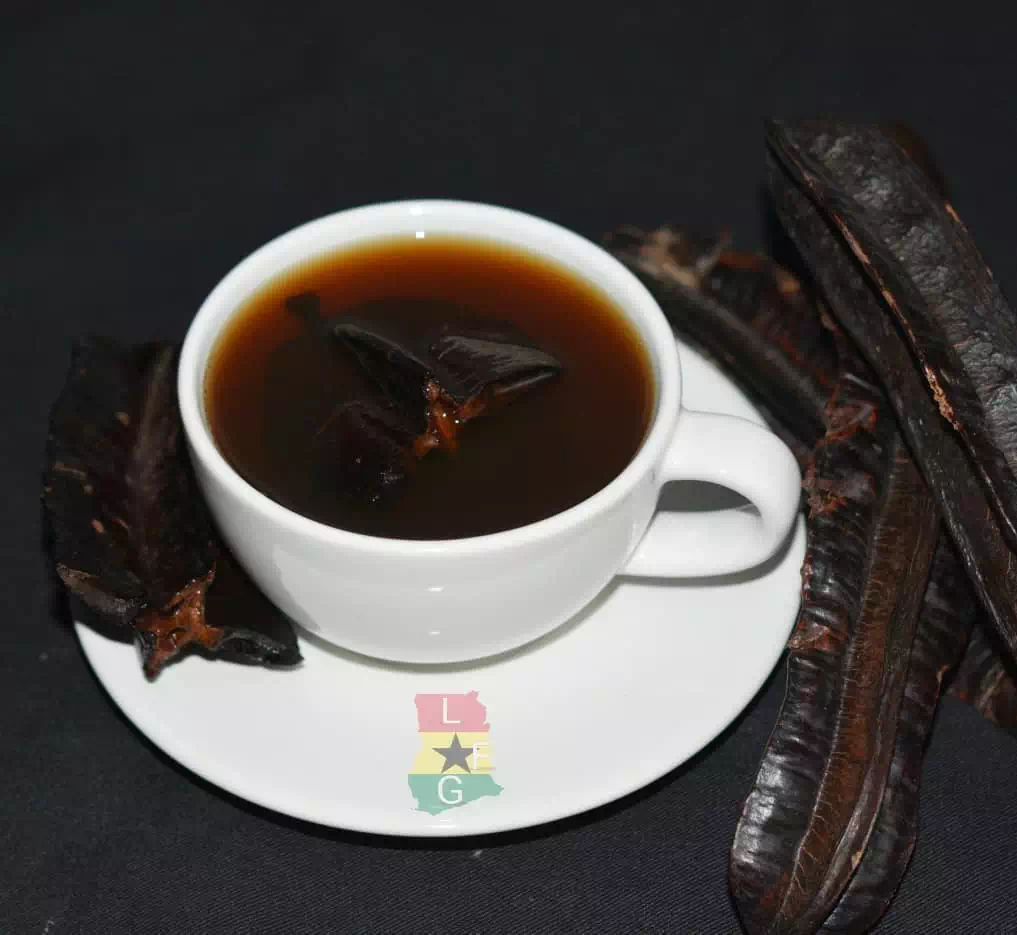 get two or three pods of ripe prekese

put into a pot of water and boil it for about 20 minutes.

drain the water into a cup

you are done with the tea. 

relax and sip your drink 
Prekese in the bible.
Are there spiritual benefits of Tetrapleura tetraplera for Ghanaians?
It is believed to 
chase evil and bad spirits away

bring good luck

Read More

HERE
Do you have any questions related to what we've discussed here? Leave a comment below.