In most parts of Ghana, the tricycle, or Pragya as it is known on the streets, has become one of the cheapest modes of transportation.
After being introduced into the country for about a decade, these tricycles have become a reliable mode of transportation for most people, particularly traders.
History About Pragya
The technical word for pragya is auto rickshaw, however in Ghana, we call it a tricycle. In many nations around the world, it is a common mode of urban transportation, both as a hired and private vehicle. They are particularly popular in nations with tropical or subtropical conditions, as they are rarely entirely enclosed, and in many developing countries, as they are generally affordable to acquire and maintain. Bajaj Auto of Pune, India, is the world's largest auto rickshaw manufacturer as of 2019, having sold 780,000 units in the previous fiscal year.
Pragya Tricycle Business In Ghana
The tricycle market is currently dominated by Chinese brands, which are preferred for their affordability. Maintenance costs and spare parts availability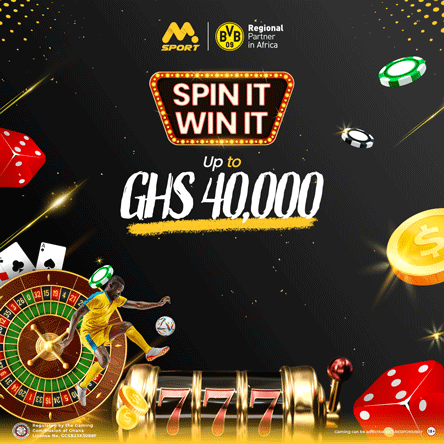 If you're thinking about beginning a pragya business and want to know how much a Pragya Tricycle costs in Ghana, you've come to the correct place since we'll answer all of your questions.
Brands Of Pragya Tricycle In Ghana
Ghana is a home for several Pragya Tricycle brands that work at the majors parts on the markets and the streets. The brands produce some of the most durable products which is why they are chosen above other brands.
Below Are Some Brands Of Pragya Tricycle In Ghana
Suzuki: Its an extremely popular automobile company, although they are popularly known for their motorcycles than their tricycles. The company produce some of the most durable and efficient tricycles you can find the on Ghanaians roads.
Bajaj: Is the vehicle that has defined last mile transport over several decades. RE has enabled economic progress by providing employment direct as drivers and indirect in the form of an affiliate industry that provides finance, vehicle customization, fabrication, service and spare parts.
Piaggio: Is one of the few non-Chinses tricycles brands that can be commonly found in the Ghanaian market. Its made by an Italian motor vehicle manufacturer which produces wide range of tricycles. The brand started in 1999 by an Indian which later moved to other countries including Ghana.
Daylong: Its a Chinese brand founded in 1985 in Taipei, Taiwan. The company deals in motorcycles, tricycles, tyre and tubes. They have tricycles which are well-known in the Ghanaian market.
Zongshen: One of the largest producers of tricycles and motorcycles in China and the world. The company was founded in 1992 and has since grown into one of the largest produces of automobiles in the world.
Pragya Tricycle Price In Ghana
Brand New:
Bajaj Tricycle: Gh¢ 9,500 – Gh¢ 11,000
Piaggio Tricycle: Gh¢ 9,000 – Gh¢ 10,000
Daylong Tricycle: GH¢ 9,000 – Gh¢ 9,500
TVS Tricycle: Gh¢ 9,200 – GH¢ 10,500
Slightly Used:
Bajaj Tricycle: Gh¢ 3,000 – Gh¢ 6,000
Piaggio Tricycle: Gh¢ 3,500 – Gh¢ 5,000
Daylong Tricycle: GH¢ 3,000 – Gh¢ 4,500
TVS Tricycle: Gh¢ 3,000 – GH¢ 4,500