Plastic is used across almost every sector, including to produce packaging, in building and construction, in textiles, consumer products, transportation, electrical and electronics and industrial machinery.
In Ghana, the use of plastics cannot be understated in any way which has resulted in the constant production of plastic goods to all parts of the country. 
In this article, we at Ghana insider will take you through the list of plastic manufacturing companies in Tema. So stay tuned to be well informed. 
Plastic Companies in Tema
Below is the list of plastic manufacturing companies in Tema.
1. Erm Company Limited
Erm company limited is steadily growing as one of Ghana's top manufacturers of industrial equipment, building materials, chemicals, plastic products, rubber products among others.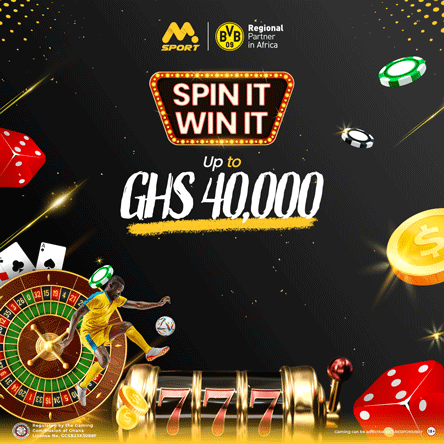 Erm company limited is located at middle east, Ashaiman, Tema. For inquiries, you can call them on 0266329107. 
2. Pilkar Plastics Industries
Established in 2015, Pilkar plastics industries is steadily building a reputation for itself as one of the top companies in Ghana with the sole focus of producing pipe systems that are of the highest quality for both local and international markets. The company currently focuses on the production of Type 3 Polypropylene Random Copolymer (PPR-C) Pipes & Fittings. 
3. Kane-em industries Limited 
Kane-em produces all kinds of plastic materials for packaging right from the industries to domestic needs. KANE – EM is a proud member of Ghana's Club 100. A multi-functional and prestigious business-driven group. 
You can locate Kane-em industries at Otublohum Road, North industrial area adjacent to ECG office, Tema. For more inquiries and questions, contact Kane-em industries on 0249112426, 0540102373, 0540102550, 0544313182.
4. Massily Ghana Limited 
Located near Tema oil refinery, Massily Ghana limited is one of the fast-growing chemical and plastic manufacturing companies in Ghana. For questions or inquiry call Massily Ghana limited on 0246774747 or 0303204073. 
5. SRG Industries Ghana Limited 
SRG specializes in industrial packaging and plastic products. Some of their products include: shrink film, frozen bags, lamination/labels(BOPP, PET, BOPP, LDPE, PVC…), lamination films for FFS machines application for soap, snacks, biscuit, milk powder, liquid paste, cosmetic packaging, liners, pallet covers, caps, closure, preform, promotion articles for multi-national organizations, greenhouse sheeting, construction & farming sheet line.
SRG industries limited is located at heavy industrial area in Tema. For questions call them on 0244332733
6. AVS Industries Limited
Located in Ghana free zone board, Tema. AVS industries is undoubtedly Ghana's leading producer in plastic packaging products. For inquiries contact AVS industries on 0501547419.
7. Platinum Plastics Limited 
Platinum Ghana is arguably one of the leaders in the field of plastics in Ghana. Starting with humble beginnings in the extrusion of polythene film and bags, an expansion saw the production of polypropylene sacks.
Platinum Plastics is equipped with modern machinery producing quality products approved by Ghana Standards Board.
Thank You for reading this post. Don't forget to recommend our site, Ghana insider, to your friends and family who might also profit from the information on our website, and check out our other articles because we have more information to bring to you via your devices.
I believe you have any comments or suggestions to drop about this article, kindly make use of the comment box below and reach us for more discussion.
Ghana insider is on the mission to give you insightful knowledge about anything in Ghana; Latest Entertainment news, General news, insurance, banks, mortgage, Farming, product pricing, food, business, and more.