Today, we are discussing and listing all physiotherapy schools in Ghana. Which physiotherapy schools are the best in the country? Well, if you need answers to this question, then you must read this post to the end.
In recent times, the demand for physical therapist is increasing. This is due to the increase in ailments that require physiotherapy example stroke patients and other related conditions that require the restoration or maintenance of muscle function.
Do you want to become a physiotherapist in Ghana and work in any physio unit of your choice?
Do you want to become a physiotherapist in Ghana and work in any physio unit of your choice?
Then you need to acquire training from the best physiotherapy school in Ghana.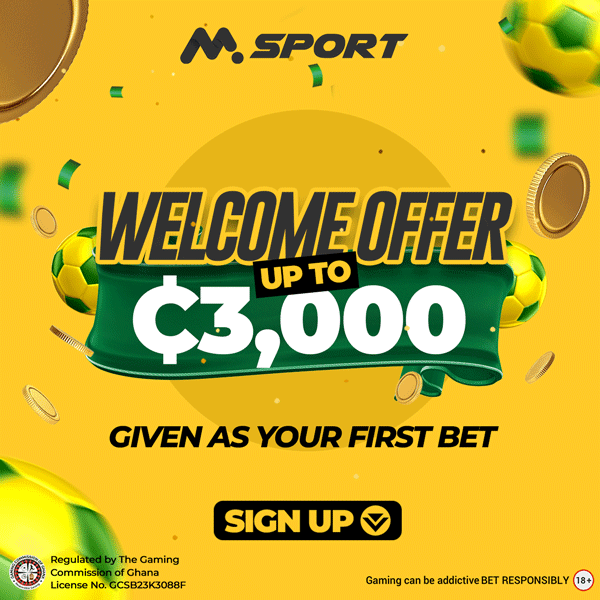 The schools in Ghana offering physiotherapy as a course are not many. Make sure to check for their accreditation status before applying.
One can pursue a certificate, diploma or degree course to become a registered and qualified physiotherapist.
Physiotherapy involves but not limited to restoring, maintaining muscle function and rehabilitation amongst others.
We are going to make known to you the best physiotherapy schools, their admission requirements and how to apply to each of these schools.
Let's get started.
List of physiotherapy schools in Ghana 2020
Below is a comprehensive list of accredited physiotherapy schools in Ghana, their location and contact details.
University of Health and Allied Sciences
This is the only health-oriented university in Ghana. UHAS was established in 2012 by an ACT of parliament. UHAS runs physiotherapy and rehabilitation sciences which seeks to produce physiotherapist with a strong foundation in clinical and research knowledge.
They give a holistic physiotherapy training to students under a 4-year schedule.
Contact the physiotherapy department at the University of Health and Allied Sciences using the details below:
PT Cosmos Yarfi – Acting Head of Department
+233 244 403717
PT Augustine Appah Acquah
+233 26 777 6060
PT Adjoa Nkrumah Banson
+233 243 479 497
PT Anna Hughton
+233 27 515 9465
Dr. Kweku Laast
+233 55 707 8564
University of Ghana
The physiotherapy department of UG was established in 2001 as a department under the School of Biomedical and Allied Health Sciences. The primary aim of this programme is to train physiotherapist for the job market.
It is a four-year programme which a Bachelor's degree is awarded at the end of the course. The basic requirement is that one should have at least passes in six subjects of the WASSCE.
To apply for this course, purchase a University of Ghana Admission form voucher, fill the online application and submit.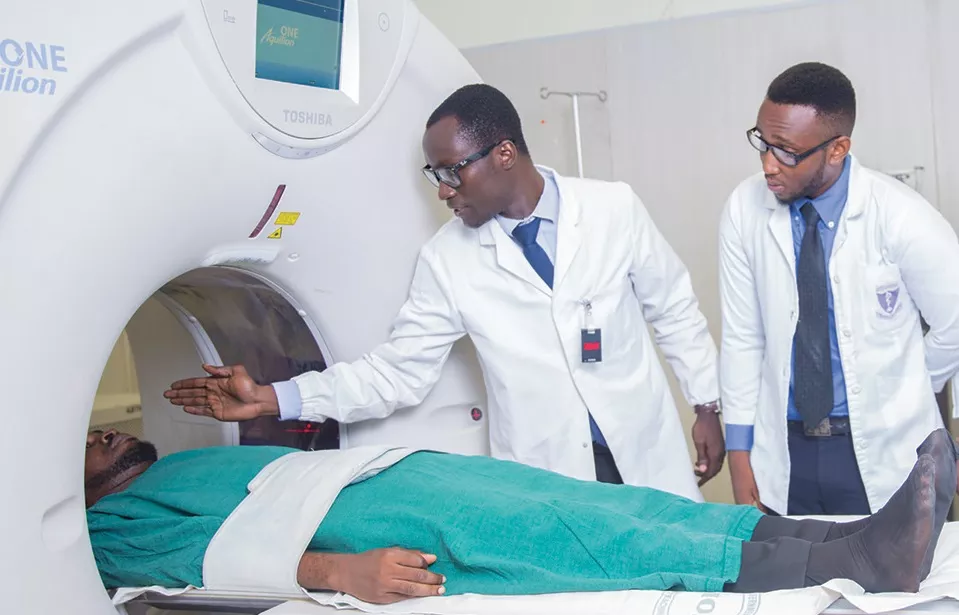 Kwame Nkrumah University of Science and Technology
KNUST offers a bachelor degree in physiotherapy and sports sciences. The School of Physiotherapy And Sports Science offers a four-year undergraduate course leading to the BSc. (Honours) Degree in Physiotherapy And Sports Science.
Bachelor BSc Physiotherapy And Sports Science At KNUST Entry Requirement
Wassce / Sssce Applicants
Credit passes in THREE (3) core subjects including English Language, Integrated Science, Mathematics and Credit passes in any THREE (3) elective subjects in Biology, Chemistry and either Mathematics or Physics.
Short-listed Applicants must pass an interview.
Duayaw Nkwanta Physiotherapy and Orthotics School
We will continue to update this article with top accredited physiotherapy schools in Ghana.
Share with family and friends who are planning of pursuing a course in physiotherapy.
Thanks for passing by.