Photocopiers are useful in offices and more importantly, to those who want to run a printing press. You may want to know the price of photocopy machine in Ghana, but first of all, which style, brand, shape or size do you need? You need to check this review on Canon photocopiers!
Whatever your case may be, we're going to show you the prices of different types of photocopy machines in Ghana, and more importantly, where you can get one to buy.
What To Know About Photocopy Machines
A photocopy machine, also known as a copier or photocopier, is a device used to make copies of documents and other visual images quickly and efficiently. Photocopiers are slightly faster than printers in terms of making copies.
You may come across a multifunction printer or photocopier which can efficiently copy, print, scan and fax. For this reason, printers and photocopiers are sometimes used interchangeably, however they are slightly different.
If you want to know the things to consider before buying a photocopy machine, make sure you check this post as well.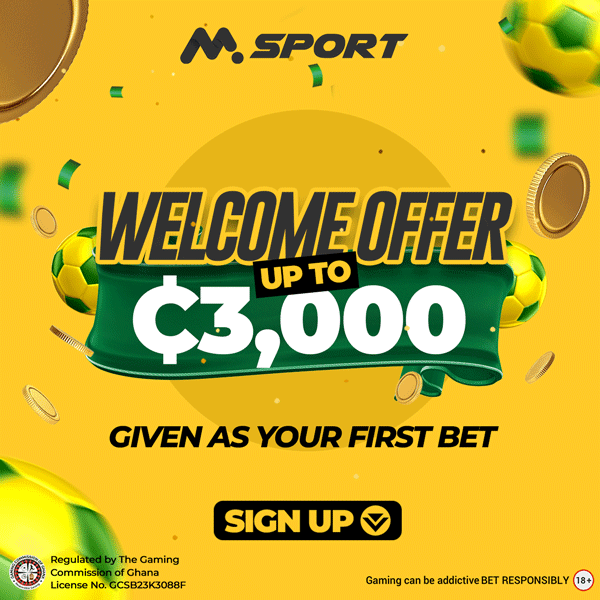 Types Of Photocopy Machines
There are various types of photocopy machines available, including:
Black and white photocopiers (mono devices)
Black And White Photocopiers use just one toner colour (black), and they produce monochrome photocopies. They are basically meant for office use, where colour is not vitally necessary. Some black and white photocopy models can copy or print about 150 pages per minute.
Colour photocopiers
As the name implies, colour photocopiers are those that can produce coloured copies. Aside that, they are versatile, hence they can equally produce black and white copies as well.
Desktop photocopiers
In terms of size, desktop photocopiers are small and they appear to be A4 only devices. With respect to their functions, they can be basic or multifunctional.
Office photocopiers
In terms of size, office photocopiers are larger and, they're floor standing devices. Talking about capacity, office photocopiers can handle larger volumes than desktop photocopiers, and can print at high speeds, whilst rendering a range of diverse functions like: scanning, copying and faxing.
Office photocopiers are basically meant to be used by larger work groups and as a shared device. They are able to print about 20 to 30 pages per minute.
Multifunction photocopiers
Multifunction photocopiers have been developed to perform functions such as printing, scanning and fax functionality.
A3 photocopiers
A3 photocopiers are used mostly by businesses who want to print off certain works including posters, spreadsheets or marketing materials.
Digital photocopiers
Digital photocopiers are now used in place of traditional analogue photocopy machines. They have larger paper capacities than the old analogue photocopy devices. They also tend to be multifunctional, meaning they are able to do more than just photocopying. Digital photocopy machines can fax, scan and print as well.
High volume photocopier
High volume photocopier machines differ from office photocopier machines in terms of printing capacity; unlike office photocopy machines that can print 20 to 30 pages per minute, high volume photocopier machines can print about 50 pages per minute.
High volume photocopy machines are suitable for businesses with larger workforces. In addition, High volume photocopiers are recommended for use in reprographics departments, print or mailing rooms where they can be printing throughout the day.
Network photocopier
Basically, network photocopy machines are those that can be connected to a number of computers via a network. In this case, all different users in the company can print and scan wirelessly after connecting their computers to the network photocopy machine.
Popular Brands Of Photocopy Machines
Some well known photocopier brands available on the market are Xerox, Canon, Konica Minolta, HP, Toshiba, Sharp, Ricoh, Lexmark and Kyocera.
Average Price Of Photocopy Machine In Ghana
Currently in Ghana, the average price of a photocopy machine or photocopier is GH₵ 2,510. With respect to the type and size you want, you may come across some photocopiers at a higher or lower prices.
Price Of Photocopy Machine In Ghana
The current price of photocopy machines in Ghana starts from GH₵ 1,200.00 to GH₵ 99, 200.00. The prices here are to help you out when budgeting for your copier machine and take note, prices are subjected to changes over time. Whatever the case, we will keep you updated.
Photocopy Machines And Their Prices
| | |
| --- | --- |
| Model | Price GH₵ |
| Canon Copier IR1435MFP-A4/35PPM/CEXV-50 | 8,700.00 |
| Canon Copier IR2206 A3 Monochrome Photocopier | 8,175.00 |
|  Canon Copier IR6555i-55PPM | 111,000.00 |
| Canon IR3226I | 33,500.00 |
| Canon imageRUNNER 2730i | 62,900.00 |
| Canon ImageRUNNER 2425 Copier Printer | 20,000.00 |
|  Konica Minolta LBP 3351 | 5,200.00 |
| Epson Photocopier | 26,000.00 |
Where To Buy Photocopiers In Ghana
You can buy your photocopy machine in Ghana from Jumia Ghana, Deus Ghana, Jiji Ghana, Reapp Ghana, Get4less Ghana, etc.