There are a number of accredited schools for any individual who wishes to study Pharmacy and become one of the best and famous pharmacists in the country. In this article, we going to talk of the top best 5 Pharmacy schools in Ghana you can apply to achieve your dreams but before the list drops many are asking how many years it takes to study pharmacy in Ghana?
Well, it takes four (4) year standard programmes which will give an award of Bachelor of Pharmacy (B. Pharm) but if also wish for the Doctor of Pharmacy then you need a six-year programme.
Top Pharmacy schools in Ghana
Below is the list of pharmacy schools in Ghana
KNUST Faculty of Pharmacy and Pharmaceutical Sciences
The  KNUST Faculty of Pharmacy and Pharmaceutical Sciences is the first pharmacy school to be established in  Ghana. This school offers programmes which can give you a BSc degree in Herbal Medicine and also if you are a postgraduate you can have higher degrees in disciplines like Pharmacognosy, General Pharmaceutics, Pharmaceutical Microbiology, Pharmacology, Clinical Pharmacy, Pharmaceutical Chemistry, Quality Control, and Pharmaceutical Analysis.
Aside from its awards the  Faculty partners with the Ministry of Health by providing services to its agencies like the Food and Drugs Board, Ghana National Drugs Programme, and the Centre for Scientific Research into Plant Medicines, Akuapem-Mampong.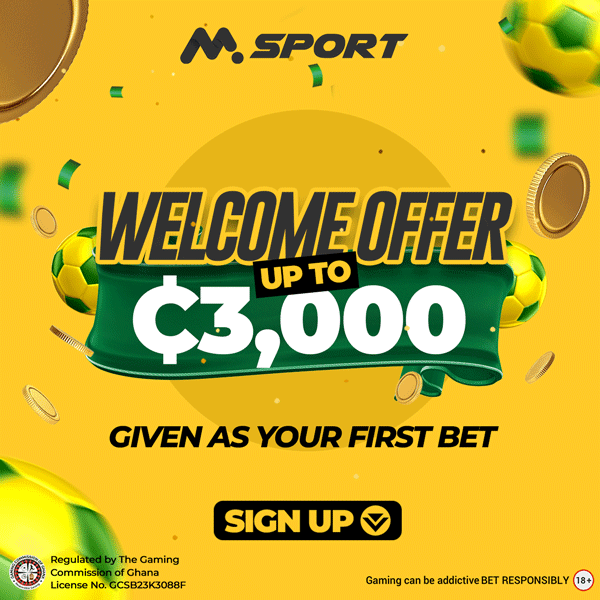 University Of Ghana School Of Pharmacy
Another pharmacy school in Ghana is the University of Ghana School of Pharmacy (UGSOP) which was established in 2007. The school has five academic departments namely;
Department of Pharmaceutical Chemistry

Department of Pharmaceutics and Microbiology

Department of Pharmacology and Toxicology

Department of Pharmacognosy and Herbal Medicine

Department of Pharmacy Practice and Clinical Pharmacy
The School of Pharmacy offers a degree in Pharmacy for a 4-year programme.
Central University College Department of Pharmaceutical Sciences
The Department of Pharmaceutical Sciences (DPS) in Central University was established in October 2008 to offer the 4 -year degree programme in pharmacy (B. Pharm).
Pharmacist Salary in Ghana
The average salary of a pharmacist working in Ghana is around 3,000 to 3,500 GHS per month depending on the location, years of experience, and skills.