Perfumes are special. Their high and low sampling scents makes one confuse and leave them asking "which one should I use".
The different fragrance trigger memories and makes one fell elegant, wealthy and powerful. It brings out ones masculinity or femininity and emphasize their status.
 
Finding the right perfume for a personal daily use or for an occasion can be very frustrating, especially when you do not find the right shop with perfume expects.
 
But guess what can make you more nervous; the price of the perfume. Mostly how perfumes are arranged in a certain perfume shop makes you feel like you have to save for a couple of months before you can purchase.
 
Perfumes are luxurious in nature. When arranged in a showcase with a colorful light , they look more expensive in our minds, until we ask for the price.
 
In this post, I bring you relief from your nervousness of the price of the perfume you want. Below are prices of some men and women perfumes in Ghana Cedis.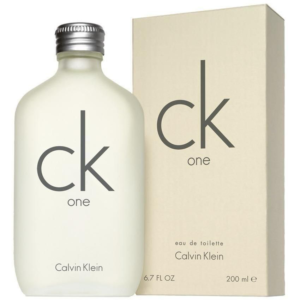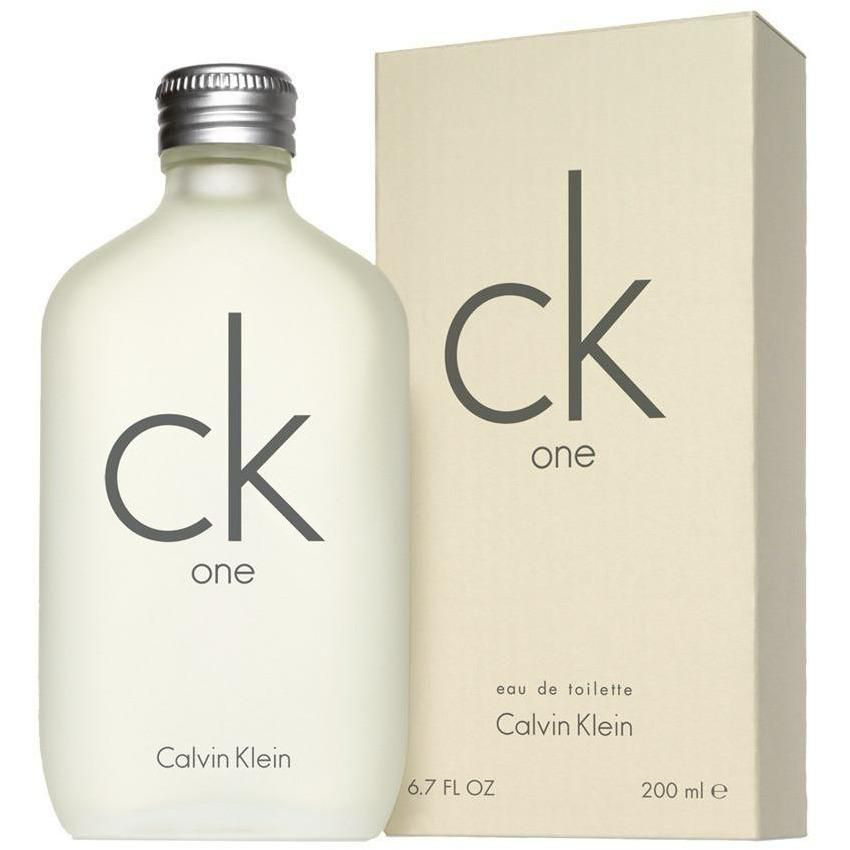 Calvin Klein CK One EDT – 100ML
₵180.00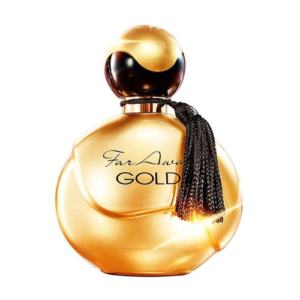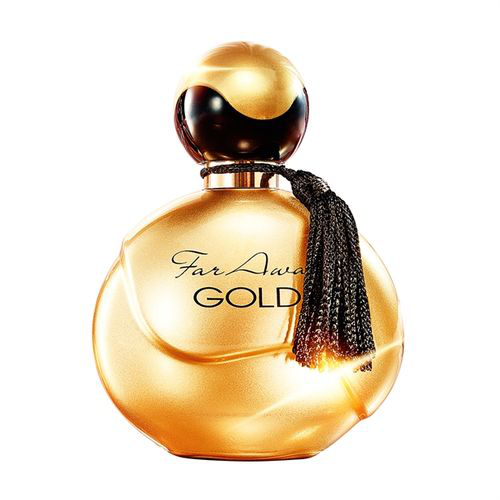 Avon Far Away Eau de Parfum Gold Spray – 50ml For Women
GH₵ 120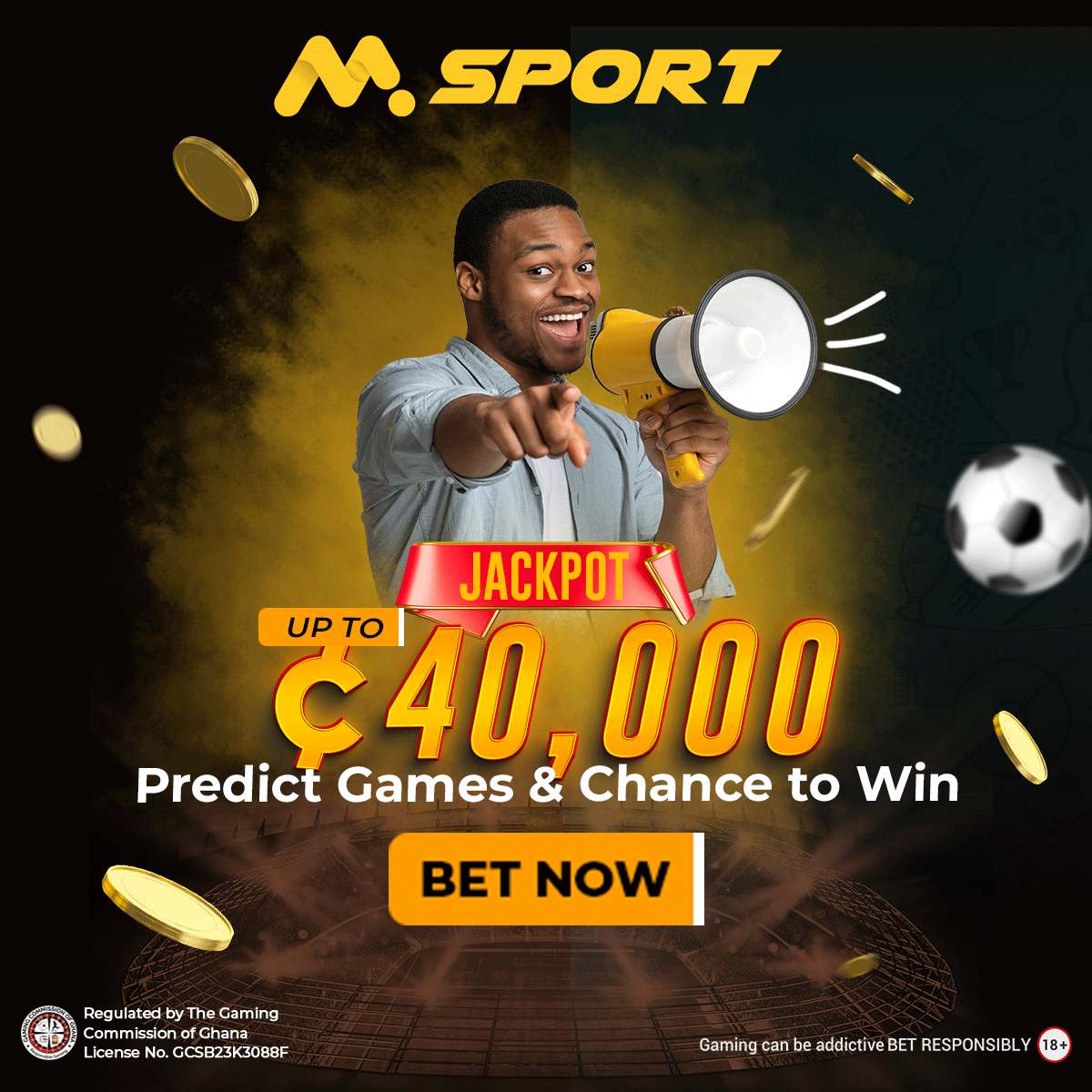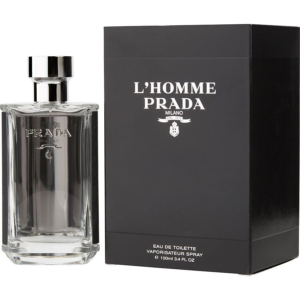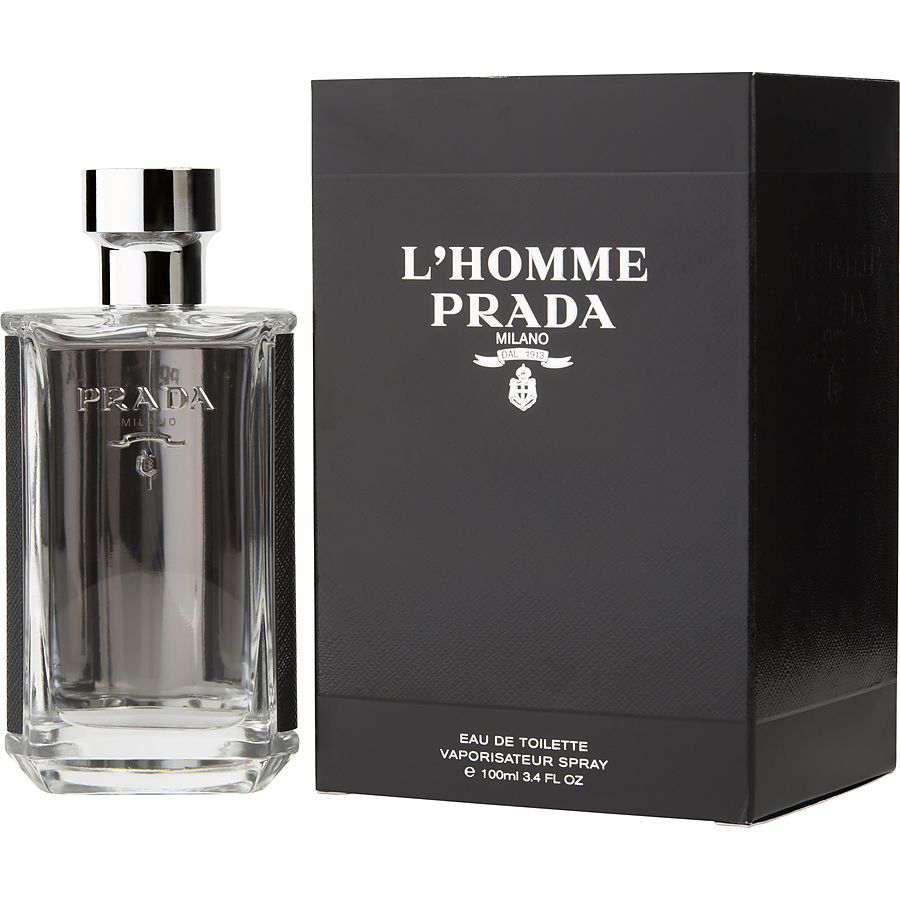 Prada L'Homme EDT – 100ML For Men
₵420.00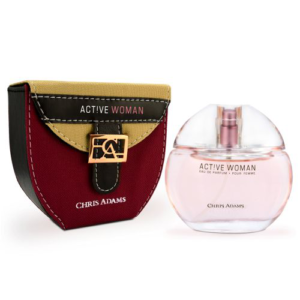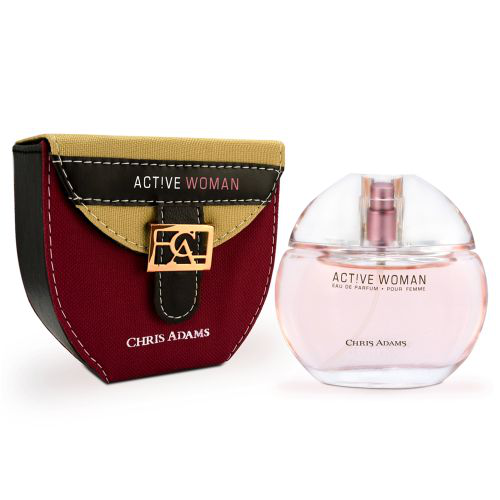 Active Woman Eau de Parfum Spray – 80ml
GH₵ 150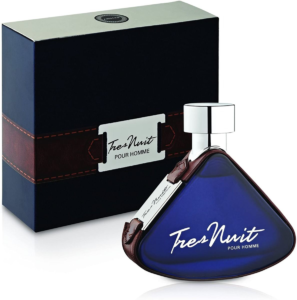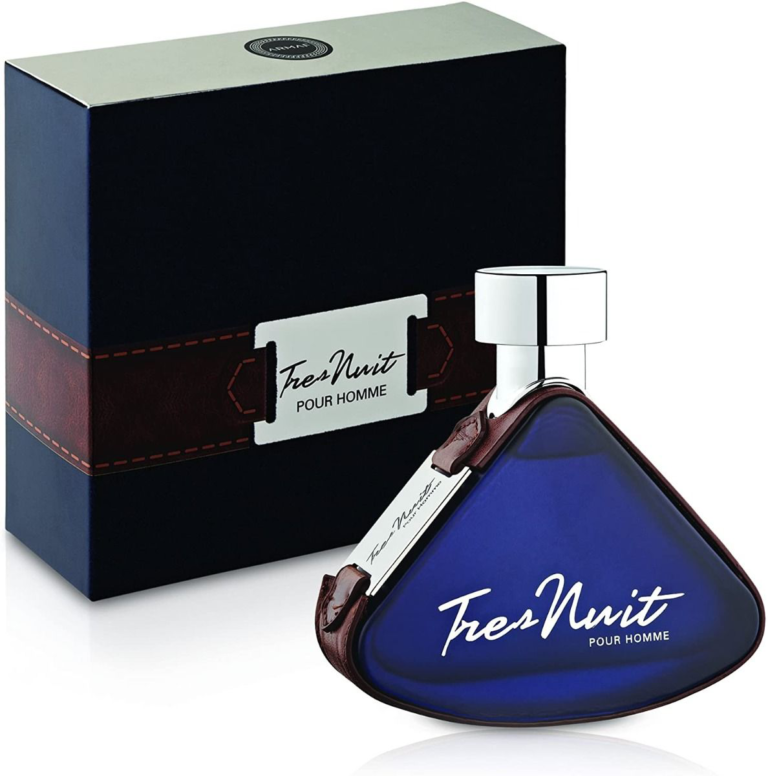 Armaf Tres Nuit EDT – 100ML For Men
₵250.00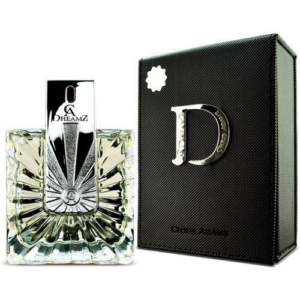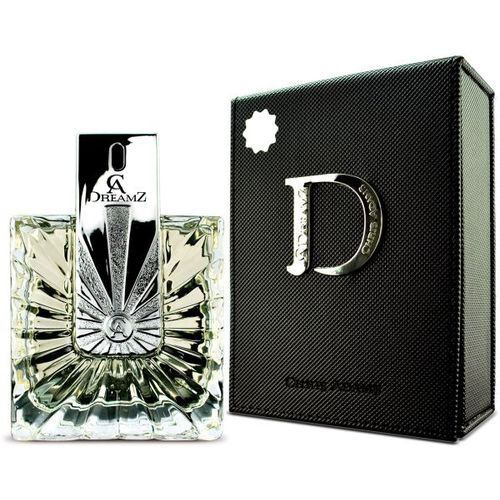 Dreamz Man Eau De Toilette Spray – 100ml
GH₵ 180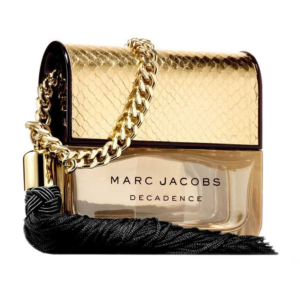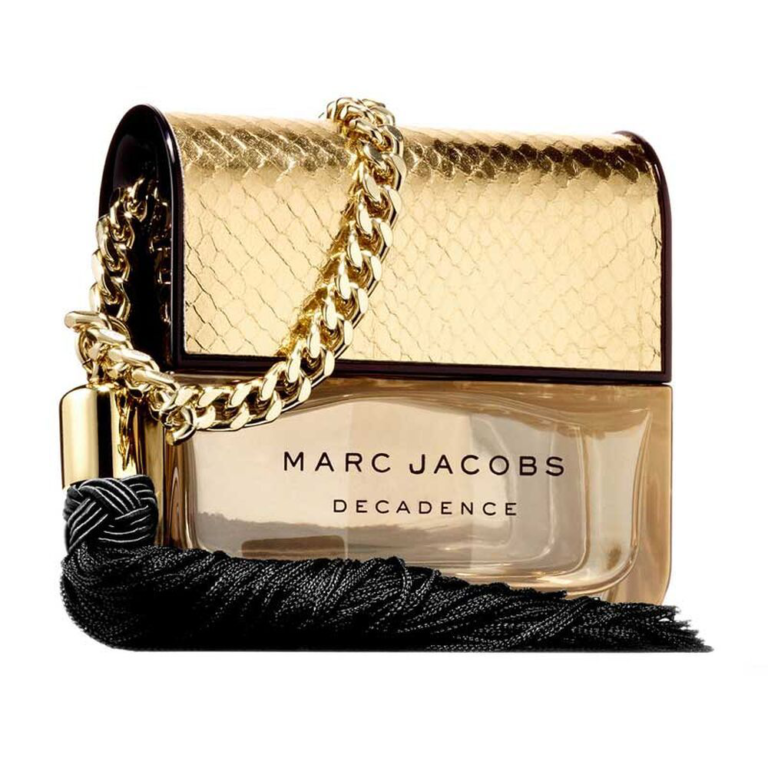 Marc Jacobs Decadence 18K Gold EDP – 100ML
₵480.00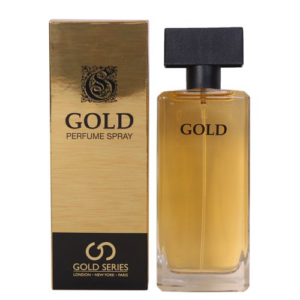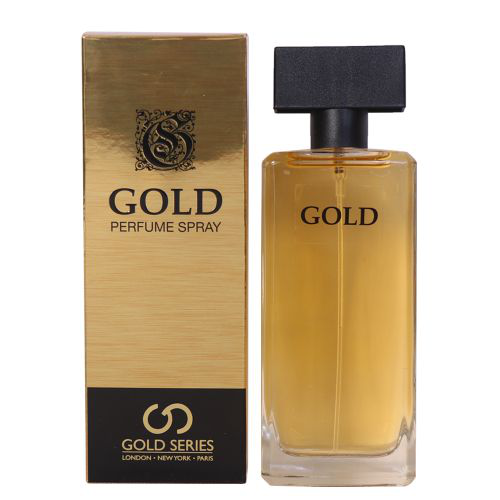 Gold Series Gold Eau De Parfum Spray For Women – 100ml
GH₵ 30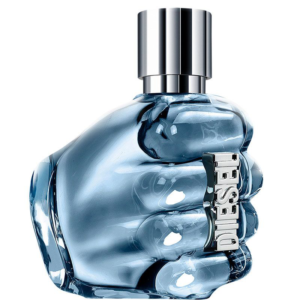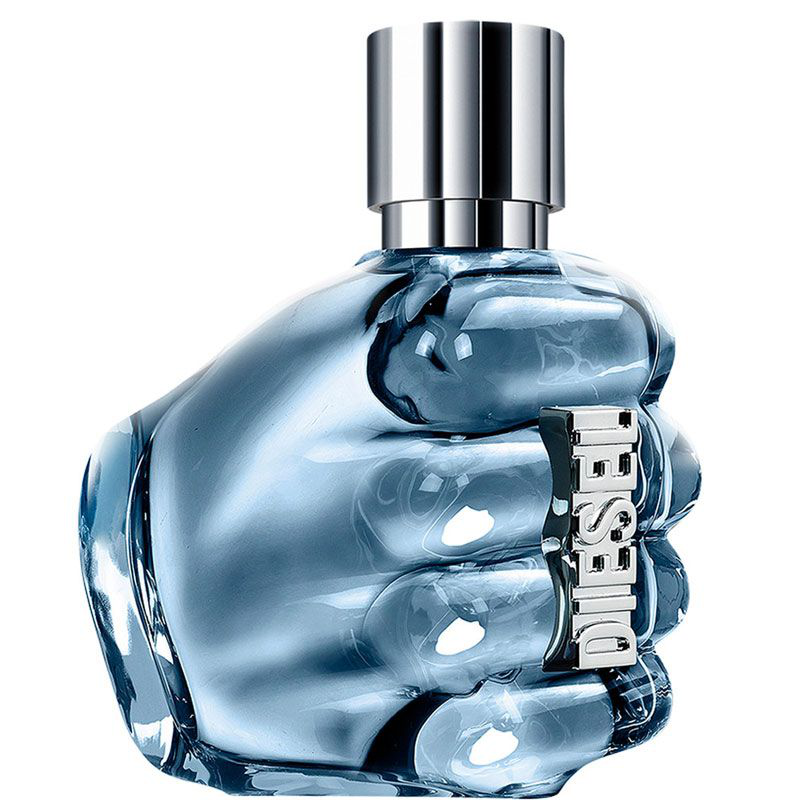 Diesel Only The Brave EDP – 125ML For Men
₵400.00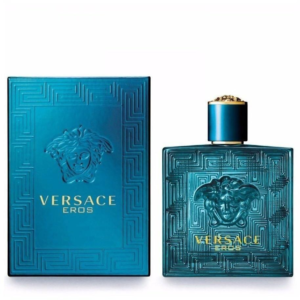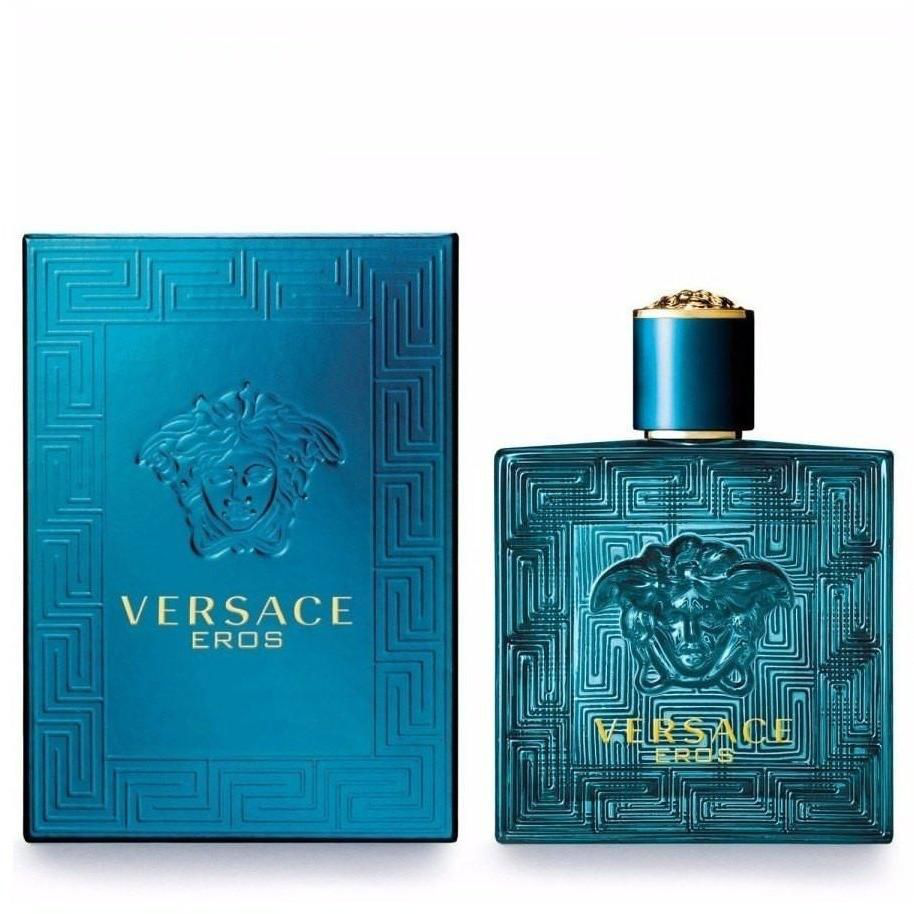 Versace Eros Men EDT – 100ML For Men
₵400.00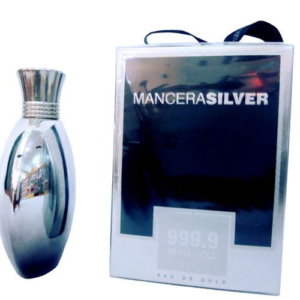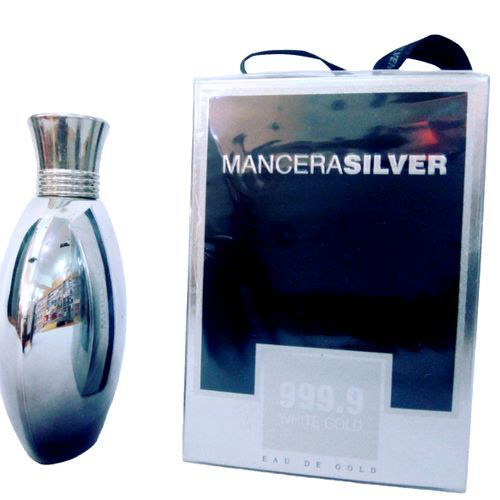 Mancera Silver 999.9 Perfume – 100ml For Men
GH₵ 88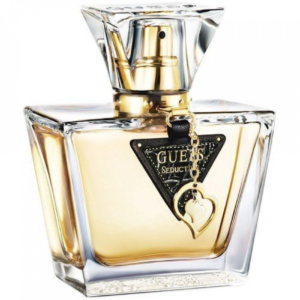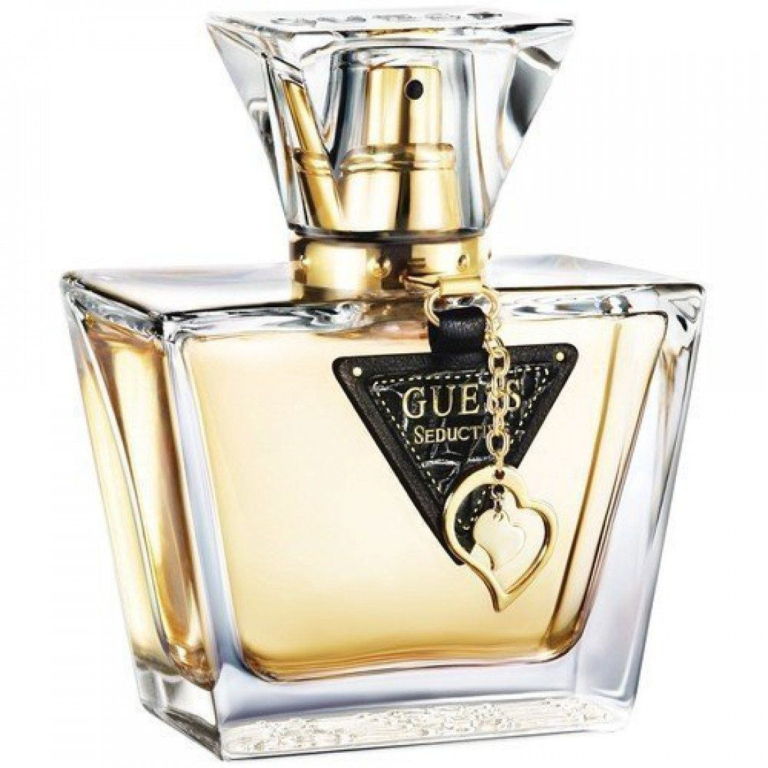 Guess Seductive Women EDT – 75ML
₵190.00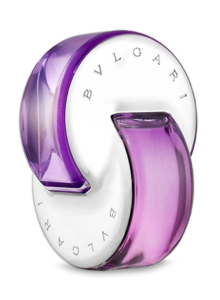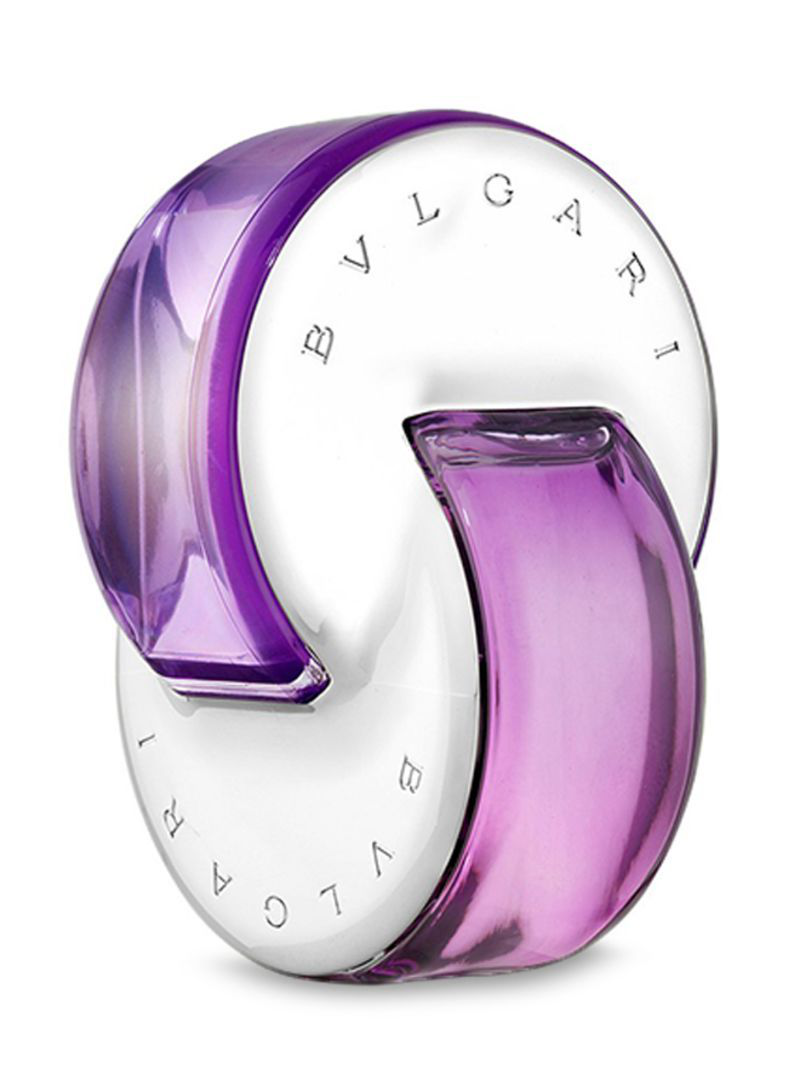 Bvlgari Omnia Amethyste EDT – 65ML For Women
₵360.00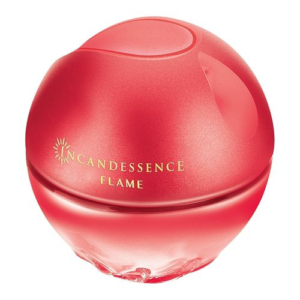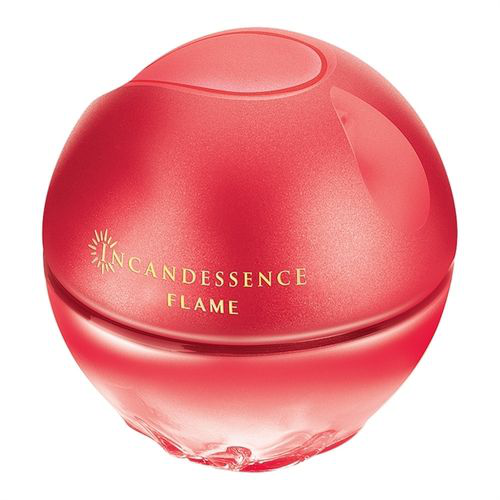 Avon Incandessence Flame Eau de Parfum Spray – 50ml
GH₵ 75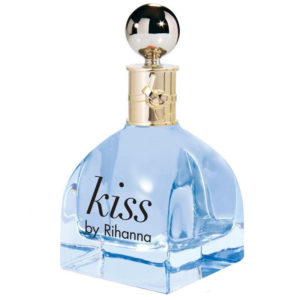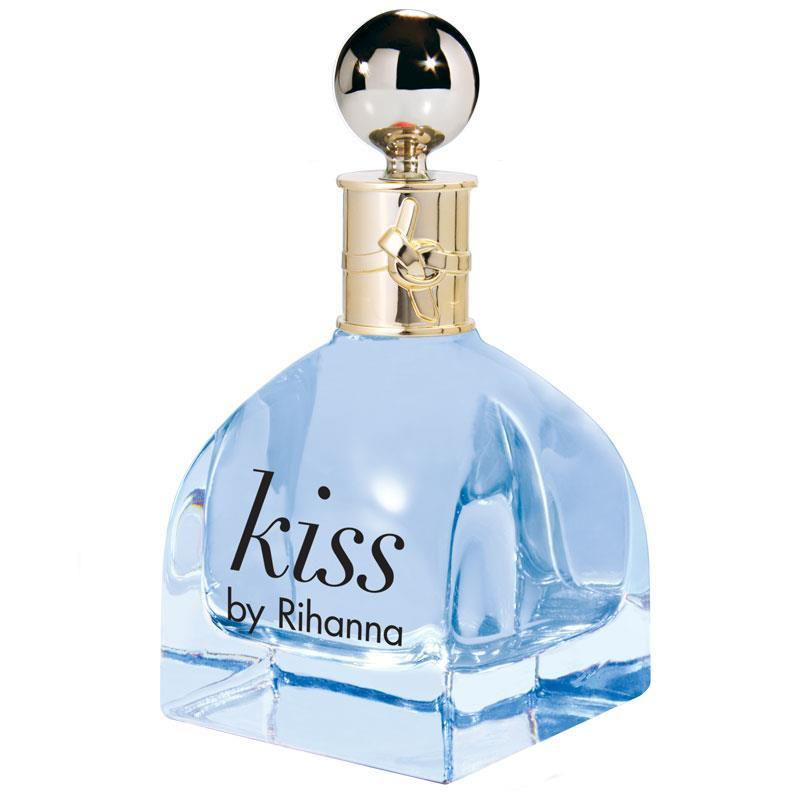 Rihanna Kiss EDP – 100ML
₵230.00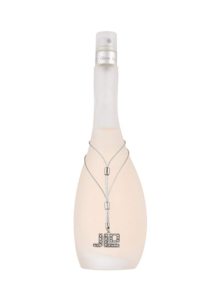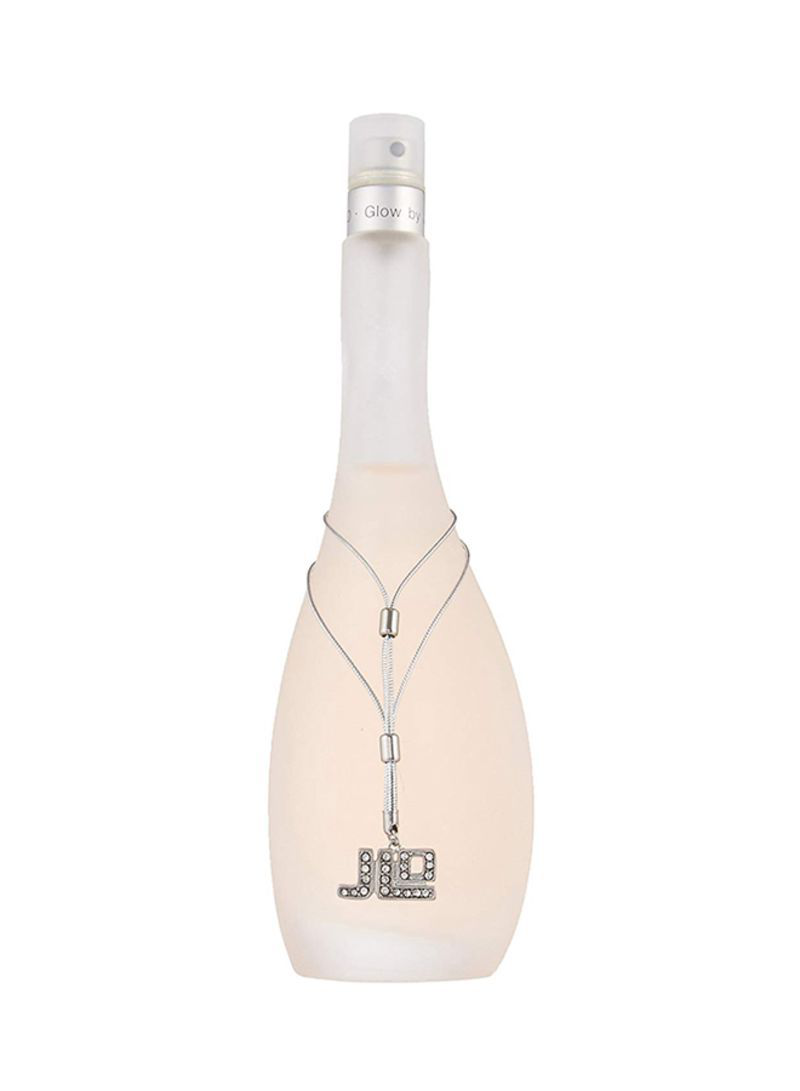 Jennifer Lopez JLo Glow EDT – 100ML
₵200.00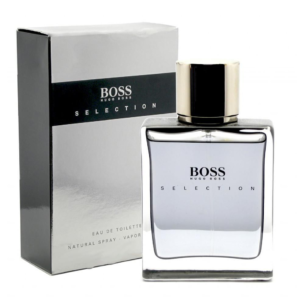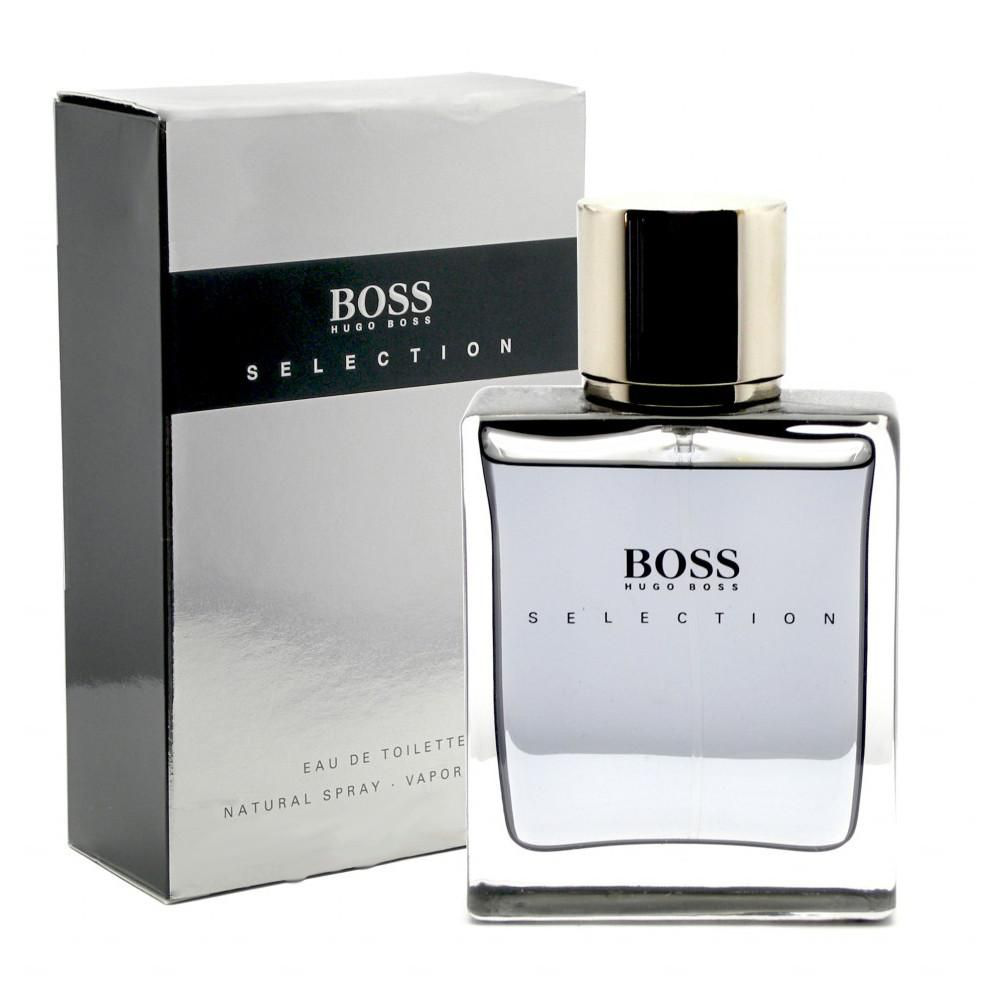 Hugo Boss Boss Selection EDP – 90ML
₵260.00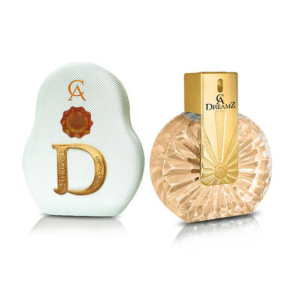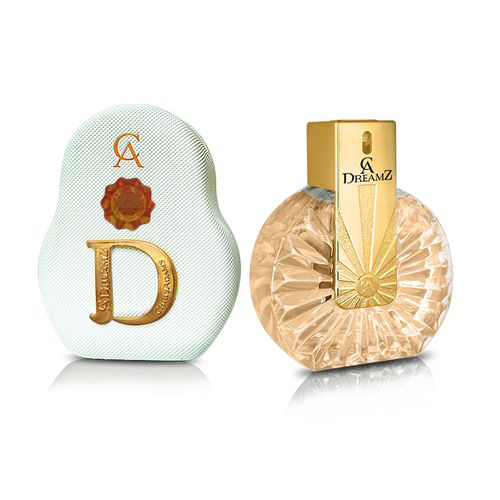 CA Dreamz Pour Femme Eau de Parfum – 100ml
GH₵ 100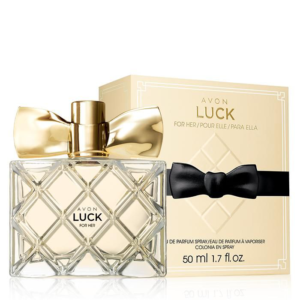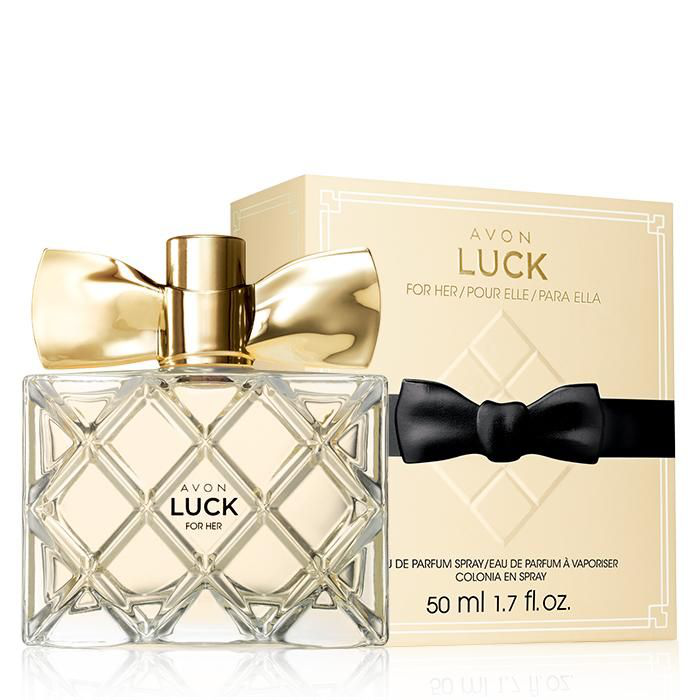 Avon Luck EDP – 50ML
₵100.00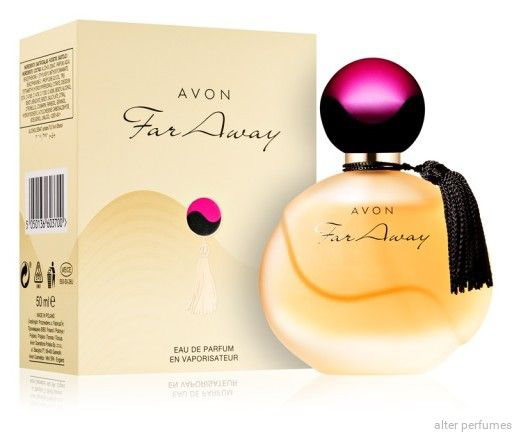 Avon Far Away EDP – 50ML
₵130.00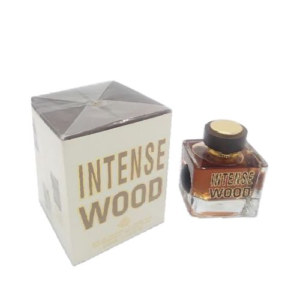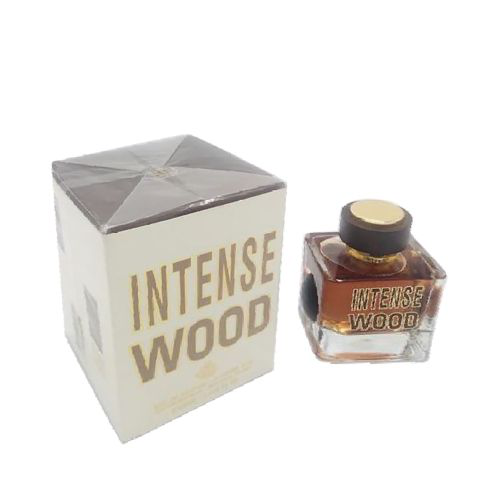 Intense Wood Perfume – 100ml 
GH₵ 150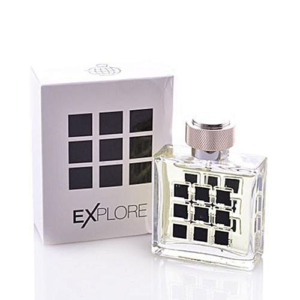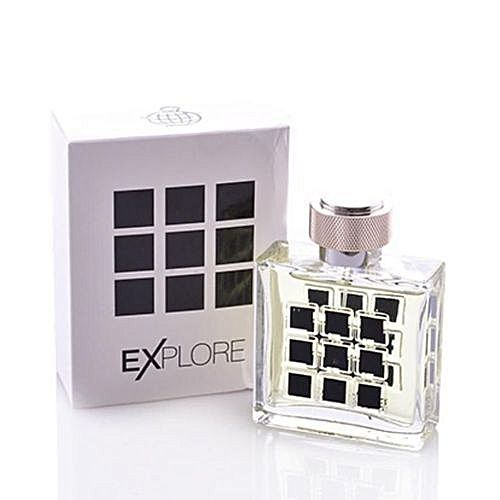 Fragrance World Explore Eau de Parfum Spray – 100ml
GH₵ 98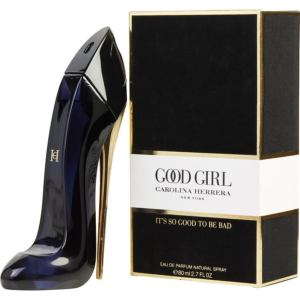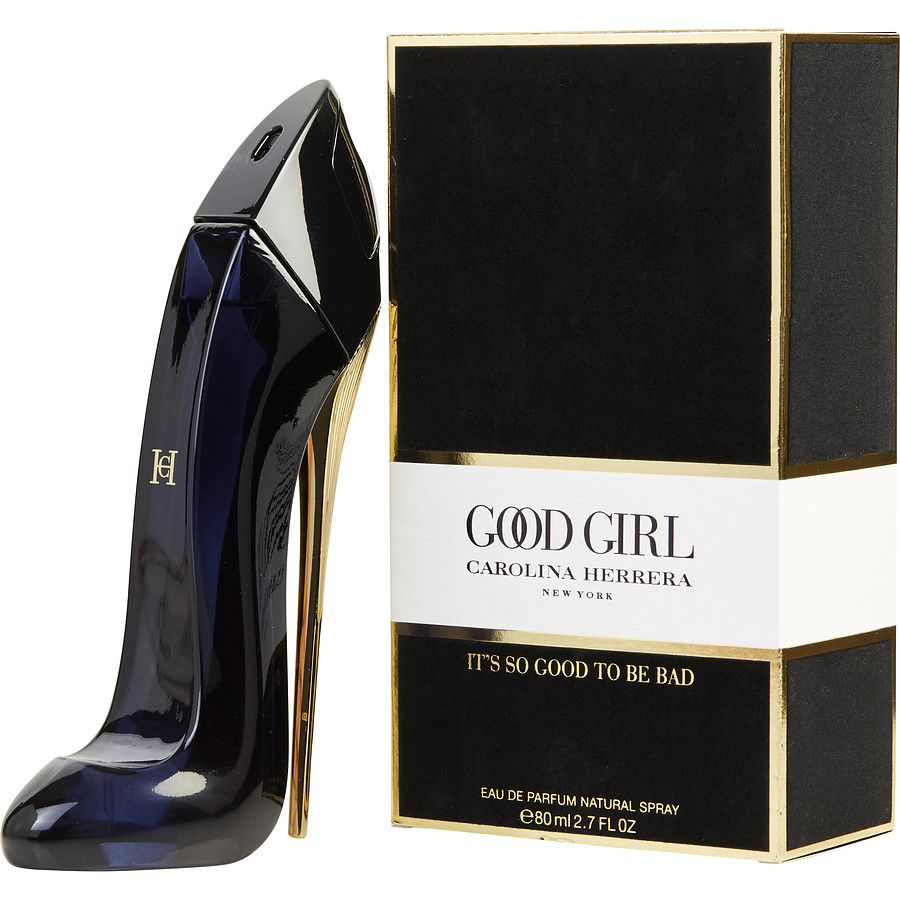 Carolina Herrera Good Girl EDP – 50ML
₵400.00