Paula Chirila Biography
Paula Chirilă is a multi-talented actress and television presenter hailing from Romania.
Chirilă, who was born on June 21, 1975, in the city of Iași, has earned a name for herself in film, radio, theatre, voice acting, and television.
Chirilă began her career in the entertainment sector in 1998, after graduating from the Theatre Faculty of the "George Enescu" University of Arts Iași.
That same year, she had her acting debut on the stage of Oradea's State Theatre, as "Rosine" in the famous play "The Barber of Seville." She spent three years honing her craft at the Theatre in Oradea before moving on to the Northern Theatre in Satu Mare for another three years.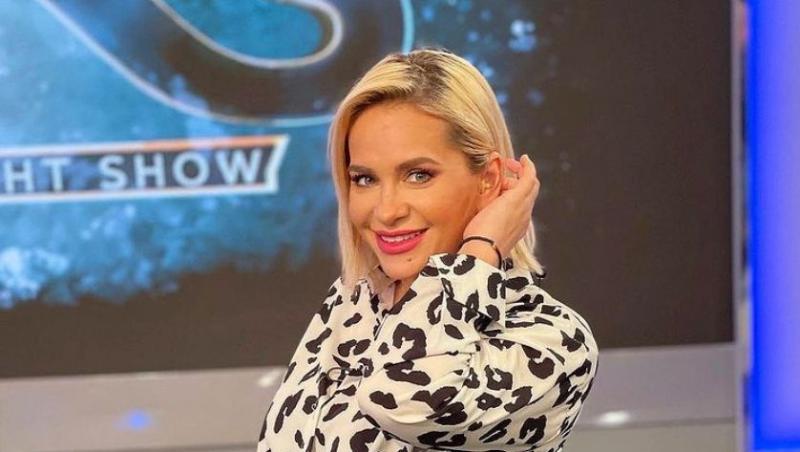 Chirilă, in addition to her work in theatre, has dabbled with music. For a short time, she performed as a member of the Boema band from Oradea. Her versatility as an artist enabled her to pursue a variety of artistic endeavours and display her abilities to a larger audience.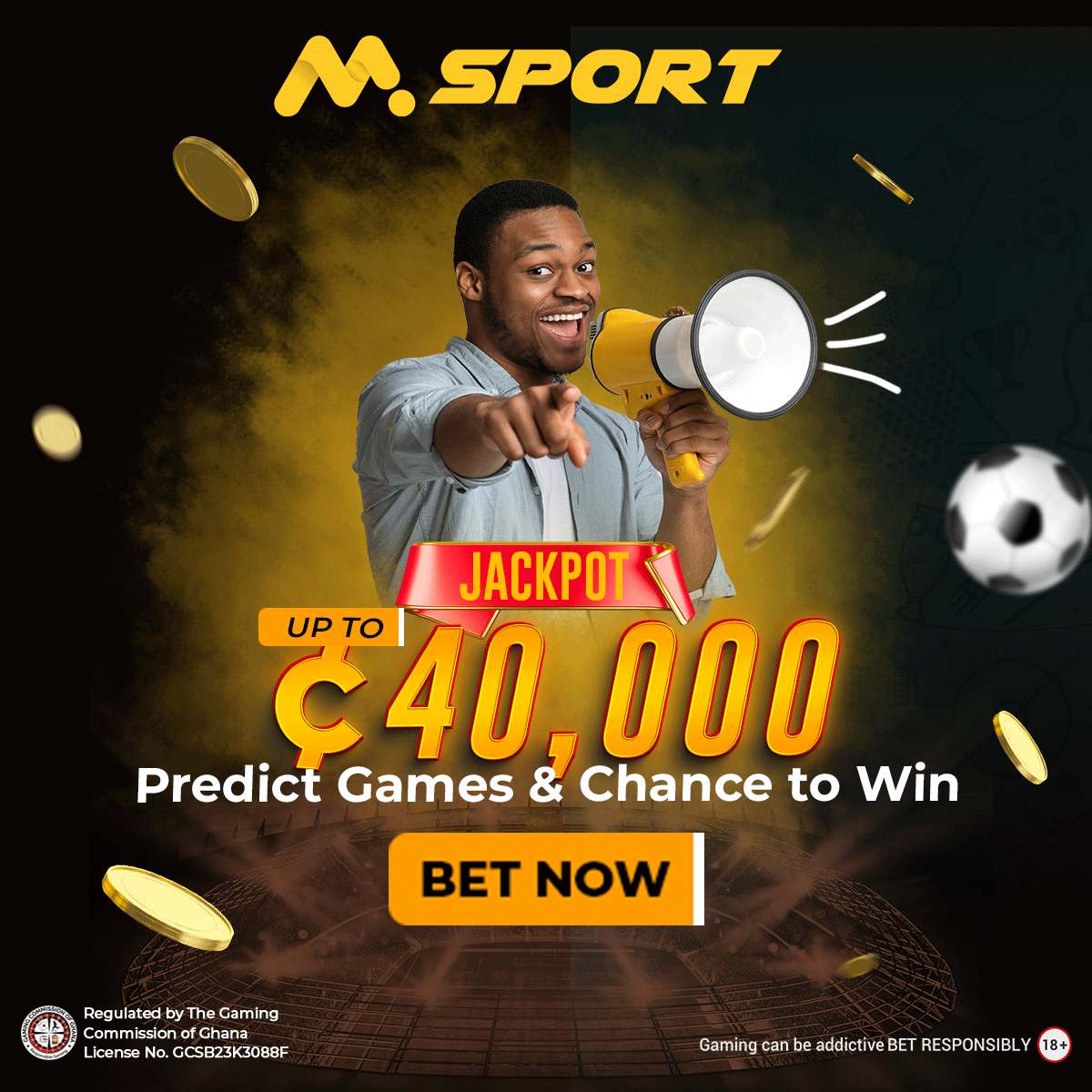 Chirilă's film career began in 2006, when she earned the character of Ana in the film "Margo," directed by Ioan Carmazan. Her performance received critical acclaim, and she wowed audiences again in the short film "The Wedding."
Chirilă received the "Best Comedy Actress" prize at the international theatre and cinema festival "Hyperion" in 2006 in honour of her extraordinary skill.
Chirilă took over as a television presenter for the marital reality show "Bride for My Son" in 2016, replacing Mirela Boureanu Vaida.
Her engaging appearance and hosting abilities brought a unique perspective to the show, confirming her place in the entertainment business.
Chirilă was married to Marius Aciu outside of her professional life, and the couple had a daughter named Carla Sofia. She gracefully combines her personal and professional lives and continues to enchant audiences with her talent and charisma.
Chirilă has amassed an excellent corpus of work throughout the course of her career. "Door to Door" (2008), "One Second to Live" (2009), "What God wants, God gets, God help us all" (2015), "Nothing Gets Me Away" (2015), "Short Circuit" (2017), and "Snow, Tea, and Love" (2021) are among her major film credits.
Chirilă has also appeared in several theatre productions in addition to her film accomplishments.
Among her outstanding performances are "One man and several women," "Nothing escapes me," "Death for the Country," "One woman, two men, three possibilities," "It's Sun/Rain," and "I love you but not you."
Chirilă's ability and commitment to her trade have not gone unnoticed. She was nominated for the "Most Popular Television Star in Romania" award at the Media Radar Awards in 2017, cementing her place as a beloved figure in the entertainment sector.
Paula Chirilă's passion for performing, as well as her ability to seamlessly move between many artistic disciplines, have solidified her reputation in Romania as a recognised and successful actor and television presenter.
She continues to enthral audiences and leave a lasting mark in the world of entertainment with her talent, charisma, and passion.
Paula Chirila Boyfriend; All You Need To Know
Paula Chirila is currently single as there is no information about his boyfriend on the internet at the time that the article was been written.
Chirilă was married to Marius Aciu outside of her professional life, and the couple had a daughter named Carla Sofia.