The younger brother of Hollywood stars Mark and Donnie Wahlberg, Paul Wahlberg, has carved out a distinctive career for himself in the culinary and business worlds despite his relative obscurity. The Wahlberg family is a household name in the entertainment industry, and at the heart of this fame lies a talented clan of siblings.
Who is Paul Wahlberg?
Famous chef, restaurateur, and television personality Paul Wahlberg has established himself in the culinary world. Paul Wahlberg, who was born on March 20, 1964, in Dorchester, Massachusetts, has achieved success through tenacity, toil, and a love of cuisine.
Paul Wahlberg was raised in the Boston district of Dorchester by a sizable working-class family. He is the sixth of Donald and Alma Wahlberg's nine children. Mark Wahlberg and Donnie Wahlberg, two well-known actors and artists, are among his brothers. Paul, who grew up in a close-knit family and frequently assisted his mother in the kitchen, fell in love with cooking from a young age.
With a love of food and the ambition to make it a vocation, Paul Wahlberg first became interested in the culinary arts. He improved his abilities by working in several restaurants and studying under seasoned chefs. Paul had a culinary education that includes attending the Cordon Bleu culinary school, where he improved his skills and understanding of the food industry.
In 2011, Paul Wahlberg and his brothers Mark and Donnie decided to co-found Wahlburgers, their first foray into the restaurant industry. In addition to serving delectable cuisine, the restaurant was intended to capture the warmth and togetherness of the Wahlberg clan.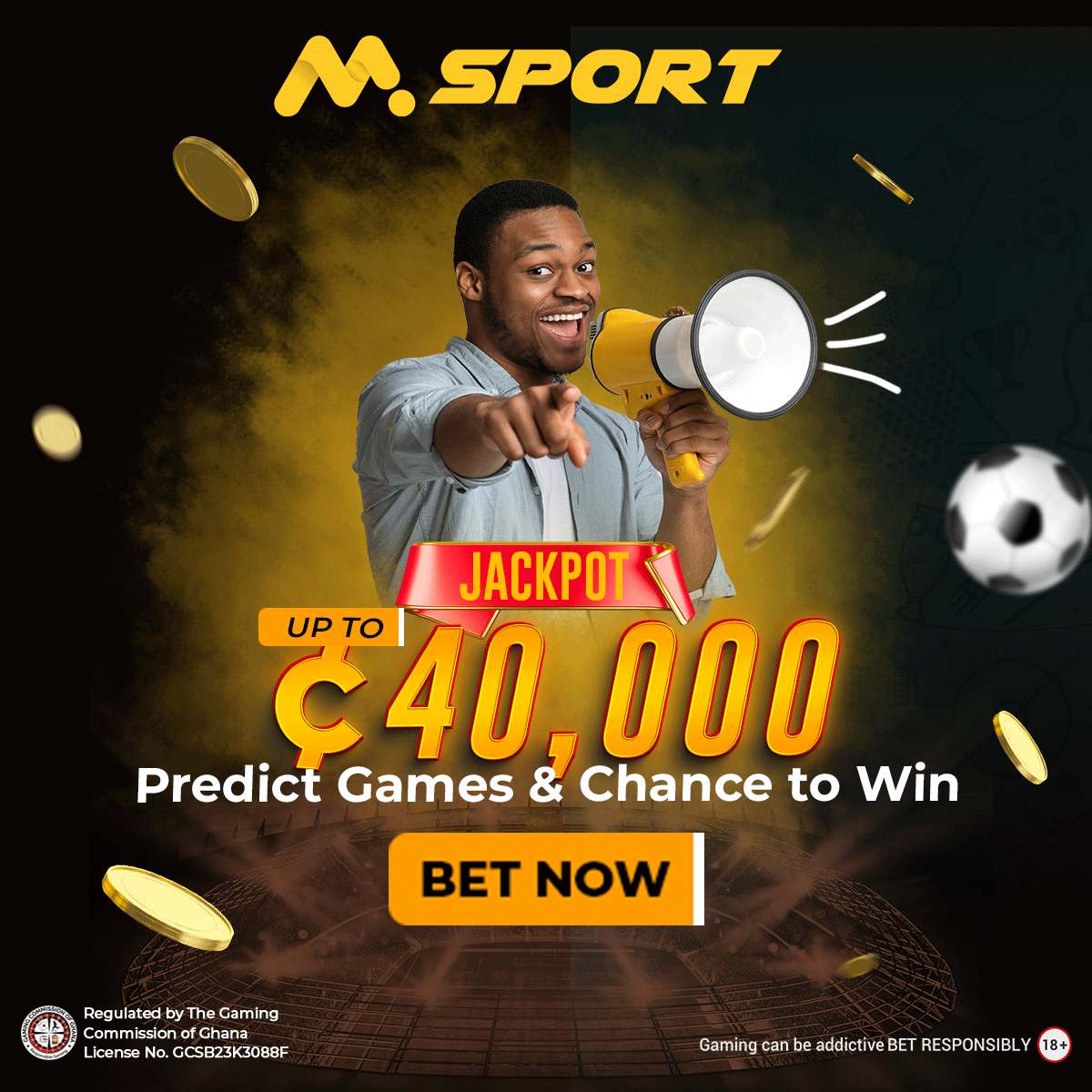 Wahlburgers immediately became well-known and a favorite among customers because of its delectable burgers, sandwiches, and sides. Due to the restaurant's success, it expanded, building several new sites both domestically and abroad.
The popularity of Wahlburgers and Paul Wahlberg's culinary skills attracted media and television networks' interest. He has appeared on several cooking programs, such as "Rachael Ray" and "The Today Show," where he has demonstrated his culinary abilities and presented some of the restaurant's hallmark dishes.
Paul, his brothers Mark and Donnie, and other cast members were in the reality TV program "Wahlburgers," which ran from 2014 to 2019. The program gave viewers a look inside the restaurant's inner workings as well as the interplay between the Wahlberg siblings.
Paul Wahlberg has achieved great success in his business and culinary endeavors, but he doesn't lose sight of his roots or his commitment to giving back to the community. He actively engages in philanthropic activities, supporting a variety of topics that are dear to his heart, such as youth development and helping low-income families.
How many Siblings is Paul Wahlberg Have?
Paul Wahlberg is one of nine siblings. He was born into a large working-class family in Dorchester, Massachusetts. Here are the names of Paul Wahlberg's siblings:
Arthur E. Wahlberg: He is the eldest of the Wahlberg siblings.
James Wahlberg: He is another one of Paul's older brothers.
Michelle Wahlberg: Paul's sister, who is also part of the Wahlberg family.
Tracey Wahlberg: Another sister of Paul Wahlberg.
Debbie Wahlberg: She is one of Paul's sisters.
Robert Wahlberg: He is Paul's brother and is involved in the entertainment industry as an actor.
Donnie Wahlberg: The famous actor, singer, and member of the boy band New Kids on the Block.
Mark Wahlberg: Another famous actor, producer, and former rapper.