Who is Paul Burrell?
The late Princess Diana's butler, Paul Burrell, was a former royal servant who worked for the British royal family. Due to his close friendship with Princess Diana and his subsequent involvement in several issues and scandals, he rose to fame in the late 1990s and early 2000s.
Burrell was born in Grassmoor, Derbyshire, England, on June 6, 1958. He was raised in a working-class household and began his profession at 18 as a footman in the Royal Household.
He advanced fast through the ranks, and in 1984 he was appointed Queen Elizabeth II's personal footman.
Burrell was chosen to serve as the Prince and Princess of Wales' personal butler in 1987. He rapidly won Princess Diana's confidence, and she referred to him as her "rock." Diana's tight circle grew to include Burrell, who traveled with her frequently and took care of her needs.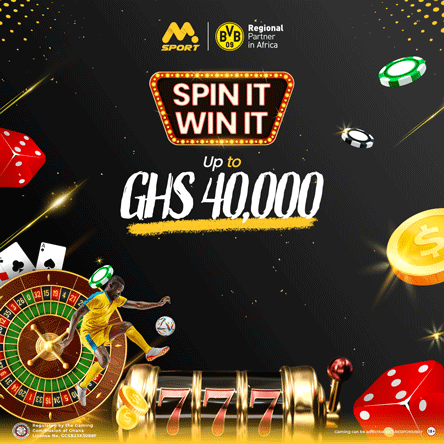 Diana and Burrell maintained their tight bond up to Diana's terrible 1997 Paris car accident death. Diana's passing upset Burrell, who later quit the royal service.
He later penned two best-selling books about his relationship with Diana, "A Royal Duty" and "The Way We Were: Remembering Diana."
Burrell's novels generated controversy because of the intimate details he disclosed about his relationship with Diana.
He was accused by several members of the royal family of using his connection to Diana to his financial advantage. Burrell refuted these claims and insisted that he produced the books to clarify the facts about his relationship with Diana and to pay tribute to her memory.
Regarding a number of Diana's belongings, Burrell was accused of stealing in 2001. After it was discovered that Burrell had told the royal family about the goods in issue and had received their consent to take them, the charges were ultimately dismissed.
In the years after Diana's passing, Burrell kept garnering media attention. He participated in "I'm a Celebrity…Get Me Out of Here!" in 2004 and finished second in the tournament. In 2017, he made an appearance on the British edition of "Celebrity Big Brother."
Burrell has over the years participated in a number of business endeavors. In addition to owning a flower store in Cheshire, he has also introduced a line of candles and perfumes. Also a guest speaker, he has shared his recollections of Princess Diana and his experiences as a royal servant at several gatherings.
Burrell has been the subject of controversies and scandals, yet he is still well-known in the UK and elsewhere. For his devotion to the royal family and his strong bond with Princess Diana, he has received recognition. He has continued to be a vocal supporter of raising awareness of mental health issues and has been transparent about his personal battles with depression.
Burrell has come under fire recently for remarks he made about the royal family and for allegedly taking advantage of his friendship with Diana. He is still well-liked, nevertheless, by many royal family devotees who value his perceptions of the royals' lives and his recollections of Princess Diana.
Paul Burrell Net Worth. How Rich Is He?
Paul Burrell has an estimated net worth of $500,000. However, it's important to note that net worth can fluctuate over time