Robert Geiss is a German businessman and TV personality. He was born on January 29, 1964, and he is best known for his show Die Geissens – Eine schrecklich glamouröse Familie.
With respect to Die Geissens – Eine schrecklich glamouröse Familie, Robert Geiss shows off his luxurious lifestyle together with his family.
As a teenager, Robert Geiss did not like the idea of going to school as he so much wanted to make money and saw schooling as a hindrance.
Reinhold Geiss was his father and due to his perception about school and the need to make money, Robert Geiss was offered a job by his father. However, he did not take up that job.
After having holidays in Spain and buying a pair of fitness trousers that he liked, Robert Geiss decided to design similar clothing for German fitness studios after returning to Cologne.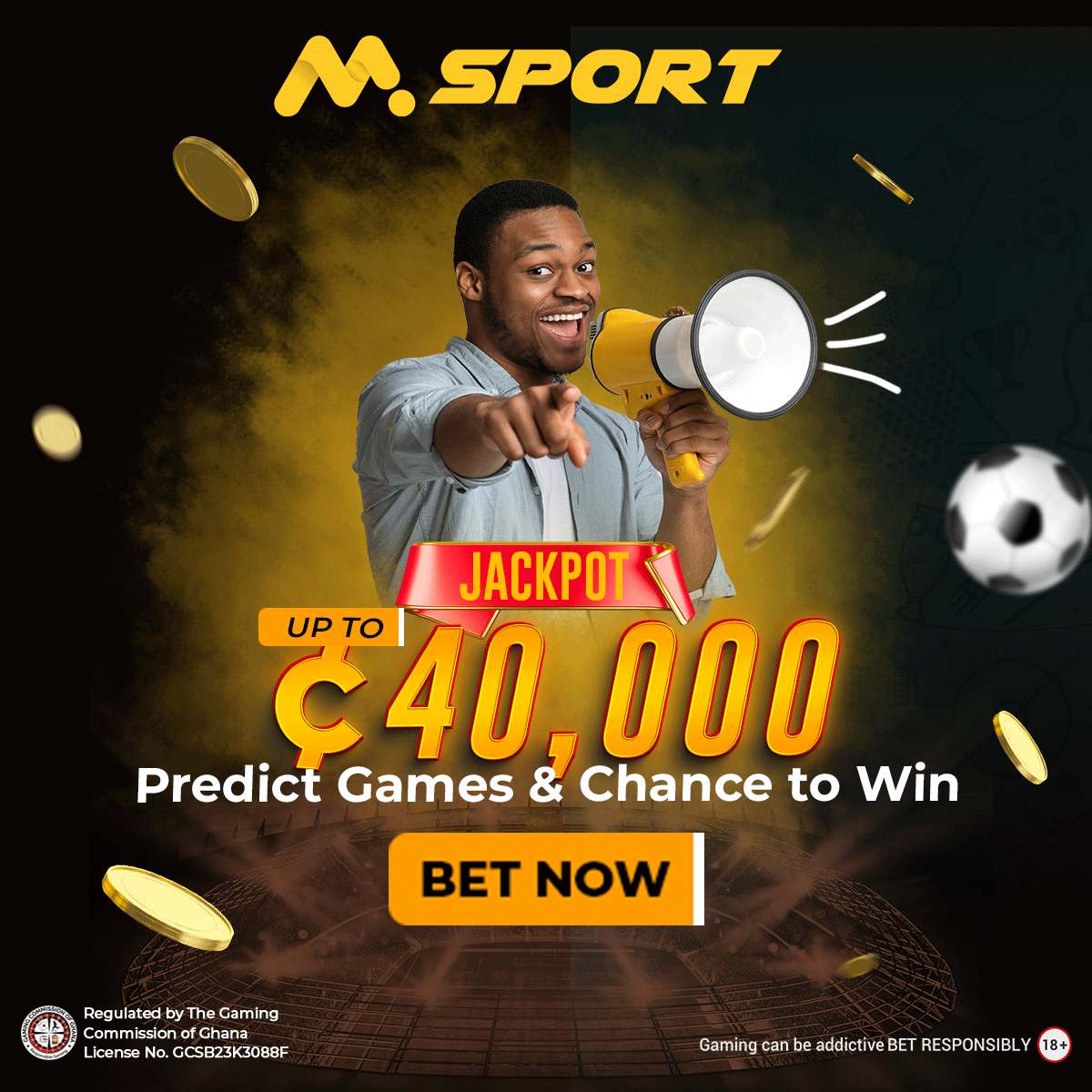 He set up  Uncle Sam in 1986. As smart as he was, he bought shirts and pants for 10 DM in Turkey and then resell them for 49 DM in Germany. His business became very successful to the extent that he had 120 employees.
Due to some legal issues, Robert Geiss declined to sell his company to Kaufhof AG who wanted it.
However, in 1995, he sold his company for an undisclosed amount to an anonymous buyer.
After wards, he moved to Monaco with his wife, Carmen Geiss. After several years of staying out of business, Robert Geiss made a return to the world of business and making money.
He got himself involved in buying, refurbishing and reselling luxury real estate. In 2004, his brother became the Chief Executive Officer of  Uncle Sam after rebuying it.
Robert Geiss had some investments in the stock market. Robert Geiss and Carmen Geiss welcomed their first daughter, Davina Shakira on May 30, 2003. Shania Tyra Maria followed on 30 July 2004.
Robert Geiss has been featuring in the RTL2 TV series Die Geissens – Eine schrecklich glamouröse Familie alongside his family since 2011 .
He began designing for his new label Roberto Geissini in March 2013. His label, Roberto Geissini became very popular in Germany, Austria, Switzerland and Luxembourg.
He also opened a small luxury resort on his property in Grimaud near Saint Tropez in May 2015.
Robert Geis is quite wealthy. His company, Uncle Sam which was founded in 1986 helped him to make so much money.
He was buying shirts and pants at a lower price in Turkey and selling them at a higher price in Germany.
Through this , he made so much profits. His involvement in the buying, refurbishing and reselling of luxury real estate helped him to make so much money too.
Another source of his wealth was the investment in the stock market as well as the establishment of the label called Roberto Geissini.
Certainly, due to the popularity of the label in Germany, Austria, Switzerland and Luxembourg, he made some good cash.
Parents of Robert Geiss
The parents of Robert Geiss are Reinhold Geiss and Margret Geiss . When Robert Geiss was quite young, his father, Reinhold Geiss offered him a job.
Reinhold Geiss wanted Robert Geiss to be a tradesman in his company but he declined the offer.
Reinhold Geiss is a successful German businessman with interest in the fashion industry.
He started off as a tradesman in the fashion industry but over a period of time, he became the owner of a successful fashion company.
Reinhold Geiss also played a key role in the success story of Robert Geiss.
Unlike Robert Geiss, Reinhold Geis' life and activities isn't really in the public space.
Not much is known about Margret Geiss, mother of Robert Geiss.