Papaye is one of Ghana's fast-growing fast food joints or restaurants in town.
Papaye Fast Foods Limited was established on 20th of November, 1990 and was given the nod to operate as a full Ghana Company on the 17th of June, 1991 at Osu.
Papaye commenced with just 12 people as the work force in 1991.
The number has ever since increased to 314. This is due to the high demand of the people in the country.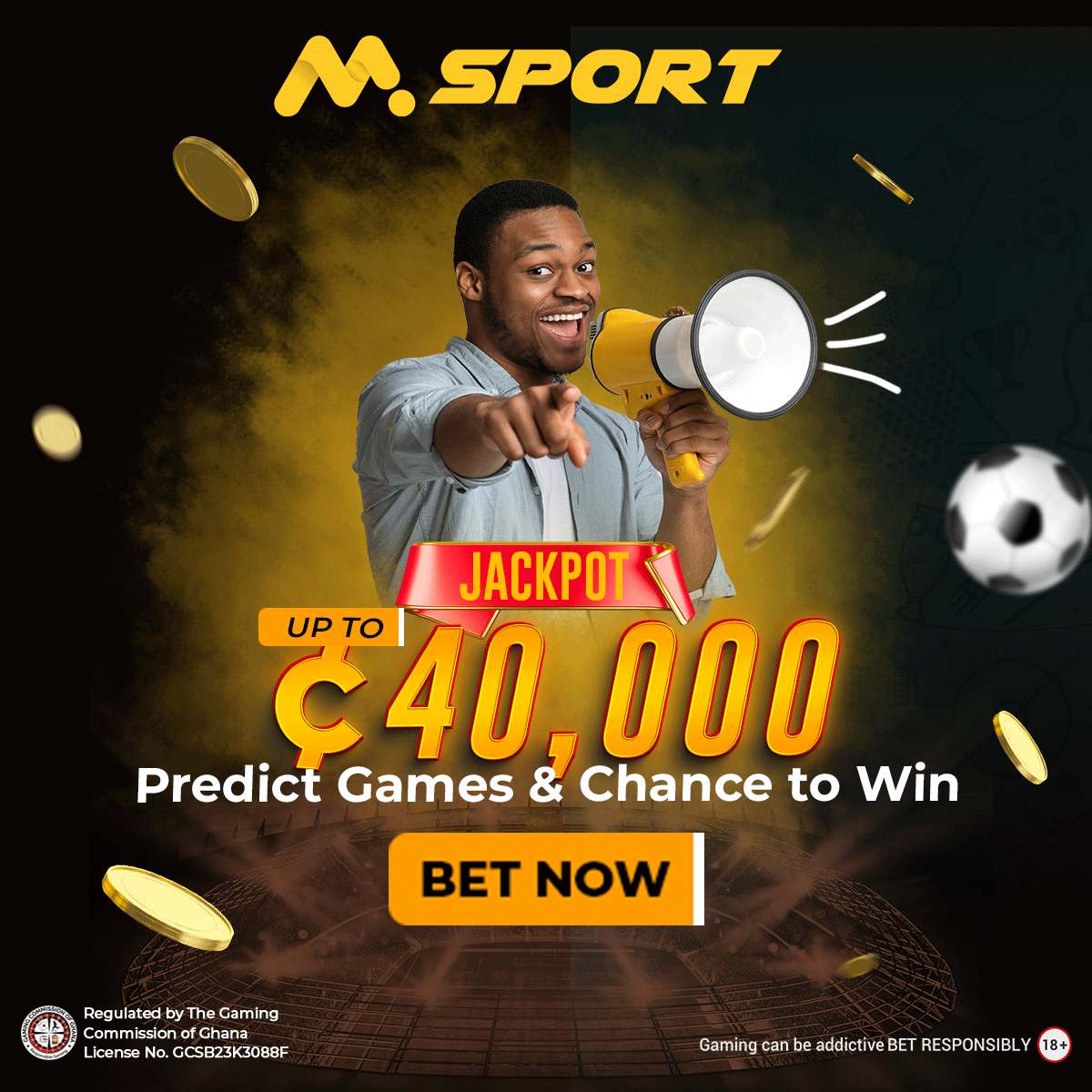 Papaye has since been the number one choice of restaurant in every Ghanaian household because of its quality and best foods they offer in the country.
Papaye does not offer foods to only Ghanaians but also to the tourists from other nationals who visit the country. 
Since its inception, Papaye has followed its strategy which is to prepare fast foods using their unique recipes designed by the company hence giving their foods some unique flavor.
Papaye has won some prestigious awards as a company which includes Fast Food of the year in 2008 by Ghana Tourist Board, Good Corporate Citizen award by Ghana Trade Fair Company and others.
PAPAYE'S MENU AND PRICES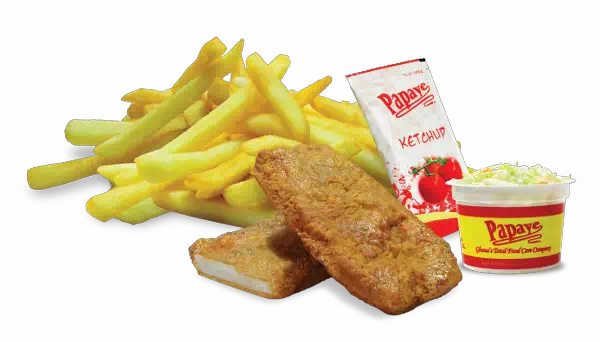 CHICKEN
Broasted Chicken Rice without Coleslaw
Fried Chicken with fried Rice and Pepper
Price = GHS 24.00
Grilled Chicken Chips without Coleslaw
Charcoal Grilled Chicken with fried Potato and Pepper,
Price = GHS 24.00
Broasted Chicken Chips without Coleslaw
Fried Chicken with fried Potato and Ketchup,
Price = GHS 24.00
Grilled Chicken Rice without Coleslaw
Charcoal Grilled Chicken with fried Rice and Pepper,
Price = GHS 24.00
Mini Chips with Coleslaw
1pc Fried Chicken with Fried Potato, Pepper and Coleslaw, ,
Price =GHS 13.00
Mini Rice with Coleslaw
1pc Fried Chicken with Fried Rice, Pepper and Coleslaw,
Price = GHS 13.00
Grilled Chicken Chips with Coleslaw
Charcoal Grilled Chicken with Fried Rice, Pepper and Coleslaw,
Price =GHS 25.00
Broasted Chicken Chips with Coleslaw
Fried Chicken with Fried Potato, Ketchup, and Coleslaw,
Price =GHS 25.00
Full Chicken
Full Roasted Chicken with pepper and vegetables,
Price =GHS 42.00
BURGER
Cheese Egg Burger
Burger Bread with Cheese, Egg, burger meat, lettuce, onion and tomatoes,
Price = GHS 18.00
Egg Burger
Burger Bread with Egg, burger meat, lettuce, onion and tomatoes,
Price = GHS 17.00
Cheese Burger
Burger Bread with Cheese, burger meat, lettuce, onion and tomatoes,
Price = GHS 17.00
Beef Burger
Burger Bread with burger meat, lettuce, onion and tomatoes
Price = GHS 15.00
FISH
Grilled Fish Chips with Coleslaw
Grilled Fish with Fried Potato, Ketchup and Coleslaw
Price = GHS 28.00
Grilled Fish Rice with Coleslaw
Grilled Fish with Fried Rice, Pepper and Coleslaw
Price =GHS 28.00
Fried Fish Chips with Coleslaw
Fried Fish with Fried Chips, Ketchup and Coleslaw
Price = GHS 28.00
Fried Fish Rice with Coleslaw
Fried Fish with Fried Rice, Pepper and Coleslaw
Price = GHS 28.00
DRINKS
Juice
Our Juice are in three different flavors, Orange, Pineapple and Tangerine
Price = GHS 6.00
EXTRAS
2pcs Extra Broasted Chicken
Two pieces of Fried Chicken
Price = GHS 12.00
Extra Broasted Chicken
Fried Chicken and Pepper
Price = GHS 16.00
PAPAYE'S BANCHES
HEAD OFFICE
Plot 53A, Spintex Road
P.M.B, Osu-Re, Accra
Tel.: (0302) 810 990, (0302) 810 993, (0302) 810 994
SPINTEX BRANCH
P. M. B., Osu – Accra
Tel.: (0302) 810 992
OSU BRANCH
P. M B., Osu – Accra
Tel.: (0302) 773 754, (0302) 761 829
TESANO BRANCH
P. M. B., Osu – Accra
Tel.: (0302) 232 773, (0302) 246 499, (0302) 240 388
TEMA BRANCH
P. M. B., Osu – Accra
Tel.: (0303) 219 819
LAPAZ BRANCH
P. M. B., Osu – Accra
Tel.: (0302) 259970- 2
AWUDOME BRANCH
P. M. B., Osu – Accra
Tel.: (0302) 267703