Packaging companies are companies that produce items that are presentable and serve as wrappers or containers to cover products and protect and preserve them from damage. Here are a list of packaging companies in Ghana.
LIST OF PACKAGING COMPANIES IN GHANA.
---
GREENER PACKS LIMITED
This company manufactures carrier paper bags and is based in Koforidua. Their vision is to become Africa's leading environmentally plastic producer.
The company intends to make use of sugarcane fibre and rice husks to make disposable tableware. They are also involved in project management, advertising, packaging, management, strategic planning, e-commerce, social marketing and so on.
They work from Mondays to Fridays from 9 am to 5 pm.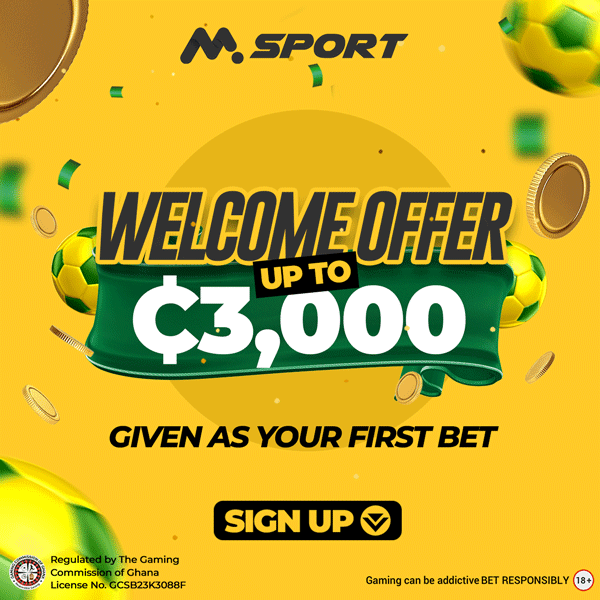 Contact them on: 024 505 5899.
---
 ROYAL CROWN PACKAGING LIMITED
This company came into existence in  2015. The company's  vision  is to be the leading packaging industry across the globe through powerful buying alliances and distribution networks.
Some of the products they make are :
Plastic bottle caps, both long necked and short necked,  boxes shaped into a series of parallel ridges and folding cartons, as well as cardboard box products.
They aim at offering the best customer service. They are available at work from Mondays to Friday, from 8 am to 5 pm.
Locate them on Spintex Road, Batsona Office.
Contact them on: 056 026 6702.
---
 FINEPACK INDUSTRIES LIMITED
This company is one of the leading producers of plastics in Ghana and has been in existence for a very long time. Finepack Industries is involved in making of multilayer blown film and cast film lines which are available in different colours.
They also offer printing and lamination services, customized bags and pouches as well as recycling of waste.
The company is located in Jamestown Accra, near the  Korle Lagoon.
Call them on : 0302 677 457 / 0244 103 579 / 0541 002 144.
---
AUSAPP PRINTING HOUSE LIMITED
This paper producing company has been in existence since 1998 and is located in Kumasi, Suame in the Ashanti Region. 
They offer commercial printing, designing, finishing and publishing services. The company is known for quality. They are a member of the Ghana Regional Lithographic Printers and Converters Association in Kumasi.
Contact them on: 023 338 0999.
---
 PHARMANOVA LIMITED
This company was incorporated in 2005 and is present in other West African countries. Their aim is to create and deliver world class pharmaceutical products through the development of highly efficacious and affordable medicines that ultimately result in the progressive increase in human livelihood.
Pharmanova imports products like :
Vaccines, serums, anesthetics and antibiotics from well known companies around the world. They also export food supplements and antibiotics.
Locate them at: Number 3, Okodan Street, Osu Manhean,Accra.
At Kumasi, Number 3 Asokwa, Behind Kumasi City Mall.
At Tamale, Kaladan Old Stadium.
Contact them on : 0302 766 589 / 0302 766 581.
---
 DERCOLBAGS
This company was founded in 2015 and can be found in New Weija, Accra, Ghana.
Decolbags deals in crafting of the custom product packages, manufacturing of the paper bags on a large scale and offering product branding consultancy.  
From Mondays to Fridays, the company is available from  8am to 5pm and on  Saturdays, they are available from  9am to 2pm. The bag sizes they make differ from A6, A5, A4, A3.
---
HAIZEL'S ATELIER
This company specializes in the making of hand finished wedding cards. They also produce different types of cards like invitation cards, birthday cards and 'thank you' cards.
They are available from Mondays to Fridays, from 9am to 4pm . Locate them on : First floor, Retina House, Batsonaa on the Spintex Road.
Address : Ct 5042 Cantonments, Accra.
Contact them on : 020 633 1948.
---
GRANDOCK COMMUNICATIONS
This is a communications company that offers advertising and branding services for various companies and individuals. It  was founded in 2013.  They are also involved in book publishing and production of paper bags, luggage tags and menu jackets.
They are open from Mondays to Fridays from 8am to 4pm.
Locate them at : Weija, Accra.
Contact them on : 024 636 3916
---
QUALIPLAST LIMITED
This company is a known manufacturer of high quality plastic packaging. Their vision is to continue being the leaders in the plastic industry in Ghana.
They make these packages for cosmetic, chemical and pharmaceutical industries, breweries and packages for use at home .
Locate them at North Industrial Area.
Contact them on : 0302 223 642 / 0302 222 938.
They are available from Mondays to Fridays from 8am to 5pm and on Saturdays from 8am to 1pm.
---
PACKAGING MATRIXX
This company has been in existence since 2008 and deals in printing cosmetic bags, PVC shrink sleeves, PET films, rice packs, laminates, foil blisters, shrink films and so on.
Their aim is to meet and exceed the high expectation of all those who walk through their doors.
Locate them at:  Number 9, Abeka Junction Road,Accra.
Contact them on : 0247 977 576 / 0302 240 822.
---
With the plastic companies listed above, certainly the answer to your packaging needs is just a call away.
You can also visit their workplaces to learn more. As we all know, packaging always adds beauty to a product and makes it appealing to the eye.
Strive to distinguish your products from others through your unique packaging.