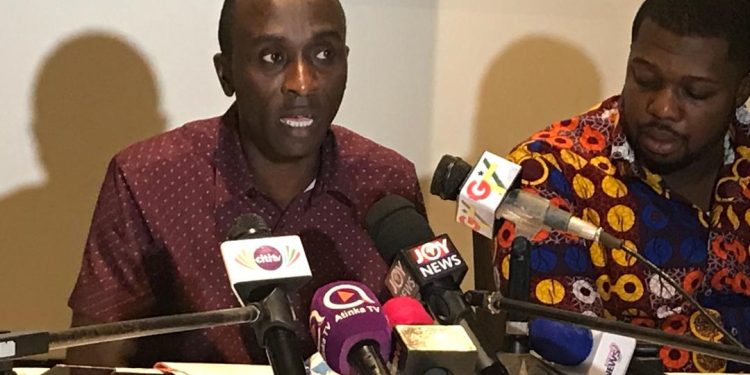 Owusu Bempah Declares NPP Will Win 2024 Polls
In spite of the economic hardships facing Ghana, Ernest Owusu Bempah can still see NPP breaking the eight and winning the 2024 presidential elections. 
The Deputy Communications Officer of the New Patriotic Party (NPP) has expressed his views on the fact that his party has a higher chance of winning the 2024 parliamentary and presidential elections.
According to Mr. Owusu Bempah, the Deputy Communications Officer of the NPP, the government is capable of tackling the economic crisis that came about due to inevitable factors such as the outbreak of Covid-19 and the Russia-Ukraine war. Before the occurrence of these factors, Mr. Owusu said, Ghana was one of the rapid-growing economies in the world as a result of the wise policies of President Akufo-Addo.
Mr. Bempah said "during the Mahama administration, Ghana's economy was running at a 3 percent growth rate. Under the NPP, before Covid, it was doing 8 percent, that tells you we managed the economy better than the NDC."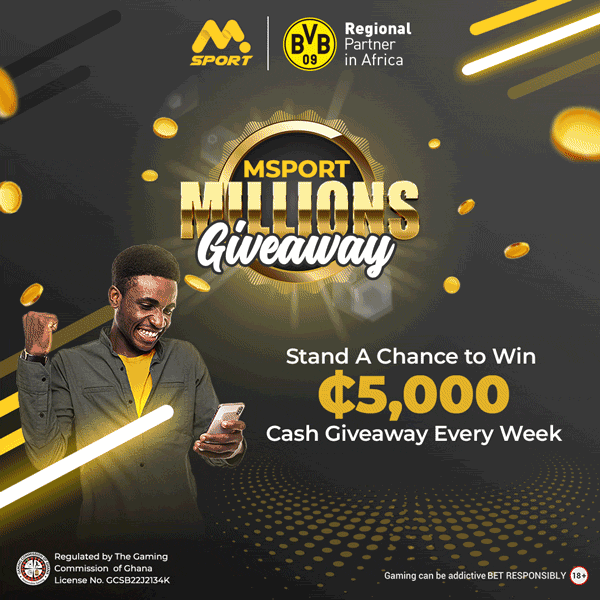 He went on to say that, "NPP has been able to captain the country through the storm even though there are challenges. One can imagine if Mahama and his NDC were leading this country Ghanaians by now will be wallowing in abject poverty, people wouldn't be able to afford three square meals a day". 
"There will be total darkness because of dumsor, joblessness will be the order of the day, and the youth will be perplexed if Mahama had been the leader of this country at this time."
"Despite all the challenges now, school children are going to school for free, and road networks are being built across the country." "The NDC, John Mahama as an alternative is empty. They have been there before when there was no crisis, we saw what they did, and they have nothing better to offer."