Welcome to Ghana Insider. Today we bring you a complete list of all the over the counter drugs in Ghana. This article is for educational purpose only. DO NO ABUSE OTC DRUGS. Thank you.
We have compiled the drugs into PDF you can download at the end of this writeup.
The list below is approved by the Food and Drugs Authority of Ghana. Whenever FDA updates the list, we at Ghana Insider are going to update it here accordingly.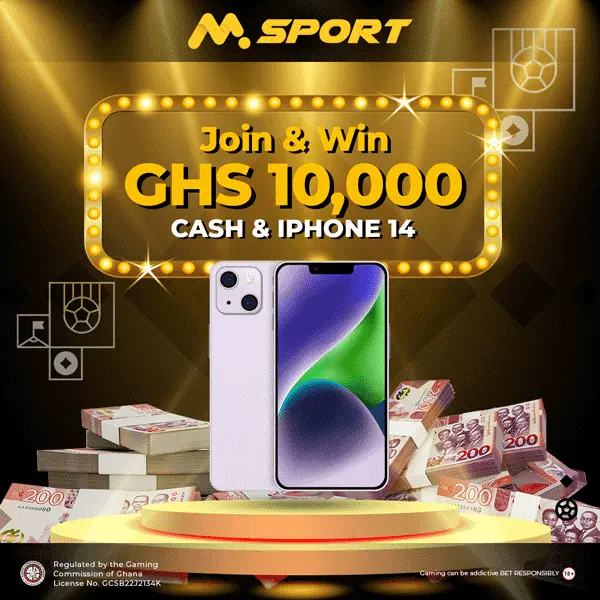 What are over the counter drugs?
Over-the-counter drugs are medicines sold directly to a consumer without a requirement for a prescription from a healthcare professional, as opposed to prescription drugs, which may be supplied only to consumers possessing a valid prescription.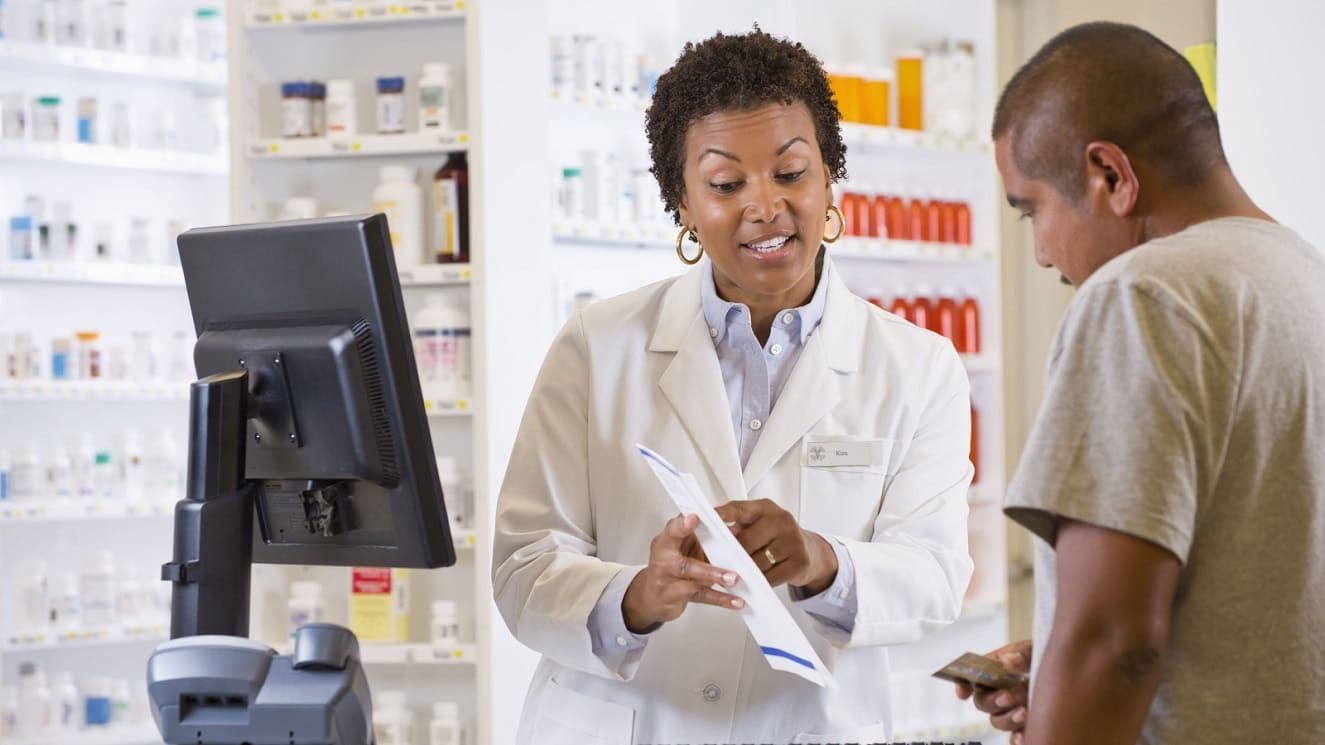 List of Over-The-Counter Medicines
This is a complete names of all OTC drugs approved by the Food and Drugs Authority in Ghana. Any individual can walk into any chemical/drug store or a pharmacy to purchase any of the below medicines without prescription from a pharmacist or medical doctor.
Acetylsalicylic acid

Activated charcoal

Algicon and its analogues

Aluminium, Magnesium, Sodium, Calcium and Bismuth containing antacids

Aminacrine + lidocaine topical preparations

Amodiaquine + Artesunate

Antacids containing Simethicone and its analogues

Anthelmintics, except Suramin and Ivermectin

Anti-asthmatic compound preparations, containing not more than 120mg of Theophylline and 11mg of Ephedrine

Artemether suppository

Artemether + Lumefantrine

Artesunate suppository

Benzyl benzoate

Benzyl peroxide

Castor oil

Cetrimide

Chloramphenicol eye preparations

Chlorhexidine

Chloroquine and its salts, except parenteral preparations

Chlorpheniramine

Clotrimazole powder for topical use, pessaries and creams

Contraceptive Foaming Tablets

Co-trimoxazole preparations

Cough preparations except those containing Morphine and its analogues

Cough preparations containing Ambroxol, Bromhexine and Dextromethorphan

Crotamiton

Diclofenac, 25mg tablets and topical preparations

Dihydroartemisinin suppository

Dihydroartemisinin + Piperaquine

Diphenhydramine

Ephedrine Nasal Drops

Ephedrine containing cold preparations only

Ferric and ferrous salts, and their combinations

Folic acid 5mg

Glucose and preparations thereof

Ibuprofen tablets 200mg and topical preparations

Kaolin and Pectin containing compounds

Ketoconazole Shampoo

Liquid Paraffin

Loperamide Tablets and Capsules

Low-dose contraceptives containing not more than 35ug oestrogen

Mercurochrome

Methyl salicylate ointment

Miconazole only, containing pessaries and creams

Milk of Magnesia

Nystatin pessaries and creams

Paracetamol (except suppositories)

Piroxicam gel

Podophylline

Povidone iodine, creams, pessaries and topical preparations

Promethazine, other than parenteral preparations

Pyrimethamine

Pyrimethamine / Sulphonamide combinations

Oral Rehydration Salts

Salicylic Acid preparations

Senna and its preparations

Silver sulphadiazine

Topical preparations for treatment of Haemorrhoids (except those containing steroids)

Triprolidone containing cold preparations

Vitamin and Minerals, except parenteral preparations
All questions answered               
What is the most common Over the Counter drug?
Paracetamol is one of the most common over the counter analgesics in Ghana.