Otl Aicher was born on May 13, 1922, and he was a German graphic designer and typographer. He founded Ulm School of Design and he also taught there. He was the leader of the design team for the 1972 Summer Olympics in Munich.
He oversaw the creation of its prominently used system of pictograms. Aicher also developed the Rotis typeface.
Otl Aicher was born in Ulm which is located in the south-western state of Baden-Württemberg. Werner Scholl was a friend of Otl Aicher and as a result of that, Otl Aicher was able to meet Werner's family including his siblings  Hans and Sophie Scholl.
Both  Hans and Sophie Scholl were subsequently executed in 1943 for their membership in the White Rose resistance movement in Nazi Germany. Due to the fact that Otl Aicher was strongly opposed to the Nazi movement, he got arrested in 1937. His crime was that he refused to join the Hitler Youth.
He was made to fail his abitur (college entrance) examination in 1941. Later on, he was made to join the German army to fight in World War II.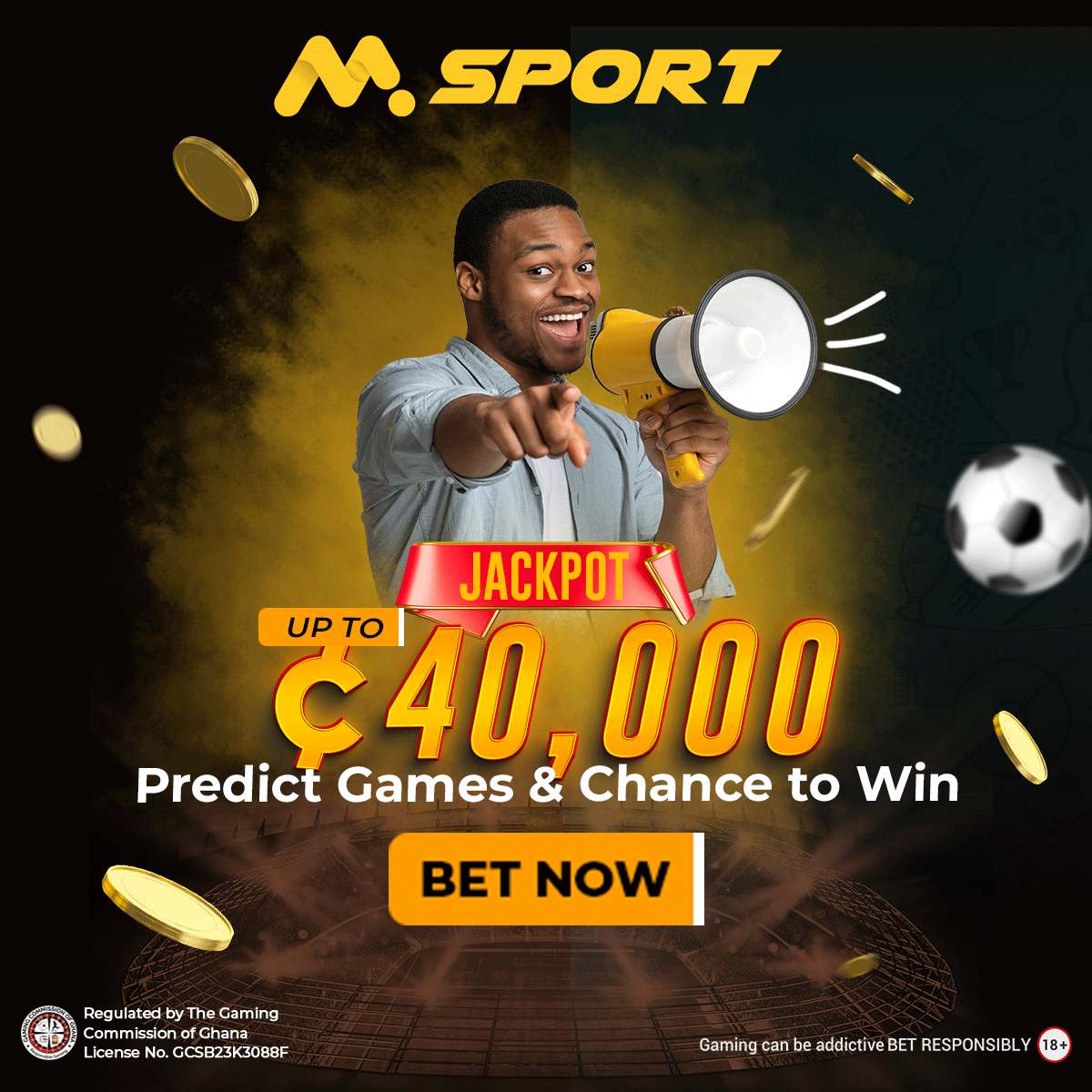 Even though several times, he tried not to join the army, he did not succeed. Later in 1945, Otl Aicher left the army and sought refuge at the Scholls' house in Wutach.
He studied sculpture at the Academy of Fine Arts Munich in 1946 and a year later, he opened his own studio in Ulm. Otl Aicher married Inge Scholl, the older sister of Werner, Hans, and Sophie in 1952.
Otl Aicher Cause of Death
Otl Aicher was reported dead on September 15, 1991. He died after he was hit by a motorbike at a time when he was mowing the grass at Rotis.
The Munich City Council honored him on May 6, 2010. A street Otl-Aicher-Straße, in the City's Borough No. 12 (Schwabing-Freimann) was named after him and the Leutkirch Realschule also bears his name.
Publications
Otl Aicher was able to write and publish some books on design and other subjects. Some of these books are "The Kitchen Is for Cooking" (1982), "Walking in the Desert" (1982), "Critique of the Automobile" (1984), "Inside the War" (1985), "The World as Design" (Die Welt Als Entwurf) (1991) and "Analog and Digital" (Analog Und Digital) (1991).
Reference:
https://en.wikipedia.org/wiki/Otl_Aicher