Orca Deco Ghana Products, Prices, Address, Contact, Etc
Orca Deco Ghana is the area of interest today. I mean in this post, I am going to tell you all that you need to know about Orca Deco Ghana.
As you span through this post, you will come across:
The services offered by Orca Deco Ghana

Products Of Orca Deco Ghana and their Prices

Address Of Orca Deco Ghana

Contact Information Of Orca Deco Ghana And Etc…
About Orca Deco Ghana
Orca Deco is still one of the major players when it comes to the furniture Industry in Africa. Aside furniture, Orca Deco also supply their customers with suplementary decorations and outdoor items at affordable prices. Get more details below.
Let's see how it all started. Orca Deco was established in 2001 in Dakar (Senegal), West Africa.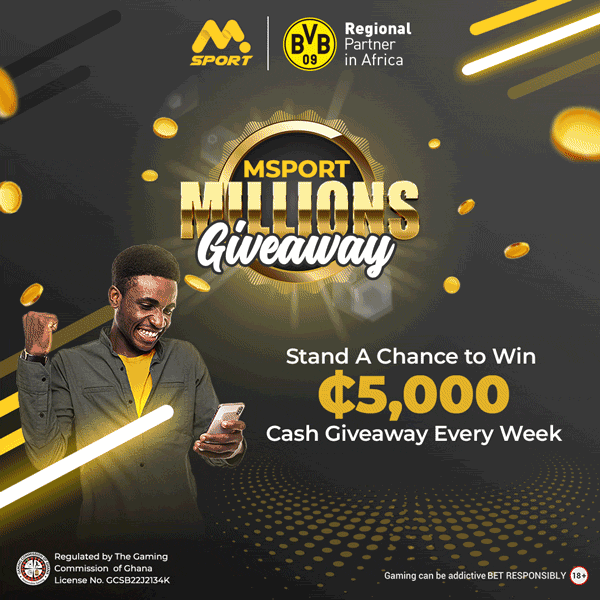 One thing worth noting is that, Orca Deco's story is one of those "grass to grace" stories. Yes, the company started in a little store. It started small by selling tumbler glasses and some textiles on a busy street in Dakar.
Now, Orca Deco can boast of about 18 companies in eighteen African countries with not less than 30 state of the art showrooms and then, over 50,000 product references.
Products Of Orca Deco And Their Prices
You may want to know the prices of Orca Deco's products. Orca Deco Ghana has lots of products in stock. 
These products are specifically designed to suit: a Living Room, Dining Room, Office, Kitchen, Bathroom, etc. Other products include: Decoration, Rugs And Textiles, Lightning, Laundry & Cleaning, etc..
Please use this link here for a complete list of Orca Deco's products and their prices.
Cabinet Melamine Faced Chipboard 173×41.5 – clr: opaque white /BLACK WOOD – 2CL
Price: ₵1,900.00.
Buffet + Mirror 170×48 – CLR: Ebony – C
Price: ₵5,200.00
Dinning Car 100x40x80 – Clr: Walnut – C
Price: ₵3,100.00
Buffet 1600x400x850 Mdf+iron – Color Walnut – 1C
Price: ₵3,800.00
Arty 2d Shoe Cabinet – CLR: – C
Price: ₵2,570.00
Please use this link here for a complete list of Orca Deco's products and their prices.
Services Of Orca Deco Ghana
There are lots of services that Orca Deco's customers really enjoy. These includes:
Asset Finance Scheme
Orca Deco Ghana has collaborated with 1st Atlantic Bank, Access Bank Ghana, Société Générale Ghana, Consolidated Bank Ghana and Ecobank Ghana to enable only salaried workers and companies in Ghana to buy any product they desire and pay for it over a period of 12 months with no interest.
Location Of Orca Deco Ghana
You can locate Orca Deco Ghana in:
Contact Information – Orca Deco Ghana
Those in Accra can contact Orca Deco thru: (+233) 24 440 0444
Those in Kumasi can contact Orca Deco thru: +233(0) 50 163 3554
Email: [email protected]
Website: orcadeco.com.gh