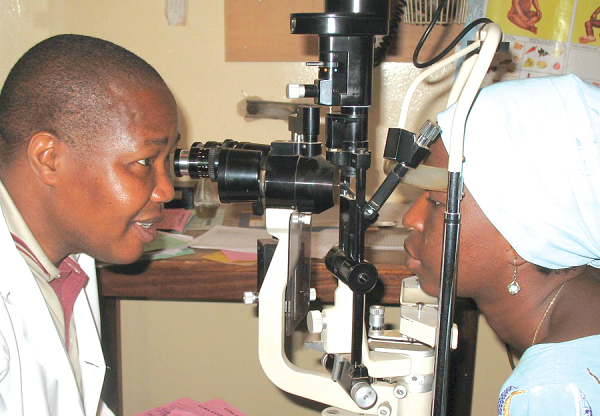 Optometrist Salary In Ghana. Full Details
If you are reading this article, then you are probably looking to pursue a career in optometry in Ghana.
The profession has grown over the past decades in Ghana, even though there are medical doctors who can normally perform some of the basic tasks in optometry.
In this article, we will look at the salary of an optometrist in Ghana, but before we get to that, let us look at some of the few things people would like to know about optometry as a profession.
Optometry is a health care profession that involves examining the eyes and applicable visual systems for defects or abnormalities and prescribing the correction of refractive error with glasses or contact lenses, and the treatment of eye diseases.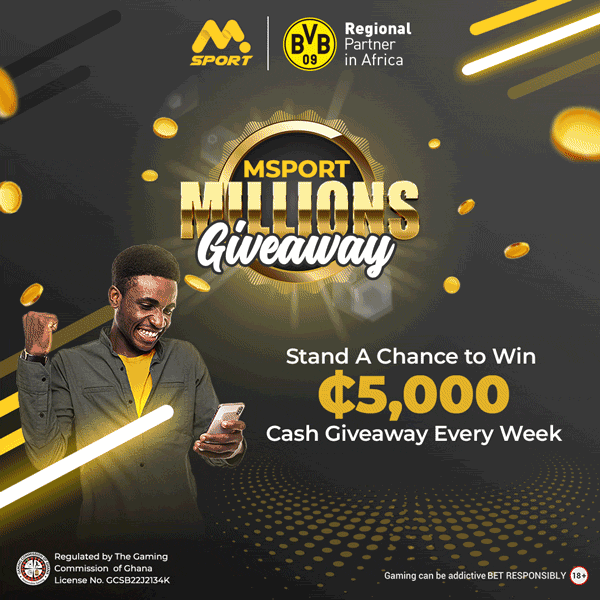 Traditionally, optometry began with the primary focus of correcting refractive error through the use of spectacles.
Modern-day optometry, however, has evolved through time. The educational curriculum additionally includes significant training in the diagnosis and management of ocular disease in most countries of the world, where the profession is established and regulated.
Over eighty percent of Ghanaian optometrists receive their training from the KNUST. In 2011, fifty-three and about sixteen students entered KNUST and UCC department of Optometry, respectively.
Angela O. Amedo, one of the first optometrists in Ghana, is the Head of Department for Optometry at KNUST. There are about 200 optometrists in Ghana.
The program consists of:
Two years of professional studies (Natural and social sciences) and

Four years of professional studies (Three-year theory and a one-year advanced practice program)
In Ghana, the more years of experience as a public service servant, the higher the pay or salary. This means that a medical doctor will earn more than an optometrist.
Salary Structure Of An Optometrist In Ghana
The salaries of an optometrist in Ghana consist of 
Single spine salary

Allowance

Market premium
Deductions Made
Income Tax

Social security contribution

Association dues
Monthly Salary Of an Optometrist in Ghana
The average salary of optometrists in Ghana ranges from GH₵1,218.98 to GH₵4,581.38 per month.
Note the amount stated above vary from one facility to the other. Some facilities give add certain incentives to their workers' salary. Example of such incentives includes fuel incentives and rent payments.
Annual Salary 
Optometrist earns approximately close to Ghc 30,000 annually in Ghana. 
Conclusion 
The number of optometrists in Ghana is growing steadily, but their importance is very much on the rise in our modern societies, so it is just as a matter of time before optometrists start commanding huge salaries like that of Doctors and other health personnels.