Oprah Winfrey Biography
Oprah Gail Winfrey, often referred to simply as Oprah, was born on January 29, 1954, in Kosciusko, Mississippi.
She had a difficult upbringing because her teenage mother raised her in poverty. Winfrey has gone out in the past about being sexually assaulted as a child and being pregnant at the age of 14. Tragically, her prematurely born kid passed away while he was just a baby.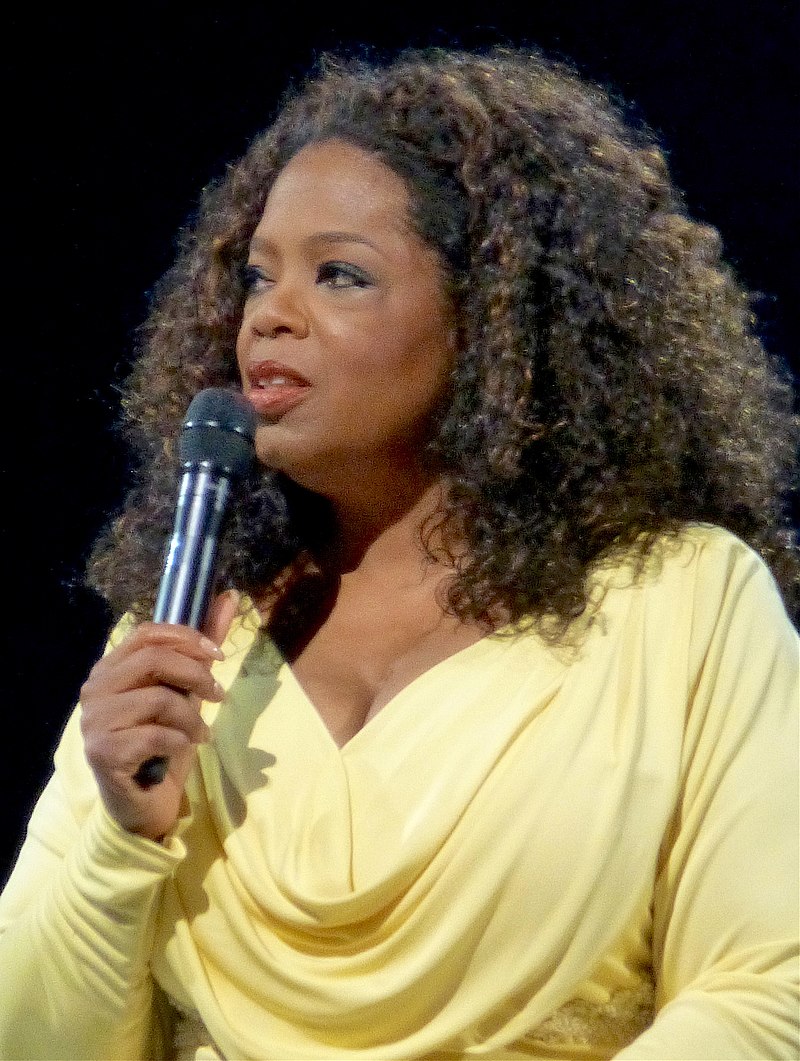 Winfrey and her mother relocated to an urban Milwaukee neighbourhood when she was six years old.
She had received support and encouragement from her grandma, but her mother had been less helpful because of her hard position as a maid. During this time, Winfrey endured challenges and was abused by family members.
Despite the challenges she encountered, Winfrey shown resilience and tenacity even as a young child. Before turning three, she started reading, and her local church began to refer to her as "The Preacher" because of her ability to quote Scripture. She underwent baptism in a Baptist church when she was eight years old.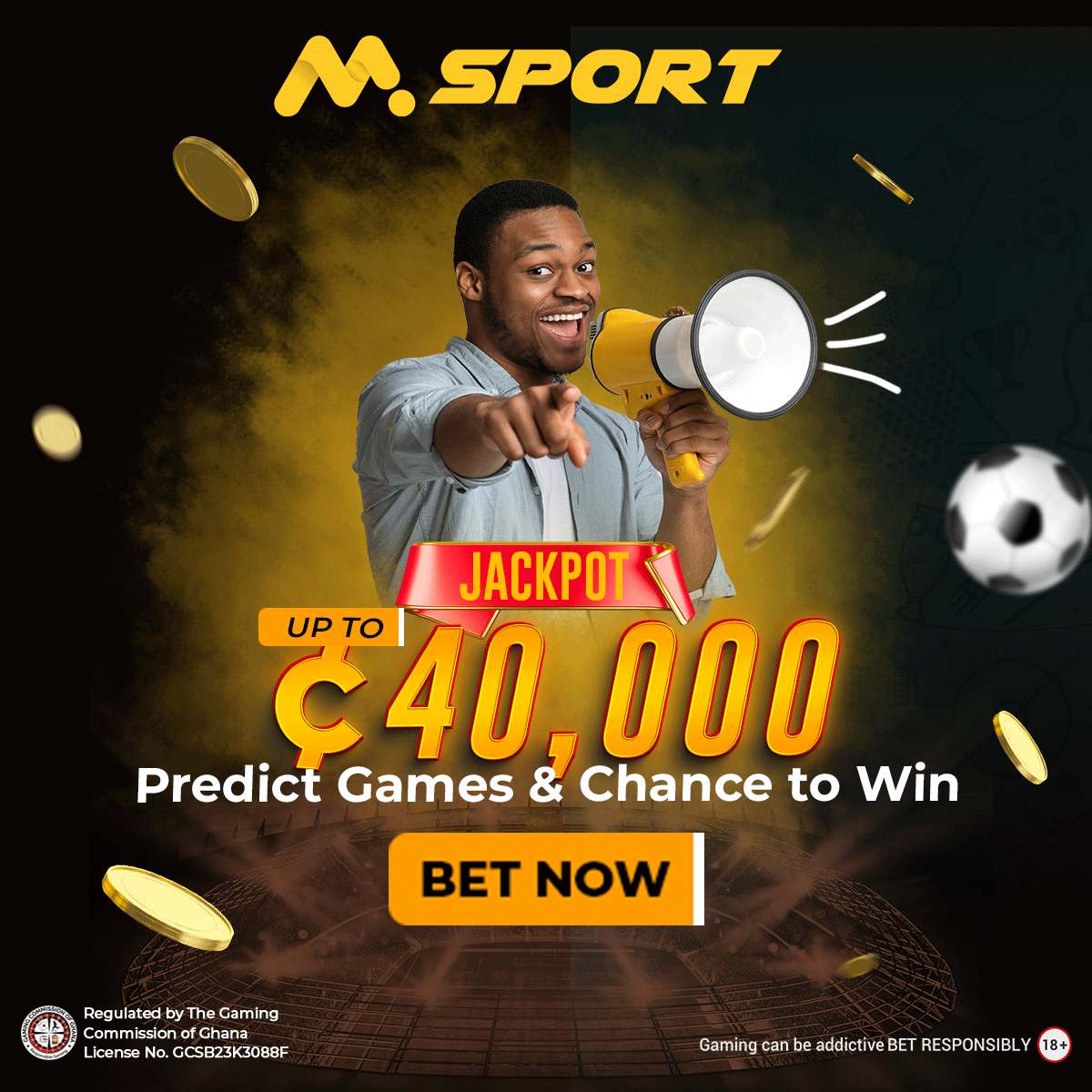 When Winfrey was sent to live with her father, Vernon Winfrey, in Nashville, Tennessee, her life took a turn for the better.
Her father, a barber, gave her a secure and encouraging environment. Winfrey achieved academic success, entered the honours programme, and won the Most Popular Girl award at her high school.
Additionally, she took part in speech contests and won national renown for her dramatic interpretation.
Winfrey received a full scholarship to Tennessee State University and enrolled there after finishing high school.
She majored in communication but left before earning her degree in order to work in the media. After working at a nearby grocery shop for a while, Winfrey went on to work as a news reporter for the black radio station WVOL.
Midway through the 1980s, Winfrey made her big break in the media when she was given the chance to headline a talk show in Chicago.
A third-rated programme at first, Winfrey's emotive and spontaneous delivery connected with viewers and catapulted her to the top place.
Following that, she established her own production company and changed her programme into a venue for reading, personal development, mindfulness, and spirituality.
From 1986 through 2011, "The Oprah Winfrey Show" aired for 25 years, turning Winfrey into a household brand and establishing her as the "Queen of All Media."
She rose to prominence as one of the world's most powerful women and was recognised as the richest African American of the 20th century. Winfrey went into other entertainment fields, including acting and producing, in addition to her talk show.
Beyond journalism and entertainment, Winfrey had a significant impact. In the 2008 presidential election, she became a major political player after endorsing Barack Obama and used her position to help his campaign.
President Obama awarded Winfrey the Presidential Medal of Freedom in 2013 in appreciation of her contributions.
Winfrey has won various honours and honours throughout the course of her career, including several Emmy honours, a Tony Award, a Peabody Award, and honorary doctorates from major universities.
She established the Oprah Winfrey Network (OWN) in 2008 to further her media conglomerate.
Winfrey's personal journey has been characterised by resiliency, determination, and the bravery to face adversity, in addition to her professional accomplishments.
She has inspired many people, and her charitable work has had a substantial positive impact on a range of causes and places.
The life of Oprah Winfrey is a monument to the strength of fortitude, tenacity, and pursuing one's goals.
She overcame adversity to rise to prominence as one of the most powerful women in the world, leaving a lasting impression on the media landscape and inspiring many people to this day.
Oprah Winfrey Siblings; All You Need To Know
Oprah Winfrey has three known siblings: Patricia Lofton, Patricia Lee Lloyd, and Jeffrey Lee.
Patricia Lofton
Oprah's half-sister Patricia Lofton has a different father but the same mother, Vernita Lee. After Patricia was placed for adoption in 2011, they were reunited on Oprah's talk show.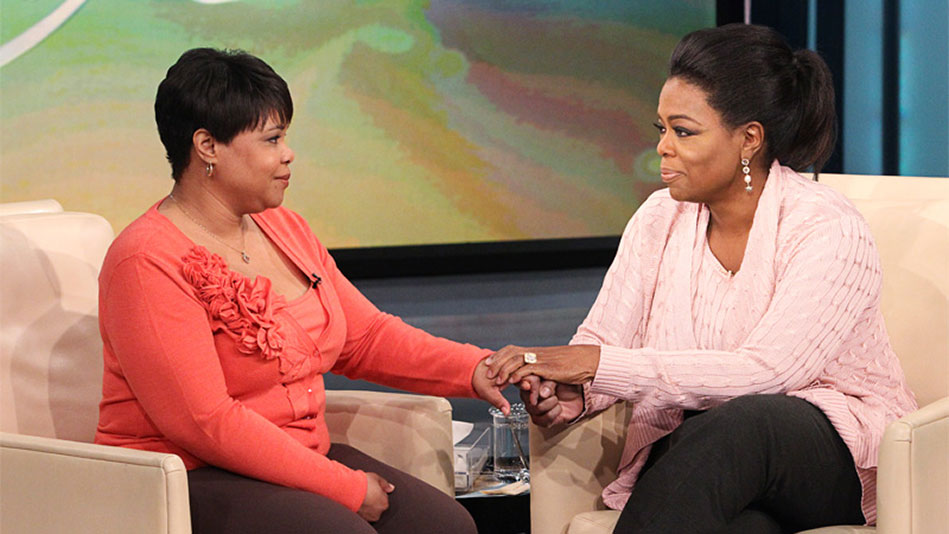 Oprah provided Patricia with financial assistance, including purchasing her a $500,000 Wisconsin home and assisting her in returning to school. In 2017, Patricia earned her degree from the University of Wisconsin-Milwaukee.
Patricia Lee Lloyd
Another half-sister of Oprah's, Patricia Lee Lloyd, also had the same mother as her. She died of an accidental overdose in 2003 at the age of 43. Patricia's husband and two daughters predeceased her.
Jeffrey Lee
Oprah's half-brother Jeffrey Lee died in 1989 at the age of 29 from complications related to AIDS. Despite their tumultuous relationship, Jeffrey proclaimed his love and admiration for Oprah before he passed away.
Following his departure, Oprah made a statement in which she expressed her sorrow and lamented the potential lost to AIDS. Oprah has a close relationship with her siblings and has shared both happy and challenging times with them.