Ofra Haza was born in November 1957 in Tel Aviv and she was an Israeli singer, songwriter and actress. She was commonly as "the Madonna of the East", or "the Israeli Madonna" in the Western World.
Her voice is described as a "tender" mezzo-soprano. She was born to Mizrahi Jewish parents from Yemen who migrated to Israel in 1949 with eight children. Ofra Haza was the youngest among her siblings and her parents were Yefet and Shoshana Haza.
She learned traditional Yemenite songs from her parents and most importantly it was her mother who served as a major influence in the kind of music she did.
Her mother was a professional singer in Yemen and performed at family gatherings and celebrations. Ofra Haza's kind of music was also influenced by Israeli folk songs, the Beatles, and Elvis Presley.
Ofra Haza was ranked at number 186 out of 200 Greatest Singers of All Time in 2023. Her kind of music is considered a mixture of traditional Middle Eastern and commercial singing styles, fusing elements of Eastern and Western instrumentation, orchestration and dance beat, as well as lyrics from Mizrahi and Jewish folk tales and poetry.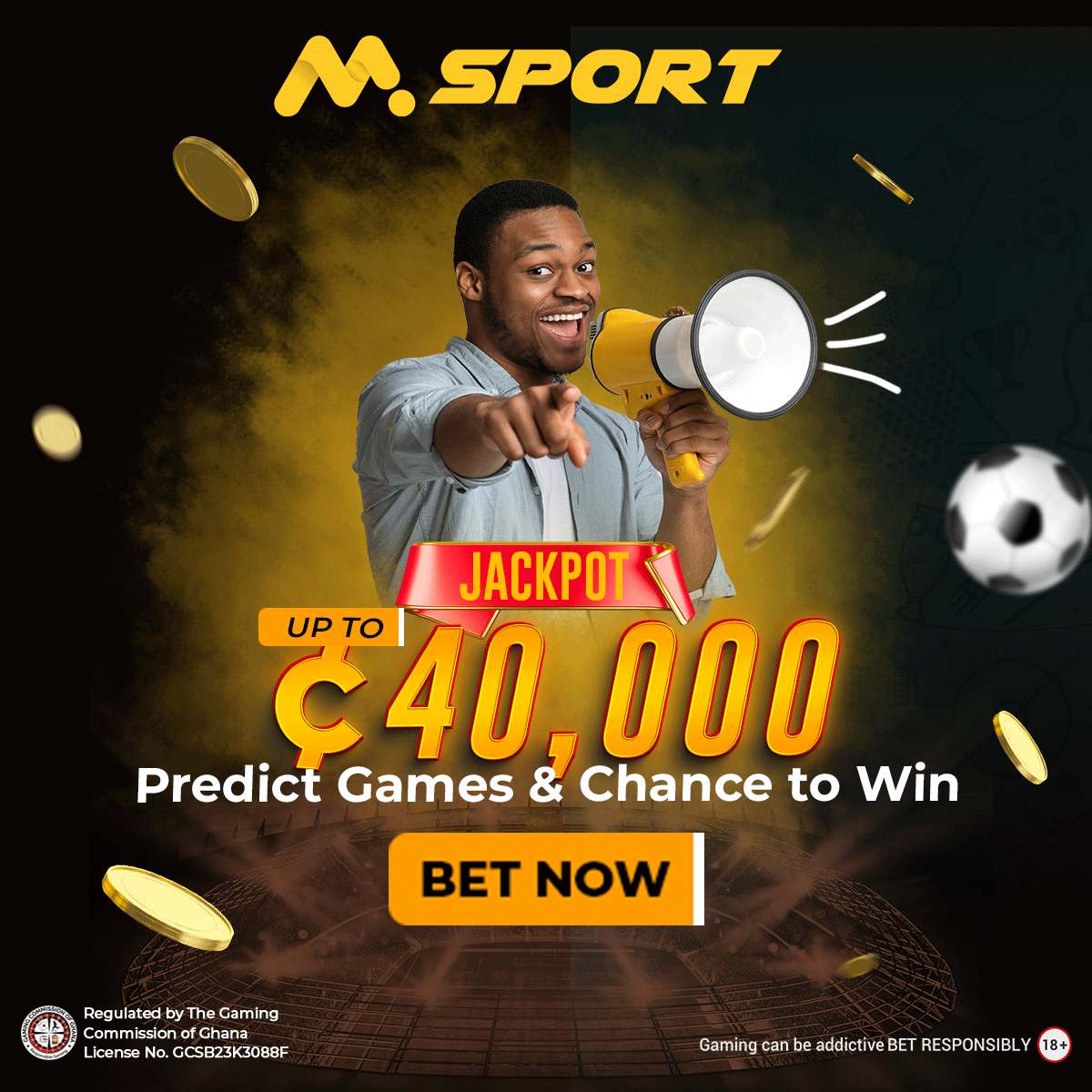 She became an internationally successful artiste in the late 1980s. She chalked some successes in Europe and the Americas and made numerous appearances on MTV.
By the 1990s, Ofra Haza was regularly featured in movie soundtracks. She worked on  Dick Tracy (1990) and Prince of Egypt (1998). In Israel, Ofra Haza is seen as a highly influential cultural figure and a cultural icon. Haza served two years in the Israel Defense Forces.
She got married to businessman Doron Ashkenaz on July 15, 1997, but they had no children.
Ofra Haza Cause of Death
Ofra Hazadied on February 23, 2000, at the age of 42. She died of AIDS. She was praised for her work as a cultural emissary by then-Prime Minister Ehud Barak. Her death from an AIDS-related illness brought to the fore discussions about the disease.
Ofra Haza Discography
Some of the albums of Ofra Haza include 1974: Ahava Rishona • First Love (with Shechunat Hatikvah Workshop Theatre), 1976: Vehutz Mizeh Hakol Beseder • Apart from that All Is OK (with Shechunat Hatikvah Workshop Theatre), 1977: Atik Noshan • Ancient Old (with Shechunat Hatikvah Workshop Theatre), 1977: Shir HaShirim Besha'ashu'im • The Song of Songs (with Fun), 1980: Al Ahavot Shelanu • About Our Loves and 1981: Bo Nedaber • Let's Talk.
Others are 1982: Pituyim • Temptations, 1982: Li-yeladim • Songs for Children (children's album), 1983: Hai • Alive, 1983: Shirey Moledet • Homeland Songs,, 1984: Bayt Ham • A Place for Me, 1984: Yemenite Songs • Shiri Teyman (aka Fifty Gates of Wisdom) and 1985: Adamah • Earth
Compilations
His compilations include 1983: Selected Hits (with Shechunat Hatikvah Workshop Theatre), 1986: Album HaZahav • Golden Album, 2000: Manginat Halev Vol. 1 • Melody of the Heart Vol. 1, 2004: Manginat Halev Vol. 2 • Melody of the Heart Vol. 2 and 2008: Forever Ofra Haza (remix album). His Soundtracks also include 1988: Colors, 1990: Dick Tracy, 1990: Wild Orchid, 1994: La Reine Margot (Queen Margot), 1998: The Prince of Egypt, 1998: The Governess, 1999: The King And I (Hebrew version) and 2000: American Psycho: Music from the Controversial Motion Picture.
Reference :
https://en.wikipedia.org/wiki/Ofra_Haza