The wrestler is known by many different names but then, this post gives you her actual name. In other words, you are going to discover her real name. 
In the wrestling arena, she is mostly known as "Debbie Kong" or "Nyla The Destroyer". Nyla Rose has completely transformed after her surgery but then, you might be guessing how she was once called prior to her surgery. In this post, you will know how Nyla Rose looked and then, how she was called before the surgery. These information are provided below. 
About Nyla Rose
Facts About Nyla Rose
She is an American who was born on the 3rd August, 1982. Nyla Rose was born in Washington, D.C., United States. She possesses a billed height of 5 ft 7 in (170 cm). Then again, Nyla Rose's billed weight is 185 lb (84 kg). She possesses both Native and African-American descendants. The Native being that of the Oneida heritage. 
With regards to Nyla Rose, when she was a kid, she used to watch wrestling matches together alongside her grandmother. This sparked her desire to proceed training as a wrestler even when in college. This is how her transition begun.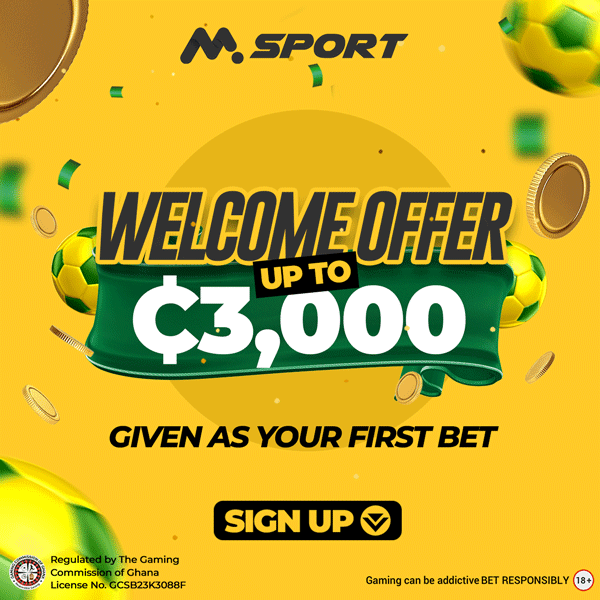 Nyla Rose And Her Career
She is a professional wrestler, an actress and a writer. She made her first appearance on TV as an actress in 2016 as she starred in a Canadian television series, "The Switch".
Earlier this year, she co-wrote the comic Giant-Size X-Men: Thunderbird #1. 
Nyla Rose Real Name
Brandon Degroat is her actual or real name however, Nyla Rose changed her name to Brandi Hick Degroat after her surgery. But now, she is known by her current name, Nyla Rose. 
Nyla Rose Featured Movies
As mentioned earlier, Nyla Rose is an actress who has been featured in many notable movies. 
In 2012, she was featured in a movie titled Dissensions.
Then again, in 2016, she got featured in two different movies. The first movie happens to be "Spiros and the Hood" and the later one is a seasonal movie with the title, "The Switch". 
Nyla Rose Championships And Her Achievements
AEW Women's World Championship (1 time)

Women's Casino Battle Royale (2019)

Dynamite Award (2 times)

CP Women's Championship (3 times)

Ranked No. 16 of the top 100 female wrestlers in the PWI Women's 100 in 2020

UPWA Women's Championship (1 time)

WOW Women's Championship (2 time)

WDWA West Virginia Championship (1 time)
Nyla Rose And Her Wrestling Career
She begun wrestling on the American independent circuit beginning (from 2013 to 2019). Nyla Rose appeared with promotions such as Women Superstars Uncensored. To add, she appeared in Japan with promotions like Pro Wrestling Zero1 and Sendai Girls' Pro Wrestling.
She signed with All Elite Wrestling (AEW) in February 2019. Nyla Rose made her first AEW appearance at the promotion's first ever event dubbed, Double or Nothing