Are you a qualified nurse looking for a job at any health facility around you? We have the best sample for you to follow. Just read this post to the end.
Application for employment as a nurse or health worker happens to be one of the most written job applications in Ghana. To make sure you get the job, you need to write a compelling and outstanding application that get employers nodding their heads.
What you need before you even start writing your application are as follows.
Requirement for application as a nurse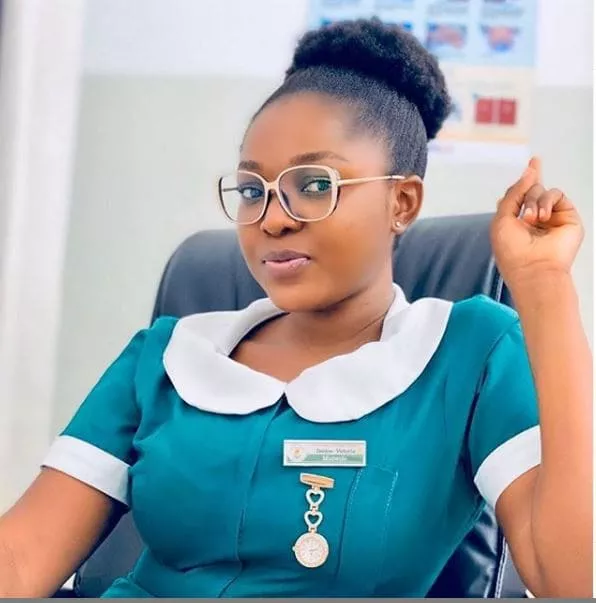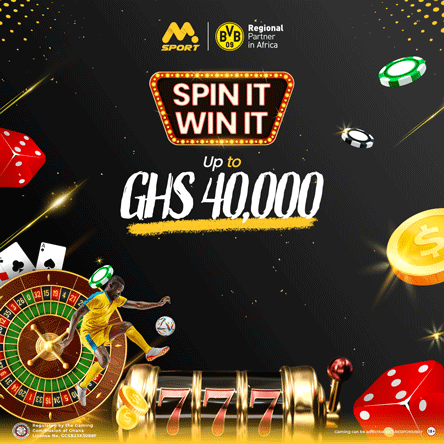 Writing the application letter
The application should include
Your address

Company's address

Your age

Work experience if any

Specify the type of nurse you are.

Skills such as good communication skills, good interpersonal relationship, focus, time consciousness, etc.

Be honest in your application. Don't write what you can't do

Your telephone number(s)
Writing the Curriculum Vitae (CV)
Your CV should not be overpopulated. It should however have all the information that every employer needs to know about you.
It is important to add a Curriculum Vitae to distinguish you from other applicants. In your CV, list all your educational background, personal information, work experience and any other information relevant to the job.
This helps to convince the employer that you are on top of your work and the best fit for the job.
Application Sample
The sample letter below is a template you can follow to write your own application letter. Just edit the parts that need to, and add any other relevant points.
Your Name
Address
Date
The Human Resource Manager
Company's Name
Address
Dear Sir/Madam,
APPLICATION FOR EMPLOYMENT AS A NURSE
Hoping to be called to work as a nurse at your esteemed organisation. Thank you.
Yours faithfully
Name
02xxx xxx xx
It is a simple step by step guide to apply for a nursing job.