In this post, I am going to take you through Nivea Daily Essentials Refreshing Cleansing Lotion Price In Ghana, as well as other necessary information worth knowing about this product.
As usual, let's start by looking at the benefits of Nivea Daily Essentials Refreshing Cleansing Lotion on your face. Then we will turn our attention to the ingredients used in making Nivea Daily Essentials Refreshing Cleansing Lotion before we look at the price of this product on the Ghanaian market. 
Benefits Of Nivea Daily Essentials Refreshing Cleansing Lotion On The Skin  
Nivea Refreshing Cleansing lotion with moisturising Vitamin E, cleanses, removes make-up, and even waterproof mascara to ensure your skin is ready for applying your full moisturiser. The refreshing milk formula contains Vitamin E which applied topically can help strengthen the skins protective barrier, reinforce sensitive skin and moisturises dry skin. For skin that feels deeply cleansed and refreshed. Suitable for normal & combination skin Skin compatibility dermatologically and ophthalmologically approved.
Refreshing Cleansing Lotion Ingredient 
The list of ingredients used in making Refreshing Cleansing Lotion include:
Aqua, Isopropyl Palmitate, Glycerin, Dicaprylyl Ether, Glyceryl Stearate SE, Cetearyl Alcohol, Nelumbo Nucifera Flower Extract, Tocopheryl Acetate, Tocopherol, Xanthan Gum, Sodium Cetearyl Sulfate, Sodium Hydroxide, Carbomer, Phenoxyethanol, Methylparaben, Geraniol, Benzyl Alcohol, Linalool, Alpha-Isomethyl Ionone, Limonene, Citronellol, Triethanolamine, Parfum. Active ingredient Vitamin E.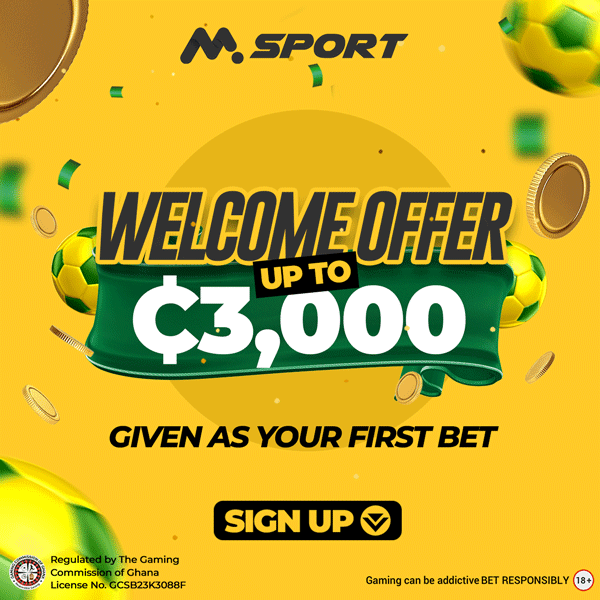 How To Use Refreshing Cleansing Lotion
1. Apply on your skin by gently massaging in small circles to face and neck with finger tips or cotton wool.
2. Remove with a cotton wool or water. 
Nivea Daily Essentials Refreshing Cleansing Lotion Price In Ghana
Want to know the price of Refreshing Cleansing Lotion in Ghana? Well, the good news is Refreshing Cleansing Lotion is very affordable on the Ghanaian market. With as low as GH₵12.00 you can get this product to give your skin that care you had always dreamt of. 
Where To Buy Refreshing Cleansing Lotion In Ghana 
Buying Nivea products in Ghana shouldn't be cumbersome at all. Visit any renowned cosmetic shop near you to get your Refreshing Cleansing Lotion today.
About Nivea 
Over 100 years ago, we invented modern skincare with NIVEA Creme. Today, millions of people all over the world, all with different types of skin, rely on the NIVEA brand. That is why our researchers work extensively with different skin types and the different care requirements brought about by culture, gender and age. Thanks to this approach, we have developed numerous innovative skincare products over the past few decades – from deodorants to sunscreen products.
We work with over 50 institutions around the world to ensure that our products are suitable for your skin. At our headquarters in Hamburg, we have even set up our own laboratory for Asia and Latin America, where we conduct research specifically aimed at skin types and climate.
Watch the video below: 
Thank You for reading this post. Don't forget to recommend our site, Ghana insider, to your friends and family who might also profit from the information on our website, and check out our other articles because we have more information to bring to you via your devices.
I believe you have any comments or suggestions to drop about this article, kindly make use of the comment box below and reach us for more discussion.
Ghana insider is on the mission to give you insightful knowledge about anything in Ghana; Latest Entertainment news, General news, insurance, banks, mortgage, Farming, product pricing, food, business, and more.