In this article, The Nissan Hicks is taking the center stage as i take you through some important things you need to know about the car and the price in Ghana.
The Nissan Hicks has been around for quite some time now and its unique build has attracted some car lovers to it.
Is the Nissan Kicks a Good Car?
The Kicks is a top-notch subcompact SUV for 2022. For a car this compact, there is a lot of seating capacity, and this Nissan has more cargo space than the bulk of its rivals. Additionally, the Kicks has a ton of standard features, such as smartphone compatibility with Apple CarPlay and Android Auto. It also has some of the greatest fuel economy predictions in its class.
This tiny SUV is simple to drive and maneuver, it lacks strong engine power and little steering feedback.
Must I purchase a Nissan Kicks?
For buyers who primarily commute within the city, The Kicks is a great option, and its affordable starting price makes it an alluring option.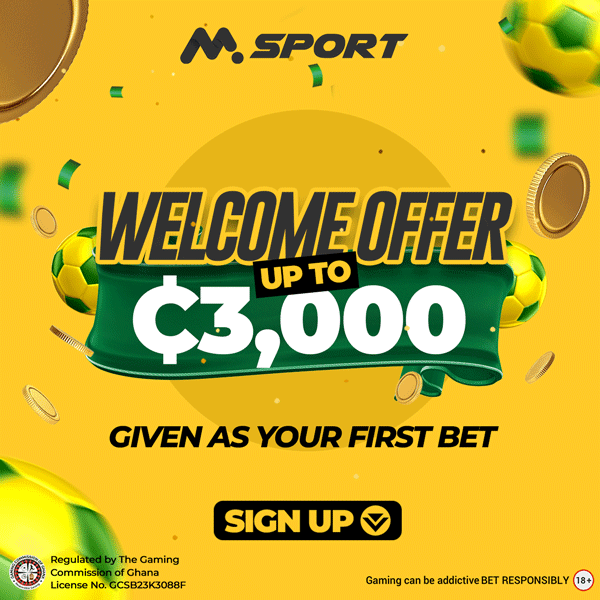 Performance
The newest model, the Kicks S 2022, comes in a variety of hues, including Super Black, Gun Metallic, Fresh Powder, and Brilliant Silver Metallic. It has an SUV body type with a 1.6L inline-four gas engine with 122 horsepower at 6300 rpm and 114 lb-ft of torque at 4000 rpm. It has a continuously variable automatic transmission, front-wheel drive, power steering, rack-and-pinion steering, strut-style front suspension, and torsion-beam rear suspension. It travels 31 kilometres through the city and 36 km along the highway.
Weight and dimension
Considering dimensions 16 x 6 inch wheels with front and rear disc brakes measure 169.1 inches in length, 69.3 inches in width, 62.4 inches in height, and 103.1 inches in wheelbase. The minimum turning radius for Kicks S 2022 is 34.1 feet. It has 4 doors, a 10.8 fuel tank capacity, and 5 seating arrangements. Its Kerb Weight is 2,691 lbs., and its tire size is P205 / 60WR 16.
Safety and other features 
Rear camera, power door locks, child safety locks, rear seat belts, seat belt alert, engine check warning, and anti-lock brakes are all considered safety features. In-car entertainment features include a touch screen, Bluetooth, front and rear speakers, and an audio system remote control. The car also has a parking sensor, an electric folding view mirror, and a low fuel warning light.
Interior Of the Hicks
The Kicks' interior design is less fashionable than its exterior, but it is well-made, has a mature appearance, and is user-friendly. It can transport passengers and stuff without feeling crowded, thanks to an adult-sized back seat. . With the back seats folded, it is able to to fit 19 carryon bags. Small-item storage is limited in the back seat and cargo area, but front-seat occupants won't notice the lack of space because of the size of the glove box and the spacious door pockets.
Nissan Kicks Price In Ghana
The price of the Nissan Hicks In Ghana starts from GHC 99,000 to GHC 217, 000 with some factors taken into consideration like the mileage covered, the condition of the vehicle and the exchange rate.