Different cultural groups use fashion to express themselves in a variety of ways. For more than sixty years, sneakers have been employed mainly by black culture in America to reflect social status, money, popularity, and even political statement.
In Ghana, it is no different; sneakers put people in another fashion class among their peers, especially the famous ones. 
One sneaker arguably tops every sneaker that has ever been on the market and is none other but the Nike Air Force, even though it has come in many editions.
If you are reading this article, you are probably one of the many people looking to own a Nike Air Force. Keep reading this post if you want to know how much it will cost you to own one. 
Before we get into the prices of Nike Air Force in Ghana, allow me to take you through a piece of brief information about the shoe you probably didn't know about.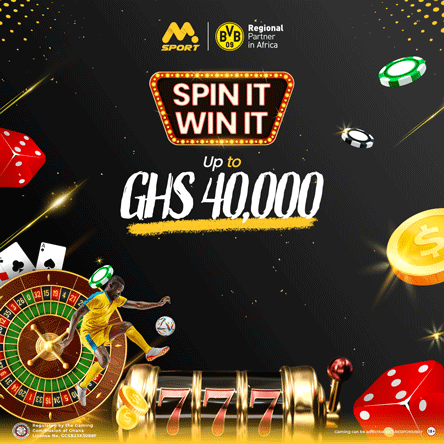 About Nike Air Force 
Nike Air Force shoes are sold in 5 different styles, low, mid, superlow, high and super high. The mid comes with a connected strap. The high-top Air Force 1s come with a velcro strap; the mid-top strap is secured to the shoe, while the high-top's strap is movable and removable on some versions.
Although the shoe comes in different colours and colour schemes, the most common Air Force 1s sold are solid white (also referred to as "white on white"), the second most common being solid black ("black on black").
A little medallion tied to the bottom of the laces but having holes on either side so it can be removed by sliding it off the shoelace is another distinguishing feature of an Air Force 1 shoe.
The medallion is engraved with the letters "AF-1" and the year "'82" beside it, and was traditionally fashioned of a silver-coloured metal (perhaps pewter). The medallion was originally circular, but after a redesign for Air Force One's 25th anniversary in 2007, it is now rectangular.
Nike Air Force Price In Ghana
Are you already dreaming of owning a Nike Air Force? Well, the good news is Nike Air Force shows are relatively affordable in Ghana irrespective of how low your budget is. The average price of Nike Air Force shoes in Ghana is GHS 250.00.
Where To Buy Your Nike Air Force In Ghana
You can check out the price of Nike Air Force and order yours today at any of the websites listed below.