Nicki Aycox's legacy lives on through her impactful performances and her music. She will forever be remembered as a talented actress and musician who brought joy to the lives of many.
Her contributions to the entertainment industry will not be forgotten, and her memory will continue to inspire aspiring artists for years to come.
Nicki Aycox's Biography
Nicki Lynn Aycox was an American actress and musician, known for her roles in popular TV shows and films such as Supernatural, Cold Case, Jeepers Creepers 2, Perfect Stranger, and The X-Files: I Want to Believe.
She was born in Hennessey, Oklahoma, on May 26, 1975. Aycox had a lifelong interest in music and theatre.
She adored singing and playing the piano, and it was obvious that she was a natural performer. Aycox pursued her passion for becoming an actor as she grew older, and she began to earn tiny roles in various TV shows and films.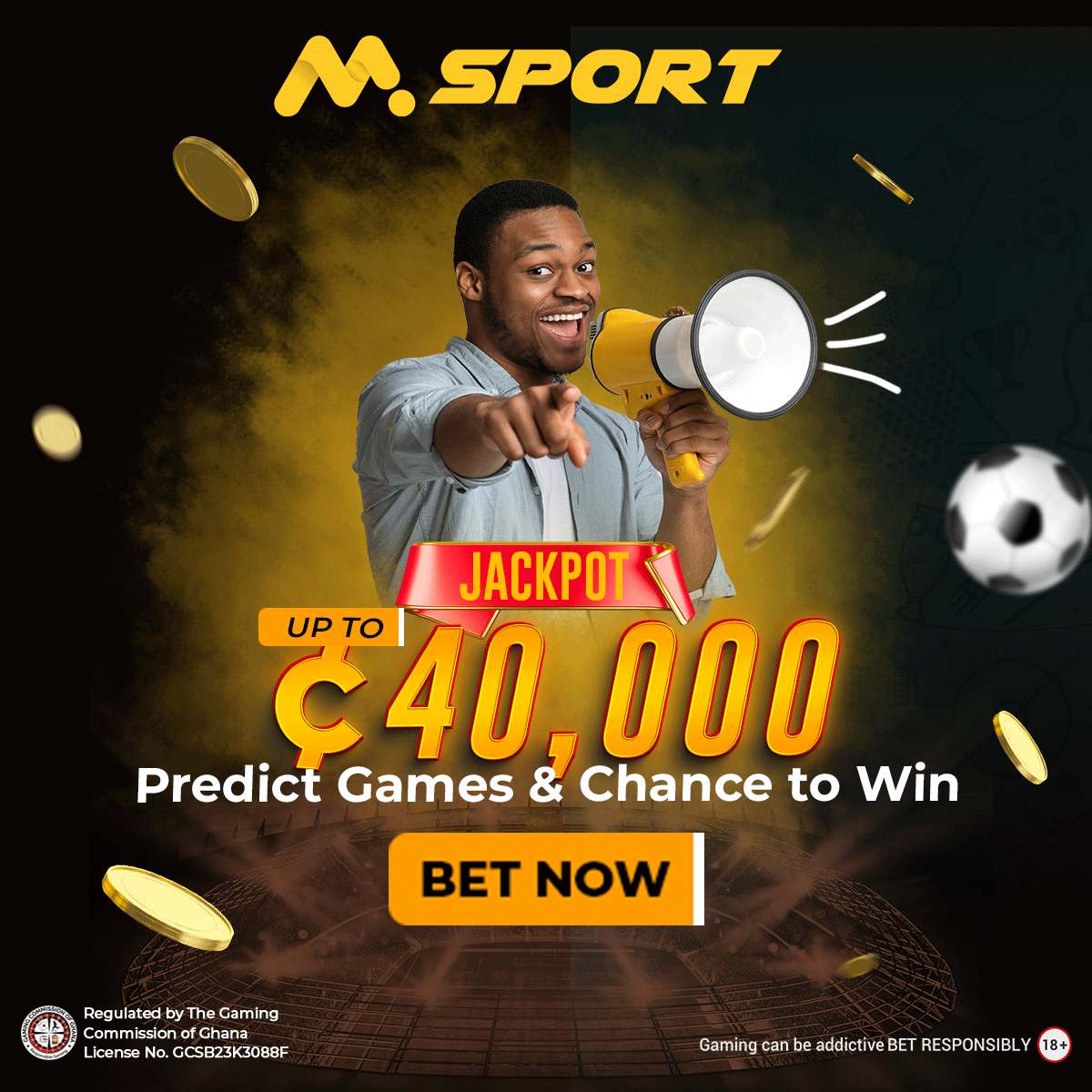 Early roles for Aycox included 3rd Rock from the Sun, USA High, Boy Meets World, and The X-Files. She also appeared on the popular TV show Providence.
These early responsibilities enabled her to obtain an industry reputation and open the path for more substantial possibilities.
In the horror film Jeepers Creepers 2, Aycox played Minxie Hayes, a psychic cheerleader. Her performance in the picture was lauded, and it served to establish her place in the genre. She then appeared in major horror films such as Joy Ride 2: Dead Ahead.
Aycox made her debut in 2006 when she joined the cast of the blockbuster TV show Supernatural. In the first season of the show, she played Meg Masters, a recurring nemesis. Her portrayal of the monster Meg wowed both fans and critics.
Aycox portrayed the character with a forceful and sensual aspect, and her performance became a fan favourite.
Aycox was passionate about music in addition to her acting career. She released her debut EP, Red Velvet Room, in 2015.
The EP included five tracks that demonstrated her abilities as a performer and songwriter. Aycox's music complemented her artistic expression and helped her to connect with her audience on a deeper level.
Aycox was married to Matt Raab outside of her work. They had a loving and caring connection that lasted her entire life.
However, tragedy struck in March 2021 when Aycox was diagnosed with leukaemia. She fought the sickness heroically, but succumbed to it on November 16, 2022, at the age of 47.
The death of Aycox had a profound impact on both the entertainment business and her followers. Her colleagues and friends paid tribute, including Supernatural creator Eric Kripke and cast members Jim Beaver, Mark Pellegrino, Rachel Miner, and Richard Speight Jr.
She will be remembered not only for her brilliance but also for her warm and kind personality.
Nicki Aycox's Cause Of Death
Nicki Aycox's Cause Of Death is reported to have been due to Leukaemia which she battled with until her demise on November 16, 2022, at the age of 47.
References