Nick McGlashan was born on August 3, 1987, and his parents are Bruce and June McGlashan. He came from a family of four and had a sister called Lydia. Lydia is believed to be a Unangax Artist.
Nick McGlashan stood at less than 6 feet and always had a well-shaved face. He loved to have tattoos. Nick McGlashan was quite active on social media, especially on Facebook, Instagram and Twitter. He had over 14,000 followers on Instagram and 13,000 followers on Twitter.
Nick McGlashan got his name from his great-uncle who served on the F/V Deep Sea. Nick McGlashan's father was a veteran commercial fisherman.
Nick McGlashan started on his father's boat when he was 13 years old but at age 11, he had already started working for Wild Bill on the Kodiak.
He started appearing on Deadliest Catch in 2013 but due to alcohol and drug addiction, he was kicked off in Season 13. It would be recounted that Nick McGlashan got overdosed on different occasions before getting treatment for his addiction to meth, heroin and alcohol.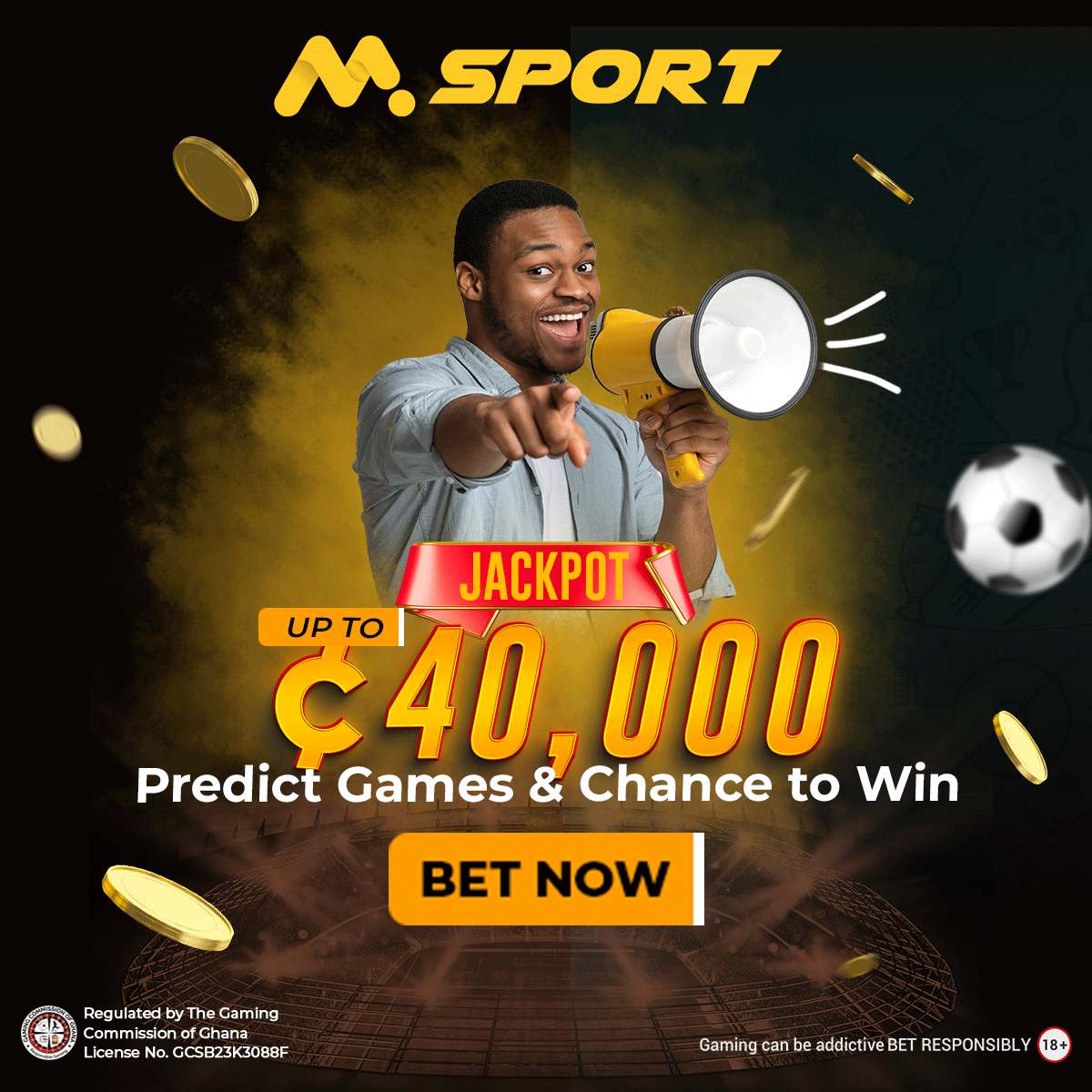 Nick McGlashan Cause of Death
Nick McGlashan died on December 28, 2020, and it was confirmed by a Davidson County Medical Examiner.
He died in Nashville but there was no confirmation of what caused his death. The news about the death of Nick McGlashan came four months after the death of Mahlon Reyes.
When Nick McGlashan died, his sister, Lydia broke the news on Twitter and subsequently asked for donations to assist her mother following the death of Nick McGlashan.
At the time of his death, the net worth of Nick McGlashan was $200,000. At the time of his death, he was 33 years old.
In other quarters, the death of Nick McGlashan is attributed to a toxic mix of drugs. He was said to be drinking half a gallon of vodka and shooting up with one gram of meth and two grams of heroin in a single day.
Nick McGlashan Kids and Wife
Nick McGlashan was survived by his girlfriend and two kids; Kane and Lennys. He had no wife. Lennys was born in 2012 and Kane was born in January 2019.
Reference:
https://starsoffline.com/nick-mcglashan-wikipedia-girlfriend-cause-of-deaths/