Nia Künzer is a former German soccer player who was born on January 18 , 1980, in Mochudi, Botswana. The parents of Nia Künzer were development workers in the early 1980s and he grew up in Wetzlar with them.
The football career of Nia Künzer started at Eintracht Wetzlar but later on, she moved to FFC Frankfurt after short stints with VfB Gießen and SG Praunheim.
As a player with FFC Frankfurt, she won the German championship seven times. It was in 1999, 2001, 2002, 2003, 2005, 2007 and 2008. She also won the German cup winner seven times in 1999, 2000, 2001, 2002, 2003, 2007 and 2008.
She was a UEFA Cup Winner in 2002, 2006 and 2008. Nia Künzer got a call-up to be part of the German National Team against Denmark in Copenhagen on May 27, 1997.
She however scored her first international goal with the German National Team on October 25, 2001, in a game against Portugal. The goal by Nia Künzer in the final of the 2003 World Cup on October 12, 2003, for Germany against Sweden shot her into fame.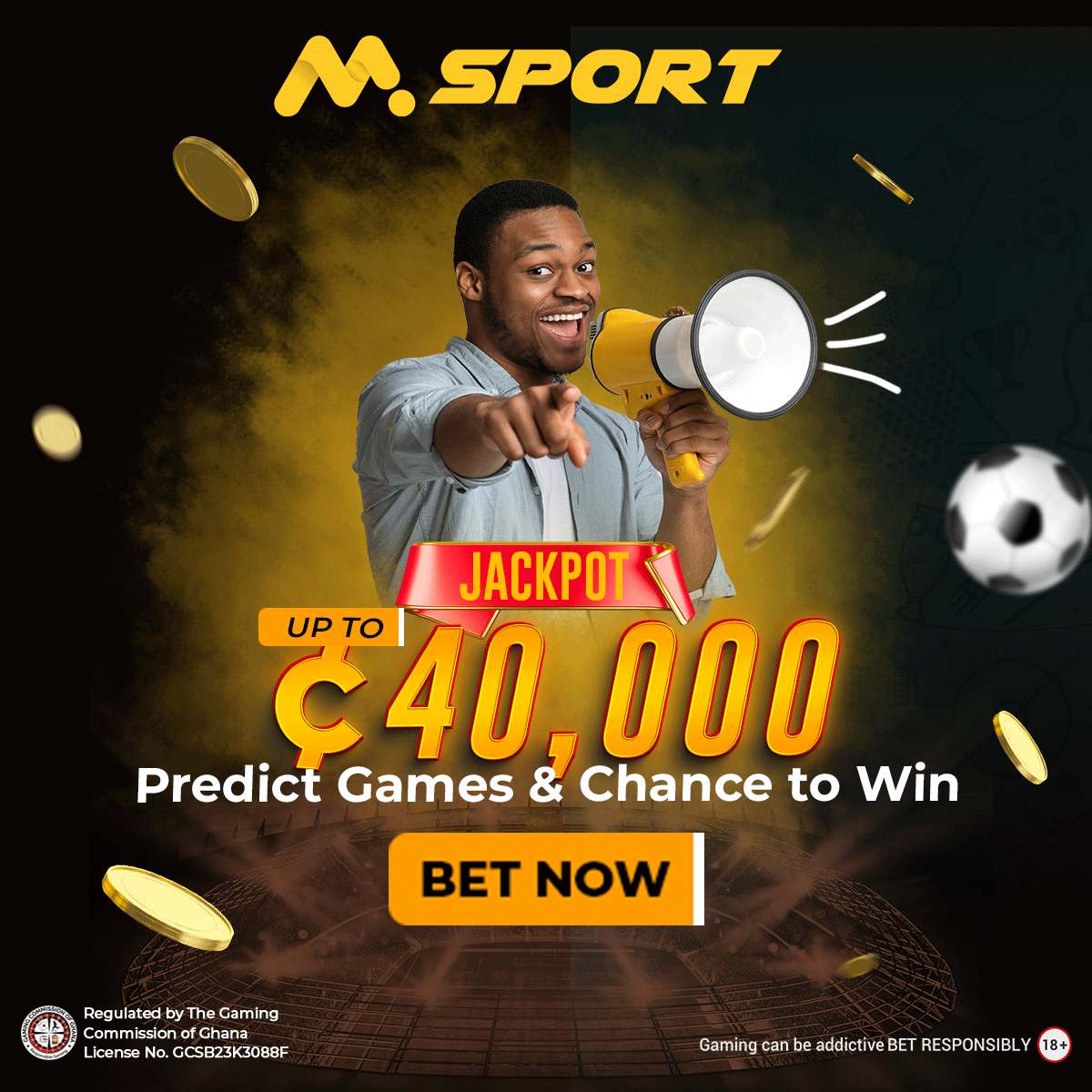 The media had so much attention on her and the goal was later voted Goal of the Year. Nia Künzer was named Maxim Woman of the Year in the Sports category in 2004 and since March 2006, she has been working as a women's soccer expert for ARD.
She played for the German National Team in 34 matches and scored two goals as a defensive player.
During her career, she has suffered a total of four cruciate ligament ruptures and that prompted her to retire from the national team in 2006.
The match against Portugal on November 15, 2003, was her last international match. Germany beat Portugal 13-0 in that game. She also retired from club football after the 2007/08 season.
Nia Künzer Children
Nia Künzer is said to be married with two kids even though details of her children are not in the public domain.
Nia Künzer lives with her husband and two children in Wetzlar. Her first name, Nia means "aim" or "intention".
She grew up alongside her brother and seven foster children. Nia Künzer received the Albert Schweitzer Prize from the Association of Family Works and Children's Villages in 2011.
She completed her studies in education at the Justus Liebig University in Giessen in 2008 and has also been an honorary ambassador for the Central Hesse region since April 14, 2008.