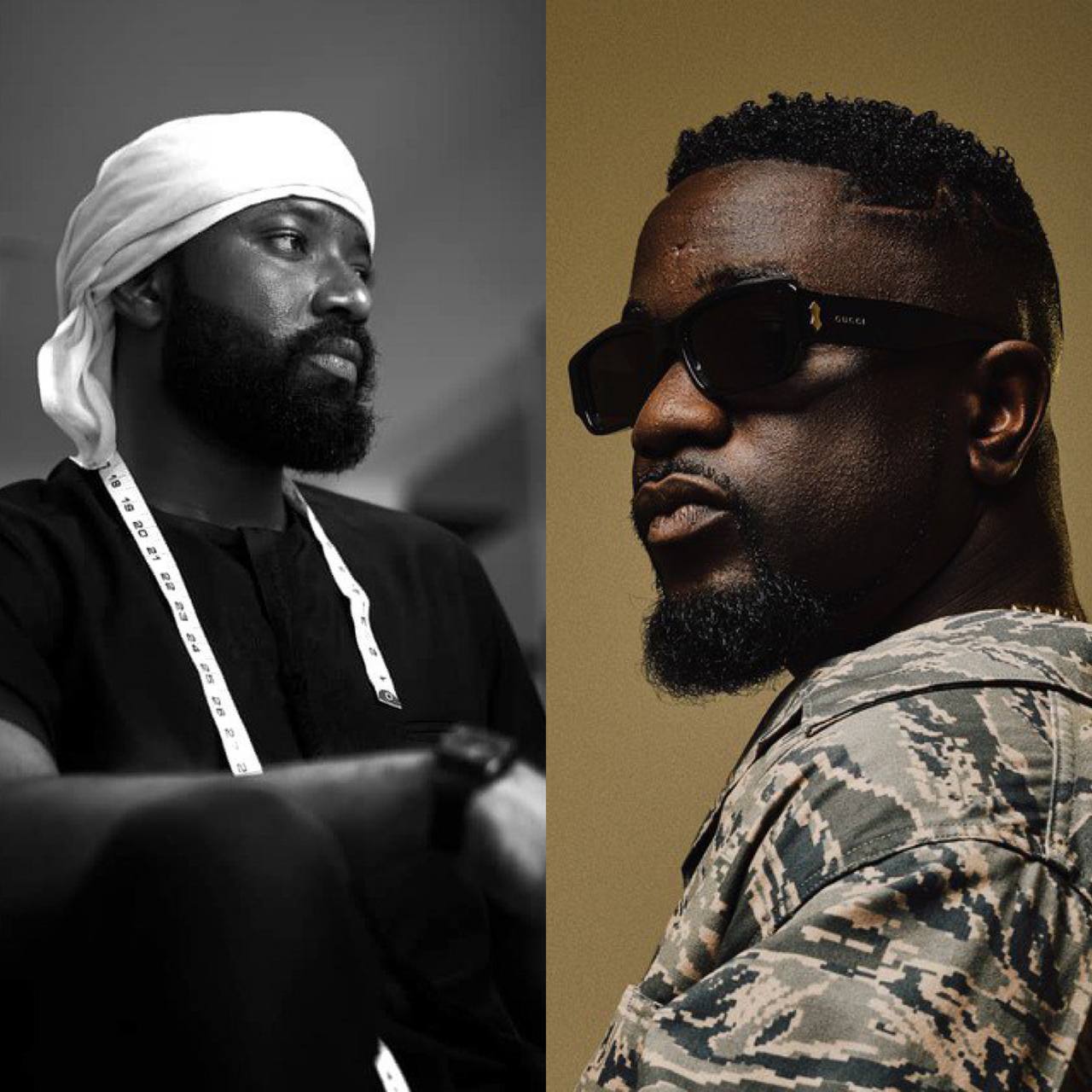 Netizens rebuke Elikem Kumordzie for mocking Sarkodie's outfit
Ghanaian fashion designer/actor Elikem Kumordzie is being heavilly dragged on social media for a post he made on his instagram page today.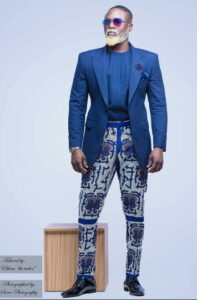 The fashion designer posted a photo of rapper Sarkodie in what appears to be the video shoot for his hit record, 'Country side' featuring Black Sherif and called out the tailor of the shirt for not doing a good job. 
This is what Elikem Kumordzie wrote; Still got love for your talent bro, but your tailor no try. Let me hook you up with something fresh next time 🙂."Other African tailors will disappoint you, except Elikem KUMORDZIE "the tailor" .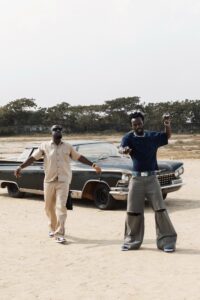 Elikem kumordzie has received a lot of negative comments directed at his decision to post a photo of Sarkodie and circle certain parts of the attire he wore, also comments coming through indicated that it was in the public's interest for him to have messgaed Sarkodie privately instead of publicly sort of disgracing his fashion sense.