According to Ofosu Kwakye, the opposition New Democratic Congress (NDC) is not going to shut up at the inequitable treatment of the party by state institutions.
The former Deputy Information's minister further announced that the NDC will make noise about how unfairly the party members are treated. He also revealed the NDC isn't ready to stop making demands and probing for information whenever there is an issue of national interest on board. And so they will continue making demands until state agencies treat them fairly.
He also alleged  that state institutions do not deal using same laws when the said action is against an NDC member.
The aspiring mp for The Abura Asebu Kwamankese constituency made all his claims in a statement saying "For as long as we in the NDC feel that institutions of state treat us unfairly and in a lopsided manner, we will never keep quiet over such unfairness."
"We will speak every time and all the time and the sound of our protesting voices will remain a constant reminder in their ears that we are simply unprepared to allow the mistreatment to continue.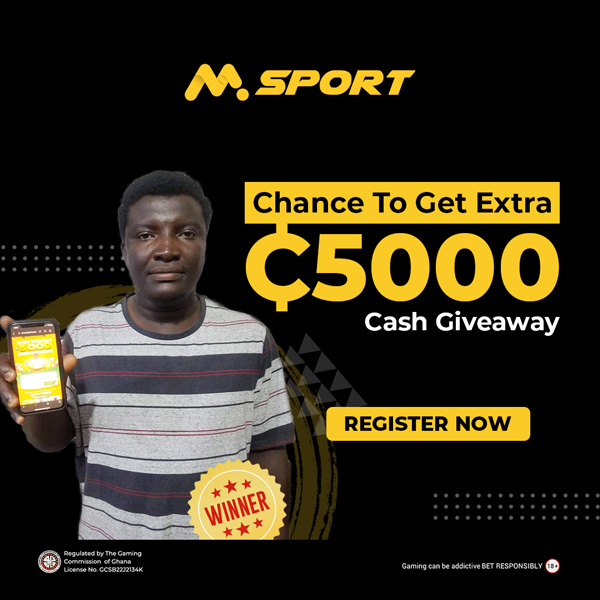 "Until all institutions treat us with fairness and balance and do not have a different set of rules for us and another for the NPP, we shall continue to rail and rail loudly."
"It doesn't matter how many of our members are promptly referred to committees and councils for punishment because they protested our mistreatment, we will NEVER, EVER be silent."