Who are NBA YoungBoy's siblings? How many siblings does NBA YoungBoy have? Does NBA YoungBoy have a sister?
A lot of fans of YoungBoy are interested in knowing about his siblings. Hence in this write up, we will provide you with all the information there is to know about them.
Who Is NBA YoungBoy?
NBA YoungBoy is an American rapper born Kentrell DeSean Gaulden on October 20, 1999 in Baton Rouge, Louisiana. YoungBoy had a rough childhood which still shows in his actions now as an adult.
He has had a lot of issues with the law right from his childhood till date. However, he has still managed to establish himself as one of the top young rappers in the country.
Since he started his musical journey in 2015, YoungBoy has so far released about six studio albums and won a number of awards as well.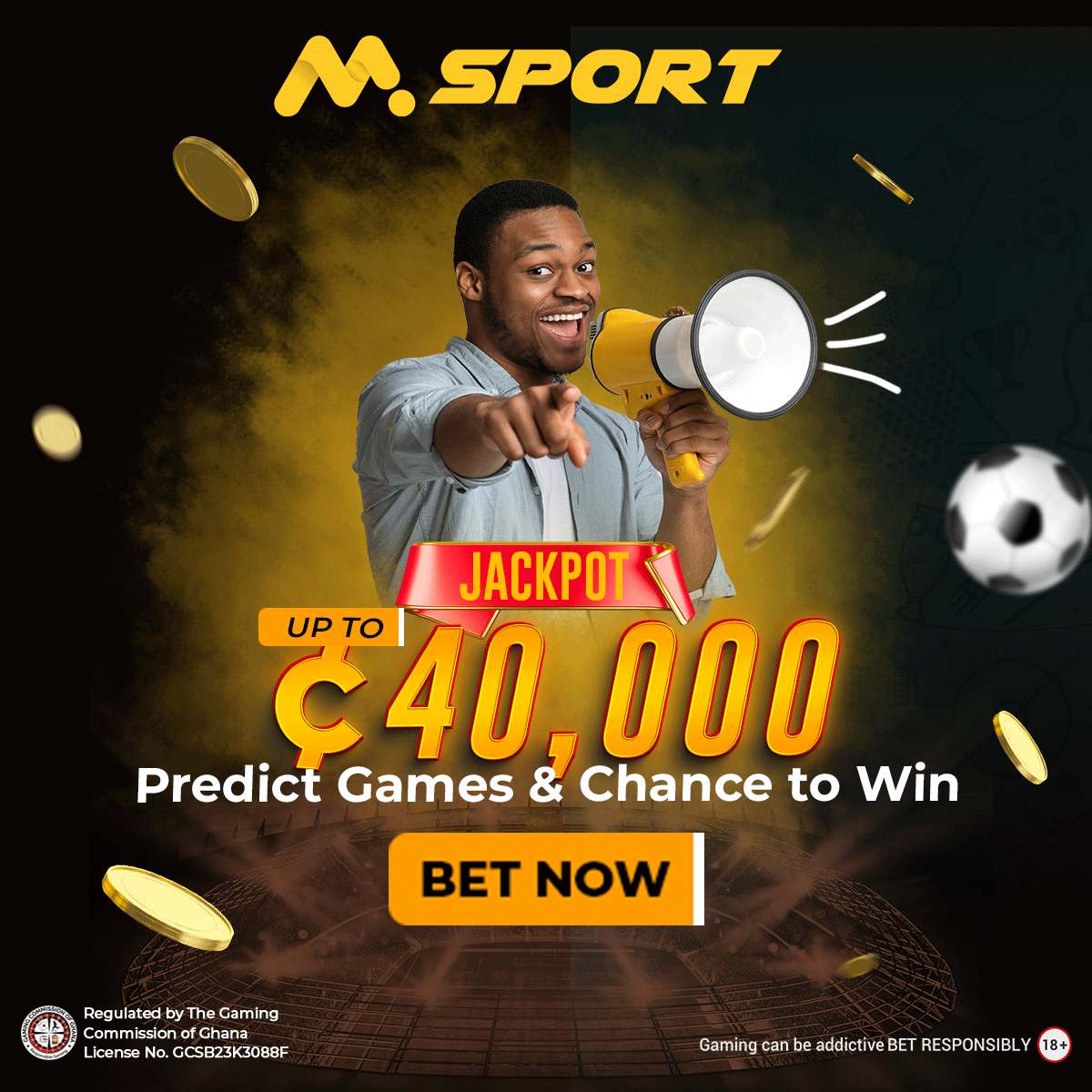 His albums include "Don't Try This At Home" (2023), "I Rest My Case" (2023), "Top" (2020), "The Last Slimeto" (2022), etc.
YoungBoy seems to be on a mission to set the record for the rapper with the most kids due to the rate at which his children keeps increasing. As we speak, the 23 year old rapper has eleven children with nine different ladies.
He then decided to tie the knot with one of his baby mama's in January 2023.
Who Are NBA YoungBoy's Siblings? Meet Telee, Ken and BWay Yungy 
Kentrell DeSean Gaulden, popularly known as NBA YoungBoy has three siblings; two younger brothers, BWay Yungy and Ken Gaulden and an older sister named Telee Gaulden.
YoungBoy is not alone in the music industry. His younger brother, BWay Yungy is also a rapper who launched his musical career in 2020.
Who Is BWay Yungy? 
BWay Yungy is an American rapper and the younger brother of NBA YoungBoy. He was born on January 7, 2023 in Baton Rouge, Louisiana.
He may not be as famous or troublesome as his older brother. However, BWay Yungy is also trying his very best to succeed in the music industry.
Since he kicked of his musical career proper in 2020, he has released songs like "Message Sent", "Sin Again", "Trap Talk", etc which have all performed quite well.
Who Is Ken Gaulden? 
Ken Gaulden is the youngest brother of American rapper, NBA YoungBoy. He was born on September 10, 2003 in Los Angeles, CA.
He has also shown signs that he can rap through an instagram live he did with YoungBoy not too long ago. However, he is yet to release any songs of his own.
He is the youngest of four siblings born to his parents.
Does NBA YoungBoy Have A Sister? Meet Telee Gaulden 
Telee Gaulden is an American singer and songwriter born on January 15, 1997 in Baton Rouge, Louisiana. She is also the older sister of NBA YoungBoy.
Telee has been a big fan of Beyonce while growing up and was one of the singers she drew inspiration from as an aspiring singer. As we speak, she had written and released a few songs of her own.
Her songs include "Bad Guy" (2022), "Dying Inside" (2019), etc. She was also featured on at least two songs of YoungBoy titled "On My Side" and "Who They Want".
Aside Music, Telee Gaulden is also a fashion model who works mainly with local fashion brands. She is a mother of a son named Rylie although we are unable to confirm at the moment whether she is married or not.