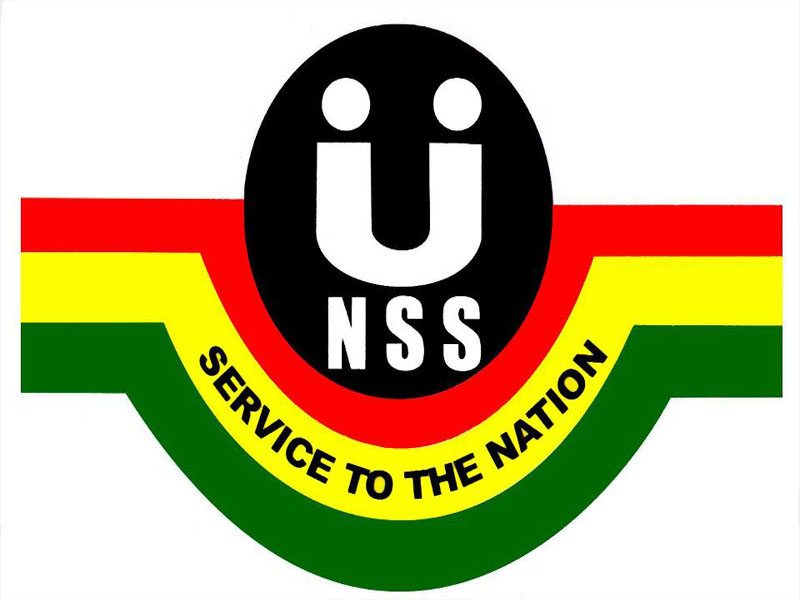 National Service Registration. Complete guide
Every year final year students from all accredited tertiary institutions in the country are posted to various regions across the nation to offer mandatory service to their motherland in various capacities.
If you are here, then you are probably one of these individuals who need guidelines for their national service registration. This article will teach you the steps to get your national service registration done successfully.
People Who Qualify for National Service
Only young Ghanaians who are eighteen years and above at the time of completing their first degree or diploma are eligible to partake in the scheme.

The applicant must all have a means of identification, either a valid national ID card, Voters card, SSNIT card, Passport or Driver's license. Please take note that a health insurance card is not allowed.

Scanned passport photo, not more than 1MB. Note this will be used on the final certificate.

Personal information of the applicant. This is your name, sex, name of institution, course of study, date of birth, nationality, email, account, region, Ghana post GPS address, residential address, information of a guardian(s) and next of kin.

Service information. This includes whether you are currently employed, national service history, study leave, military training record, clothing site details, and height.

Posting preference. You must select 3 regions of your preference in ascending order of preference.

Your industrial preference, including whether the applicant wants to work in the educational sector, business support or entrepreneurship, among others.
What You Need To Know Before Registration
Before prospective national service personnels can start online registration, they are first required to access their pin with their index numbers on the NSS page and to proceed to any branch of Agriculture Development Bank near them to make a payment of ghc 40 to activate the enrolment process. This can also be through MTN mobile money with an account balance of Ghc 41.00.
MTN Mobile Money Payment For NSS Pin Code
Dail *170#

Select option 2, "pay bills."

Select option 6 "General payment"

Enter payment code as: NSS PINCODE. Note you need to type the NSS leave a space and type 'PINCODE'

Enter deposit amount (Ghc 41.00)

Enter NSS as reference

Enter your pin to confirm payment.

You will receive a confirmation message to confirm your transaction, then you proceed to the NSS registration portal.
NSS Registration Procedure. 2021
Visit the NSS registration portal by entering URL: http://portal.nss.gov.gh/

Enter your username (School index number or ID number) and enter your password (PINCODE) to login and access NSS application form.

Please confirm whether all information displayed are your and correct before you proceed. If they are not, contact the live chat for assistance.

Select the means of Identification you wish to submit and enter the ID number. Note for any ID you will use, the system requires you to enter certain details to confirm your identification. For SSNIT and Voters, the ID number is required, and for Driver's license, your certificate of competence is required.

Complete the rest of your applicant information and click on save and continue.

Enter your employment history and click on save and continue.

Select 3 preferred regions you wish to be posted to in your order of preference.

Select local languages you can speak, read and write.

Select foreign languages you can speak, read and write.

Select your industry of preference to be posted. Example: Education, Health, Entrepreneurship etc.

Click on save and continue.

Click on preview to check whether all information is provided and correct, then go back and click on SUBMIT.
Viola! Now you have completed your NSS registration. Be sure to see a congratulatory message and your NSS number assignment.
You can print your registration summary by simply clicking on PRINT at the bottom of the page.