Welcome to our blog. In todays article, we will be profiling the most talked about nagrat loans: packages, how to apply, contacts and more. Stay with us.
About NAGRAT Loans
NAGRAT has around 31,000 registered members nationwide. We are currently Ghana's most progressive teaching union.
NAGRAT membership is offered to all graduate teachers employed by the Ghana Education Service. Membership is entirely optional, in accordance with Sections 21 (e) and 24 (3) of Ghana's Republican Constitution of 1992, as well as Sections 79 (1) and 80 (1) of Ghana's Labour Act (Act 651) of 2003. A teacher becomes a member of NAGRAT only after filling out the necessary membership registration form and adhering to the Association's Constitution. As of December 2016, there were 31,000 registered members.
Nagrat Membership Benefits
NAGRAT initiates programmes to improve the professional status of the graduates in the G.E.S.

NAGRAT assists in addressing peculiar problems and circumstances of graduate in the G.E.S.

NAGRAT Negotiates on behalf of its members.

NAGRAT provides a long-term fund to meet the retirement needs of current and future members.

NAGRAT provides a hire purchase package for members to acquire household consumer durables and electronic appliances at competitive price.

NAGRAT provides a NAGRAT Fund Loan to its members.

NAGRAT provides cars under the Auto Loan Scheme. These cars are comprehensively insured for members and renewed each year on their behalf.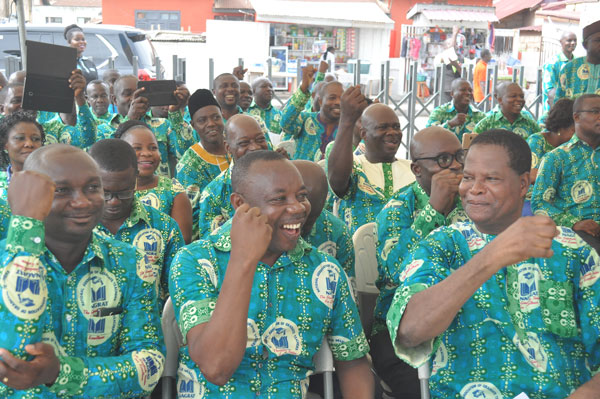 Who can be a member?
Members must be graduates who are currently serving in the Ghana Education Service (G.E.S).

Graduates are those who have obtained at least a diploma certificate from a recognized institution.
NAGRAT  Ladies of Excellenc
Ladies of Excellence is the female arm of Ghana's National Association of Graduate Teachers (NAGRAT). At the national, regional, zonal, and school levels, it is led by a coordinator. All female NAGRAT members are automatically wing members.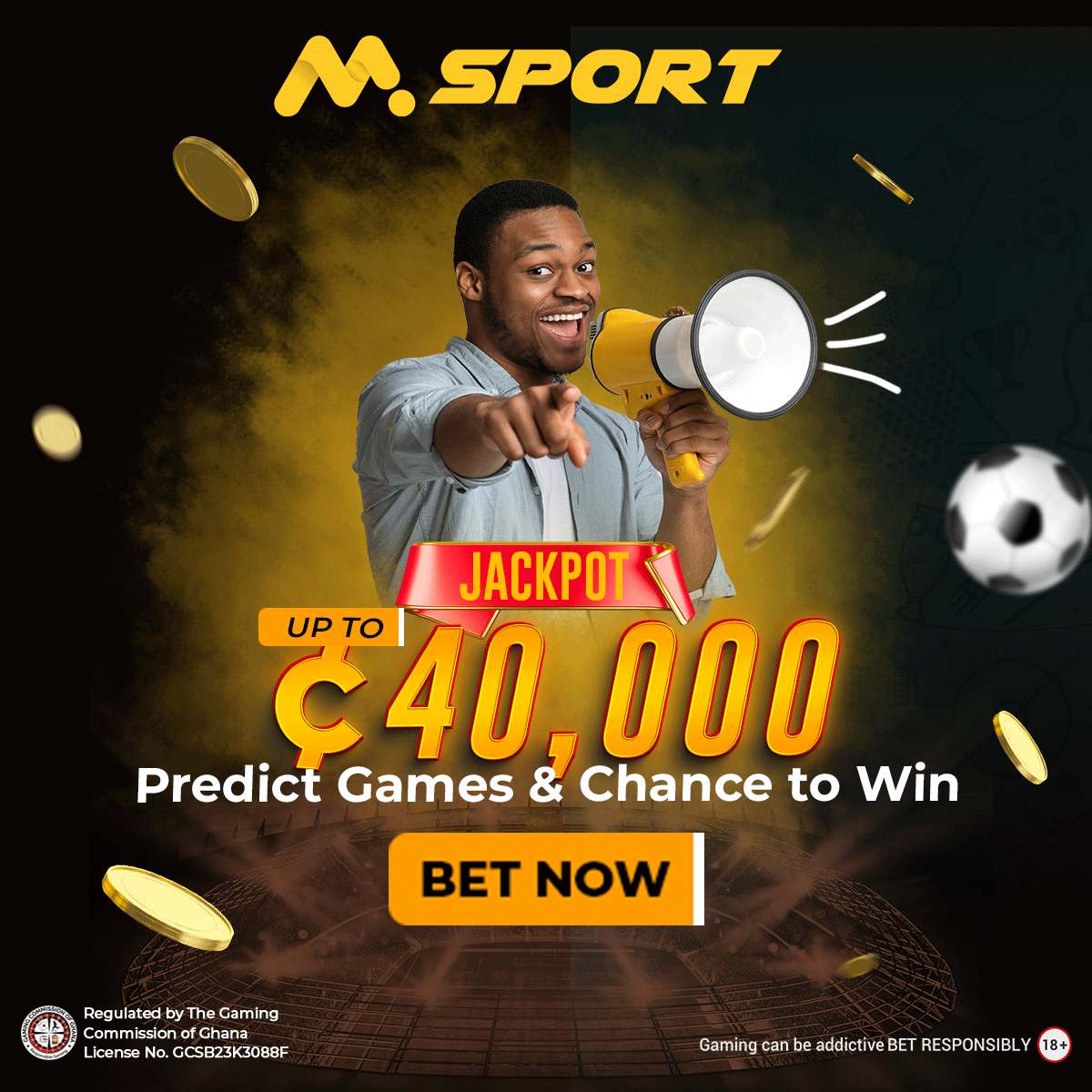 Ladies of Excellence aspires to bring together all female graduate teachers committed to the promotion of NAGRAT and to expose them to current educational trends and concerns.
The wing also intends to develop effective techniques to ensure that all graduate teachers participate fully in the growth of education. The provision of relevant training programs for female graduate teachers, as well as networking with other women's groups and non-governmental organizations, is critical to our objective to broaden the horizon of the female graduate teacher.
How To Apply?
Prospective member visits www.gogpayslip.com and login with his/her credentials.

Click on change association button.

Select national association of graduate teachers.

Click send

Prospective members complete a membership form and send it to the NAGRAT secretariat closest to them. Download the membership form for your region from the list below, or pick one up at the regional secretariat closest to you.
Downlead Forms Below:
Upper East
Thank you for reading our todays post on nagrat loans: packages, how to apply, contacts and more. We hope our article has been helpful.