Whilst the path for wanna-be actors in Ghana is often straightforward with auditions readily available, those who want to get into other media roles are sometimes left at sea.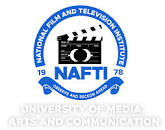 Find out how you can get a professional education and qualification to operate in the media space in Ghana as we outline the courses offered by the National Film and Television Institute (NAFTI) also known as the University of Media, Arts, and Communication.
Getting straight to the point, NAFTI provides three streams of qualifications for prospective students. A prospective student can opt for a Certificate Programme, a Diploma Programme or a Degree Programme depending on their goals.
The remaining part of this article will discuss the various programmes, admission requirements and application fees.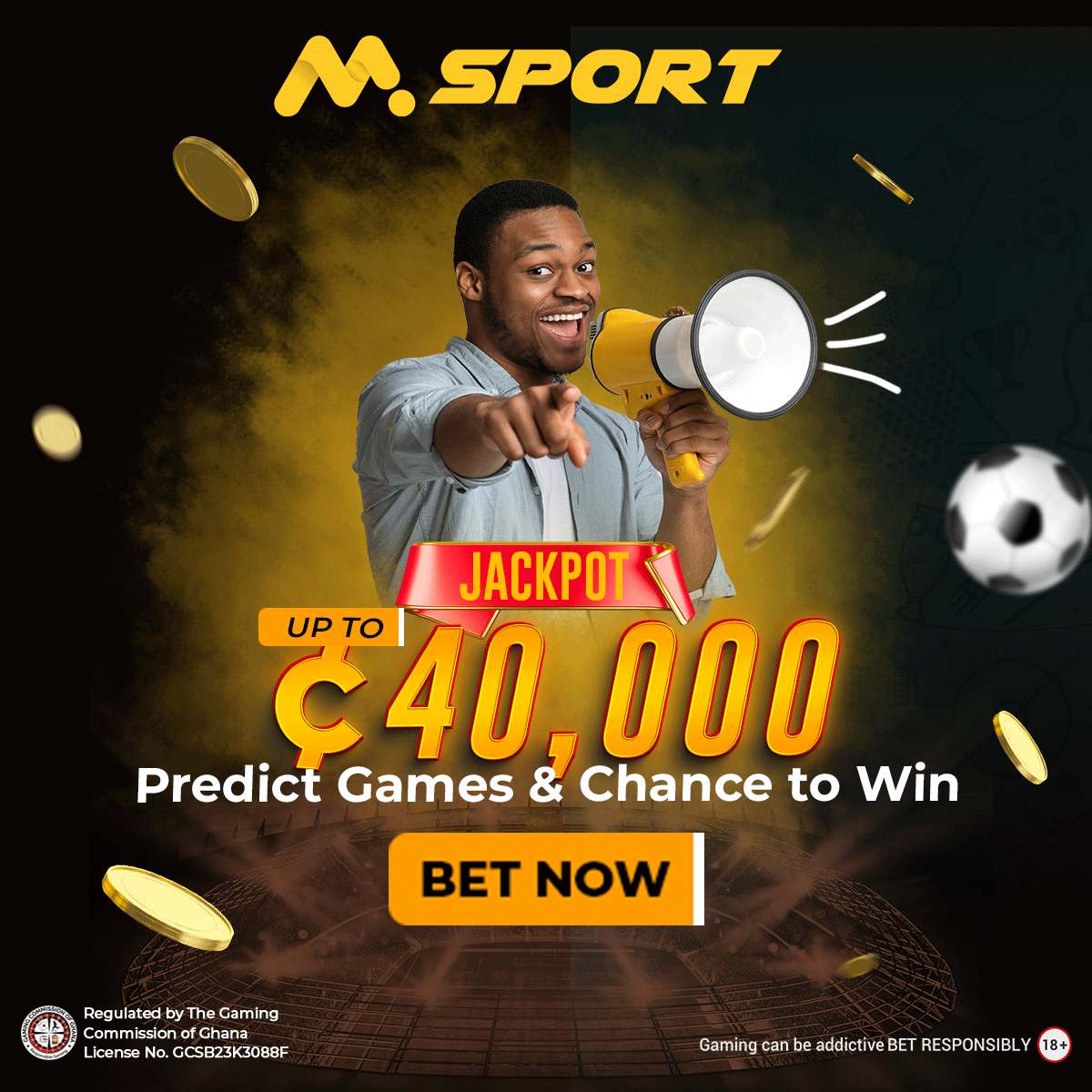 Certificate Programme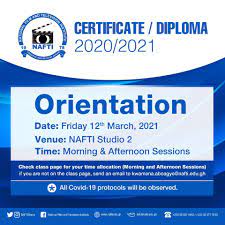 The certificate programme is offered to persons who are interested in acquiring foundational knowledge in media. With a heavy focus on practical work, it takes place over a period of 12 weeks within which students are given the chance to experiment with industry-grade equipment in film and video production.
Persons eligible for the certificate programme are Basic Education Certificate Examinations (BECE) and West African Secondary School Certificate Examinations (WASSCE) certificate holders.
The Certificate Programme also serves as a preparatory level for persons interested in taking the NAFTI Diploma course.
Diploma Programme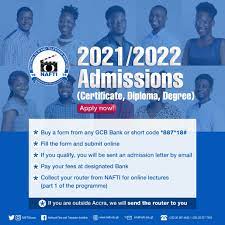 The Diploma Programme is split into 2 modules or parts. As stated earlier, the Certificate Programme is a preparatory level for the Diploma Programme.
It also forms part of the first module of the Diploma Programme. In the first module, students learn basic film and video production techniques as well as broadcast journalist practices in more hands-on approach under industry experts.
Students who successfully go through the first module are allowed to take the 2nd module.
The sole purpose of the second module is to allow students to specialize in one of the numerous areas of Film and Television Production and Multimedia and Broadcast Journalism which are; Film Directing, Television Production, Documentary Production, Animation, Production Design, Cinematography, Editing and Sound Production. Students will engage in practical classes and production projects.
Applicants with an SSCE certificate are expected to have grades A to D in 5 subjects; made up of 3 core subjects including English Language and Mathematics and 2 electives.
Applicants with a WASSCE certificate are expected to have grades A1 to D7 in 5 subjects; made up of 3 core subjects including English Language and Mathematics and 2 electives. Applicants who complete the Certificate Programme with a pass will admitted into the second module.
Degree Programme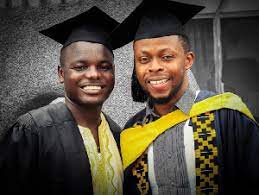 For the undergraduate programme, NAFTI runs 9 Bachelor of Fine Arts (BFA) and Bachelor of Arts (BA) degree programmes under its 4 Departments; Department of Multimedia Production, Department of Broadcast Journalism, Department of Film and TV Artistic, and Department of Film and TV Techniques. The degree programs are listed as follows;
BFA Multimedia Production (Graphic Design, Web Design, Motion Graphics, Visual Effects, and 3D Modelling)

BA Broadcast Journalism (Radio, TV, and Online

BFA Film Directing

BFA Television Production

BFA Animation

BFA Production Design

BFA Motion Picture Photography

BFA Film Sound Production

BFA Editing
For the degree programme, NAFTI admits applicants with WASSCE, SSCE, GCE, ABCE certificates, HND holders, Diploma holders and Mature candidates.
For Ghanaian or local applicants, the cost of application forms is 210 Ghana Cedis for the degree programme and 160 Ghana Cedis for the Certificate and Diploma Programmes. Foreign applications can get either form for 100 US Dollars.