Ghana's most followed influencer on Twitter,Joshua Buernortey Boye-Doe popularly known as KalyJay has explained his reason for not partaking in the "fix the country" demonstration that took place despite he being the initiator of the movement.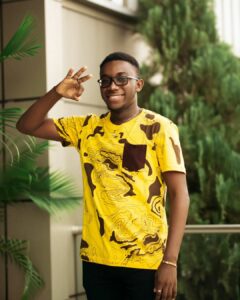 KalyJay began the hashtag Fix the country on Twitter as it got unbearable seeing how the county was being governed. In his bit to speak up for his followers he started the hashtag that grew bigger and became an established movement.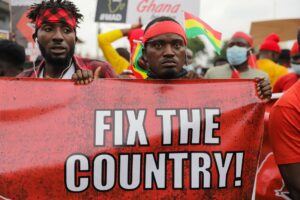 According to KalyJay, he did not partake in the demonstration because his family was scared for his life as tension built in. They were aforesaid something bad might happen to him as he started the whole agenda.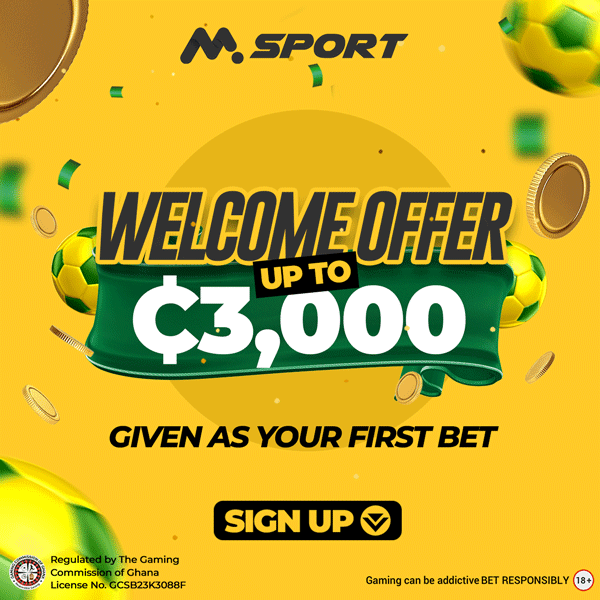 He also established that it was not with partisan intentions that he started the hashtag but he was just hammering on things that were going wrong in the country. He made this known in his interview with delay on Sunday.