Hitz Fm, owned and run by the Multimedia Group have dedicated this week to bloggers in the showbiz indistry. As a result we are expected to see bloggers passing through their studio every day in the week. 
Today, Monday the 30th of January Ghanaian established and successful blogger Zionfelix has had his share of the grace. He was interviewed today by the host of Daybreak Hitz, Andy Dosty.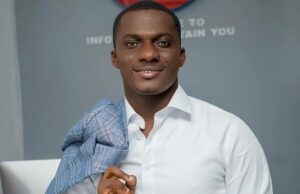 In the course of their discussion Andy Dosty asked him why he speaks a lot of his local language, Twi in his content and he revealed that it is very intentional because per what he has observed the Twi works better for him. It moves his content farther than the English Language does.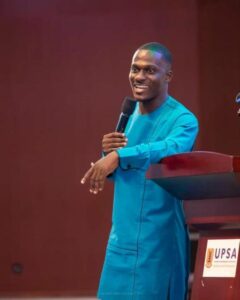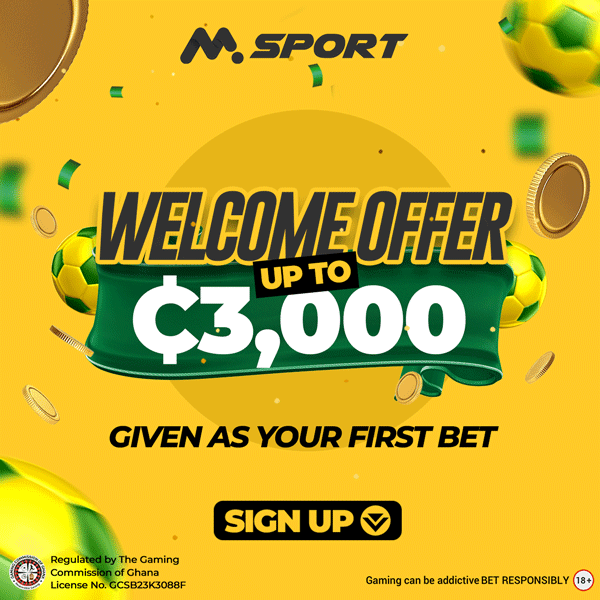 He continued to explain that it is Twi that makes him comfortable because he feels you are too comported when you speak the English Language and also according to him, it is not conmpulsory to speak English when you are creating content.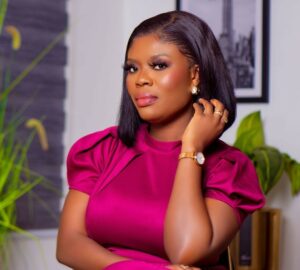 He sited the likes of Delay, Deloris Frimpong Manso as an example of people who use the local language, that is Twi in their delivery and get their content out there to reach a large audience.