Son of Archbishop Nicholas Duncan-Williams, Daniel Duncan-Williams has publicly apologised to everyone he has hurt over the past few months. According to him his behavior was out of pure immaturity.
He added that no one is to blame for his actions but himself further stating that he is working on himself to be better enough to shock the world one day.
Among other allegations made against his family, the young rapper who goes by the career name Dee Wills, said his father was not in support of his rap career and has therefore cut him off.
Daniel also took to his twitter handle to share some nude videos of himself and some other ladies.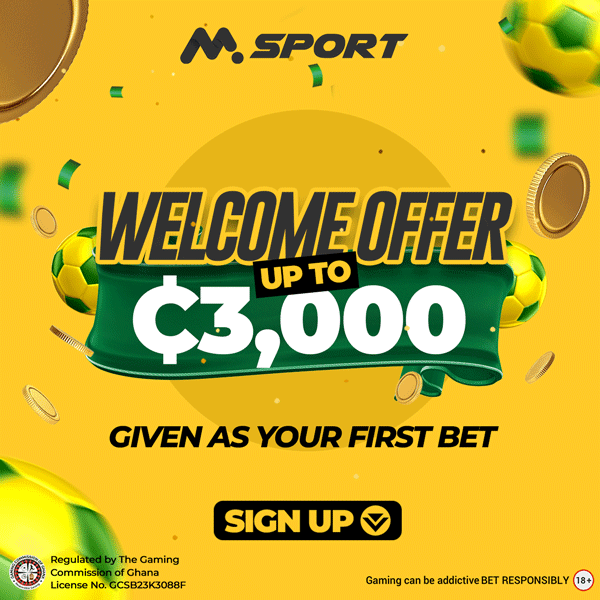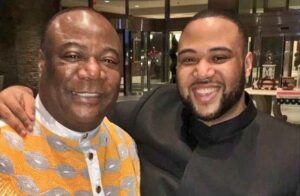 He also revealed that his father had arrested and detained him at the border after he decided to visit his girlfriend in Lagos.
D-Wills further explained that his father was not treating him right like a son and pleaded for justice and freedom as he cannot go anywhere.
Daniel Duncan-Williams has assured his followers and the general public that he will be of better character and shock the world.