Who is Ms Rachel husband? How long has Ms Rachel been married to her husband? Is Ms Rachel still married? These are some questions fans of the popular American YouTuber need answers to.
Therefore in this write up, we will introduce you to the husband of YouTuber, Ms. Rachel.
Who Is Ms Rachel? 
Ms. Rachel is a popular American YouTuber, social media personality and an educator born Rachel Griffin in the early 1980s.
She was a music lover right from childhood hence began to take steps towards that direction as she grew. As we speak, Ms. Rachel holds a Master's degree in music education from New York University and is currently studying for her second Master's degree but this time in Early Childhood Education.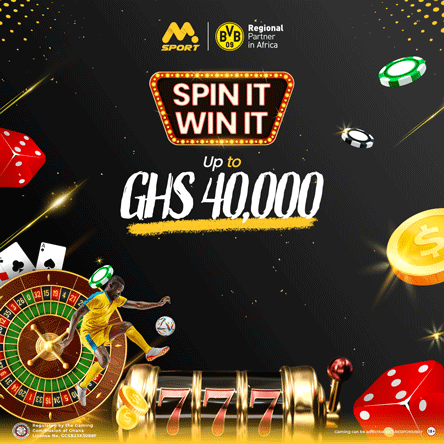 As an educator, she taught music for sometime at a public preschool in New York before resigning to focus on YouTube which has brought her this much fame over the years. She is of the view that every child is capable, brilliant and important hence her desire to always help kids in their early education.
She started her YouTube journey in 2019 using her alias "Ms. Rachel" with her husband and the reason behind it was quite simple. They felt the lack of media resources for their son contributed to his speech delay.
Therefore, the couple started the YouTube channel with the aim of posting children's music for toddlers and infants which has been very successful over the years. As we speak, the channel has over 3.53 million subscribers with total views exceeding two billion.
She received her YouTube silver plaque in 2021, two years after starting her channel and by 2022 hit over two million subscribers and again received her YouTube Gold plaque.
As an internet person, Ms. Rachel became very active on tiktok too and within a short period garnered over 2.5 million followers as of March 2023.
Who Is Ms Rachel Husband? 
Aron Accurso is the husband of the American YouTuber, Songwriter, social media personality and educator. Accurso is a composer, conductor and a pianist currently with Broadway.
He was born in Denver, Colorado where he was raised. However he currently live in New York City with his wife Ms Rachel and son.
Accurso holds a BA in Music Theory/ Composition from St. Olaf where he was a member of the St. Olaf Choir. He also took writing lessons in the BMI Workshop where he was awarded the Jerry Harrington Award.
He was the Associate Music Director/ Associate Conductor for Aladdin on Broadway and Assistant Conductor for Up Here, Sister Act, The Little Mermaid, Nice Work if You Can Get It, etc all on Broadway.
Aaron has been the one who basically writes and arranges the music for "Songs for Little". He is also an amateur puppeteer who manipulates two puppet characters named Herbie and Georgie in the series.
Is Ms Rachel Still Married? 
Ms Rachel is still very much married to Aaron Accurso. The couple started their YouTube channel in 2019 basically to make children's music such as nursery rhymes music for toddlers and infants.
Unfortunately, we do not have information about when exactly they got married however, their son is five years old meaning their wedding date wouldn't be far apart.
How Many Kids Does Ms Rachel Have With Her Husband? 
Ms Rachel and her husband, Aaron Accurso has a son together who inspired them to start their YouTube journey. He was born in 2018 and named Thomas Accurso.
Thomas had a speech delay which his parents attributed to the lack of media resources for kids. He started talking at the age of two.