Motsi Mabuse's passion for dance, coupled with her undeniable talent and dedication, has propelled her to great heights in the world of dance and entertainment.
From her beginnings in South Africa to becoming a beloved judge on Let's Dance and Strictly Come Dancing, she has become a true inspiration and role model for aspiring dancers around the world.
Motsi Mabuse's Biography
Motshegetsi "Motsi" Mabuse, born on April 11, 1981, is a renowned South African dancer who has made a name for herself in the world of dance.
She is well-known for her appearances on the German dance competition Let's Dance, first as a professional dancer and then as a judge, which she has held since 2011.
Aside from her success on Let's Dance, Mabuse will be a judge on the British version of the show, Strictly Come Dancing, beginning in 2019.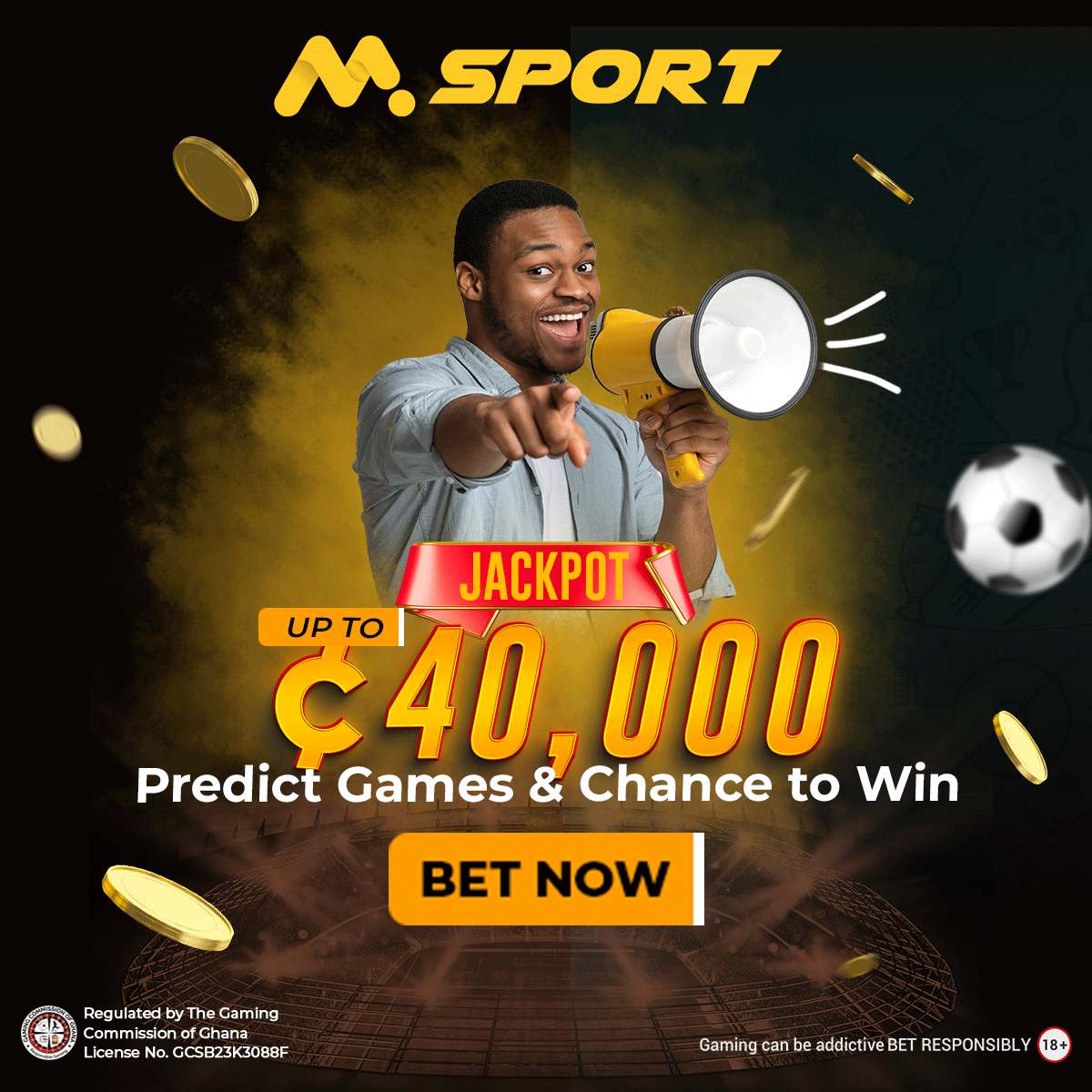 Mabuse was born in Mankwe, a town in the Republic of Botswana, in what is now known as South Africa's North West Province. During her childhood, she and her family moved to Pretoria, where her interest in dancing blossomed. During their time in Pretoria, Mabuse and her sister, Oti Mabuse, developed a love for dance.
Motsi completed her studies at Hillview High School in Pretoria.
Despite the fact that Mabuse was expected to pursue a profession in law and work for her family's law practice, she was pulled to the art of dance while studying at the University of Pretoria.
Her focus moved to dancing, and she finished runner-up in the national finals in 1998. She met her dance and romantic partner, Timo Kulczak, the following year while participating in the British Open Championships in Blackpool. The couple married in 2003 and began competing in international dancing competitions from their home in Germany.
Their hard work paid off as they won the German Latin dance competition in 2013, teaming up with Ukrainian dancer Evgenij Voznyuk.
Mabuse rose to prominence in Germany during the second season of Let's Dance in 2007. She performed with singer and former Eurovision Song Contest contestant Guildo Horn.
Despite being ousted in the fifth show, the couple finished in a respectable sixth position. Mabuse continued to show off her skills on the show, appearing in consecutive seasons.
She joined the Let's Dance judging panel in 2011, alongside Joachim Llambi and Jorge Gonzalez. Her knowledge and intelligence have subsequently become an essential component of the show.
Mabuse's success on Let's Dance paved the way for her to pursue more television and theatre chances. She was a member of the ARD broadcasting team for the 2010 FIFA World Cup, providing background reporting from South Africa.
In 2011, she took Bruce Darnell's place on the jury for the fifth season of Das Supertalent, a renowned German talent show. In 2015, she also served as a judge on the German version of Stepping Out.
In 2015, she also served as a judge on the German version of Stepping Out.
Mabuse made her acting debut outside of dancing competition events in 2016 at the 66th Bad Hersfelder Festspiele in Dieter Wedel's drama The Crucible. She was also a judge on RTL II's plus-size model casting show Curvy Supermodel: Real. Nice. Curvy. Mabuse expanded her resume in 2018 by becoming the host of RTLplus's new styling show, Who Makes Me Beautiful.
Mabuse's talents were brought to a broader audience in July 2019 when she joined the judging panel of the legendary BBC dance programme Strictly Come Dancing.
Her appearance on the show came as a replacement for Darcey Bussell, and she has been a regular since the seventeenth series. Her gifted sister, Oti Mabuse, formerly worked as a professional dancer on Strictly Come Dancing between 2015 and 2021.
Mabuse is a proud spokesperson for Weight Watchers, a duty she took up in 2021, in addition to her dance career and media appearances. She has embraced both her personal and professional lives. Mabuse found love with her dance partner, Evgenij Voznyuk, after her divorce from Timo Kulczak in 2014.
Motsi Mabuse's Fortune
Motsi Mabuse's fortune is estimated to be worth between $1 and $5 million. She has made most of her wealth from her career as a dancer as well as from her work as a dancing judge and other business ventures.
References