Madeleine McCann was born on May 12, 2003, in Leicester. She lived with her family in  Rothley, Leicestershire. She has blonde hair, blue-green eyes and also has a distinctive dark strip on the iris of her right eye.
Her parents are Kate Marie McCann and Gerald Patrick McCann. Gerald Patrick McCann was born in Glasgow in 1968.
With respect to education, he attended  Holyrood R.C. Secondary School. He also attended the University of Glasgow and graduated with a BSc in physiology/sports science in 1989. He got the qualification to practise medicine in 1992 and later in 2002, he obtained his MD.
Gerald Patrick McCann works at Glenfield Hospital, Leicester as a consultant cardiologist. Madeleine McCann's mother ,Kate Marie McCann was born in 1968 at  Huyton, near Liverpool. She attended All Saints School in Anfield, then Notre Dame High School in Everton Valley.
She earned a degree in medicine from the University of Dundee and then switched to Obstetrics and Gynaecology.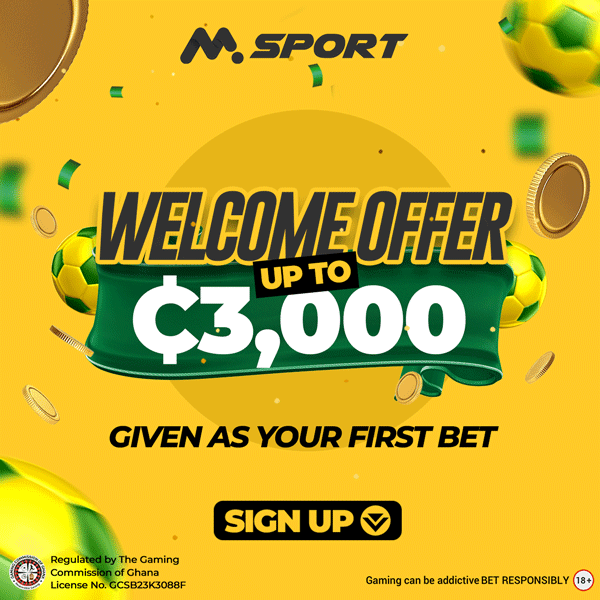 On the evening of May 3, 2007, when Madeleine McCann was only three years old, she got missing from her bed in a holiday apartment in Praia da Luz, Portugal. She was on holiday from the United Kingdom with her parents as well as her siblings.
At 8:30 pm on that fateful day, Madeleine McCann and her siblings were asleep in ground floor of the apartment even though her parents were spending time with some friends in a restaurant meters away.
About 90 minutes later, Kate Marie McCann realized Madeleine McCann  was nowhere to be found. However, due to a false British DNA analysis, it was concluded that Madeleine McCann had died earlier in an accident and her parents had covered up.
The McCanns were given arguido (suspect) status in September 2007, but was lifted when Portugal's attorney general archived the case in July 2008 for lack of evidence.
Private detectives were used to investigate how Madeleine McCann got missing and the Scotland Yard also had Operation Grange, in 2011 to investigate further .
In 2020, a German national and convicted sex offender was tagged as a suspect in the case of Madeleine McCann.
Madeleine McCann Siblings
The siblings of Madeleine McCann are a set of twins.
They were just two years old when Madeleine McCann disappeared.
They are twins Sean and Amelie and they are about 18 years old now.