Lauren London was born on December 5, 1984, and she can be described as an American actress. She was born in Los Angeles and so far as education is concerned, she attended Palisades Charter High School into her second year but later was home-schooled.
In 2006, Lauren London appeared in music videos for Tyrese, Ludacris, Pharrell and Snoop Dogg and she finally had a breakthrough when she made an appearance on "Everybody Hates Funerals" episode of the sitcom Everybody Hates Chris.
In that same year, Lauren London got her first film role. She played the lead role in the film ATL and got nominated for "Best Supporting Actress" at the Black Movie Awards.
Lauren London also landed a role on the HBO comedy series Entourage and based on her performance, she was asked to join the cast for 2007's This Christmas.
She became one of the spokes-models for the Sean John woman's collection in 2007 and later in 2008, she was featured in the first season of the show 90210.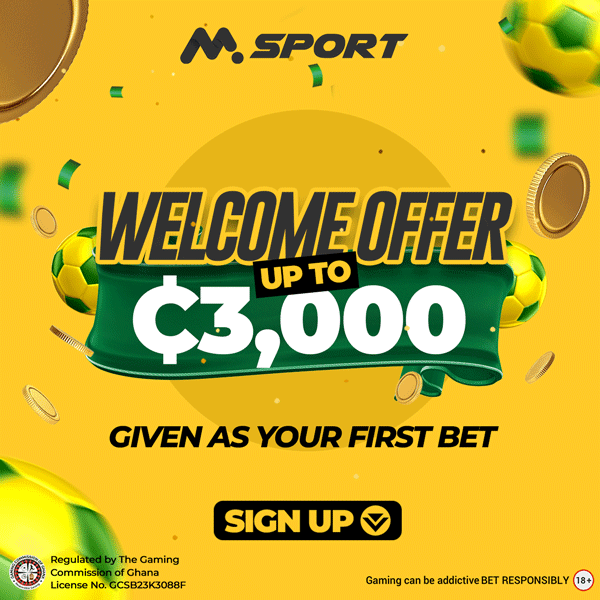 Other movies she played roles in also include Next Day Air(2009) and I Love You, Beth Cooper(2009).
On April 22, 2011, when Tyler Perry's Madea's Big Happy Family was released, Lauren London was found out to be part of the cast. She made a cameo appearance in VH1's Single Ladies and joined the  BET show The Game as a series regular from the sixth season until the series finale.
Lauren London co-starred alongside Paula Patton, Jill Scott, and Derek Luke, in Baggage Claim (2013) and also starred in a Cosby Show-esque sitcom".
She also played a role in the film The Perfect Match as "Ginger" and then in 2018, she starred in the Lifetime Movies Always & 4Ever and Poinsettias for Christmas.
Other productions Lauren London has been involved with include Games People Play(2019), Without Remorse(2021) and You People (2023) on Netflix. She took part in the L.A Love Story project and it was a collaboration she had with PUMA.
Lauren London dated Lil Wayne and they had a son called Kameron Carter. He was born on September 9, 2009.
Later on, Lauren London dated Airmiess Asghedom, better known as American rapper Nipsey Hussle and they were together till the rapper was murdered on March 31, 2019.
They also had a son; Kross Ermias Asghedom who was born on August 31, 2016.
Lauren London Parents
Arthur Hardy and Iesha London are Lauren London's parents.
Arthur Hardy was an Ashkenazi Jewish father and Iesha London was an  African-American.
Arthur Hardy was a well-known comedian and actress and Iesha London was a computer programmer who worked in the technology industry.
Arthur Hardy has appeared in a number of films and television shows.