Moon Bin's sudden death has left a lot of his fans and the general public in a state of shock and grief since the news broke on Wednesday evening April 19, 2023.
He is one of the youngest but brightest talents in South Korea and his passing will be hugely felt by the entertainment industry where he was an actor, singer, dancer and a model.
In the subsequent paragraphs, we'll try to know a bit more about the former Astro member.
Who Was Moon Bin?
Moon Bin was a talented South Korean K-Pop singer, actor, dancer and a model. He was born on January 26, 1998 in Cheongju, North Chungcheong in South Korea where he was raised with his sister by both parents.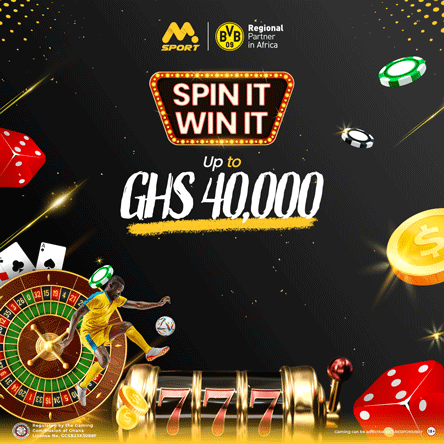 His younger sister, Moon Sua is also a singer and a member of Billie, a South Korean girl group. He had his high school education at Hanlim Multi Art School in Seoul, South Korea where he majored in Practical Music.
Moonbin started receiving training at Fantagio right from when he was in fifth grade and passed out while in middle school.
Moon Bin kicked off his career initially as a child model and ulzzang under the influence of his mother in 2004. However he gained his first recognition in 2006 after he appeared in a music video by TVXQ for their song"Balloons."
He then made his acting debut in 2009 after he was cast in the Korean drama "Boys over Flowers." He also starred in a web drama titled "To Be Continued" together with other members of iTeen, Fantagio's boy group project.
Moonbin then joined the South Korean boy group Astro on February 23, 2016 and was part of the initial six members of the group. The group then released their debut EP titled "Spring Up" which had five songs on it including "Hide & Seek" and "Cat's Eye".
The EP performed very well in South and the world as well and appeared in the Billboard World Album Chart for 2016. It peaked at No. 6 for two good weeks establishing themselves as a group to be reckoned with.
Their fan base quickly began to increase and has since followed it up with 6 additional albums as at 2022. They are You and Me (Thanks Aroha), By Your Side, Merry Go Round, One & Only One, Footprint and Let's go ride.
While with Astro, Moonbin was still pursuing his career as an actor and was cast in films like Moments of Eighteen, The Mermaid Prince, Mermaid Prince: the beginning, No Going Back Romance, etc.
He was unfortunately found dead by his manager on April 19, 2023 at his residence in Gangnam, Seoul.
At What Age Did Moon Bin Die? 
The talented K-pop singer and actor died on April 19, 2023 at his Seoul residence at the age of 25. He was born on January 26, 1998 in Cheongju, North Chungcheong, South Korea.
Moon Bin Height
The singer had a height of 1.82m
Moon Bin Weight 
His last listed weight was around 175 pounds (80 kg)
Moon Bin Instagram 
Moon Bin's official instagram page has over 3.7 million followers with handle @moon_ko_ng
Moon Bin Net Worth 
The former South Korean K-Pop singer, actor and model had an estimated net worth of over $3 million as at 2023. He made majority of his wealth from his career as a singer and actor. His former group Astro was largely successful which has contributed massively to the amount of wealth he has amassed over the past few years.
He also makes money from endorsement deals